Bangkok
Destinations World

Bangkok - Tailor Made
Visit the top attractions of Bangkok
Bangkok has many attractions that you must see and that you should include in your trip if you want to experience the incredibly enchanting atmosphere of the area.
On this page you can book the hotel of your choice, tours, as well as d ay trips.
Bangkok National Museum
Bangkok National Museum houses the largest collection of Thai art and objects. The museum was first opened by King Rama V to display the gifts his father had given him. There are many interesting things out there like Chinese weapons, gemstones, puppets, clothes, fabrics and Khon masks.
Grand Palace
Of all the places to visit in Bangkok, the Grand Palace is the most famous attraction there. The palace was once the king's house. Built in 1782, the Grand Palace has been the royal residence for generations and is still used for important ceremonies and to host heads of state.
Wat Pho
A visit to Wat Pho is a must for any traveler in Bangkok. It is the house of the reclining Buddha which is fifteen meters high and forty-six meters long. The whole statue is covered with gold leaves.
Chatuchak Market
With over 8000 counters covering 27 acres, this is one of the largest markets in the world. Open every Saturday and Sunday it attracts almost 200,000 visitors a day, you will find everything you could imagine for sale, mainly at local prices and not at tourist ones.
Book your Hotel in Bangkok
Αctivities in Bangkok
Day tours
Bangkok has many wonderful places around it that will tempt you to make at least one day trip or a cruise to discover them.
Airport transport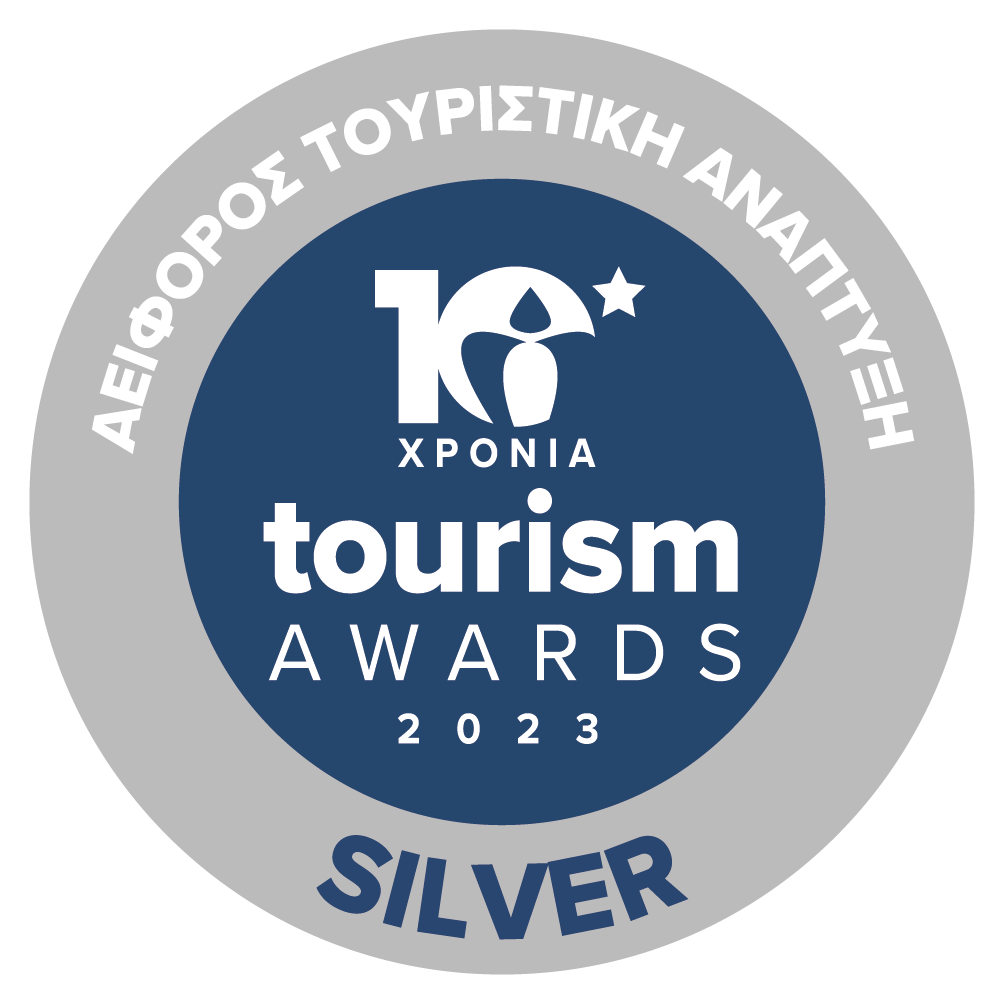 Sustainability Certificate