What unite mazi travel team is the love for what we do. We love to travel and we get excited every time we have to organise a trip to Greece. We love exploring new destinations and discovering their secrets spots, cultures and cuisines.
Creativity, consistency, flexibility, trust and reliability are the principles of all 32 people of our team. We are a group of people who work with passion and provide our unique experience so that you can enjoy a journey to Greece and Cyprus as your dream it.
mazi
together in every trip
Theodoros Makris
CEO - Managing Director
Dina Garyfallou
Inbound Sales Manager
Sylia Maragou
Outbound Sales Manager
Konstantinos Chatzopoulos
Financial Manager
John Sigalas
Inbound Operation Manager
Christos Chamalis
Operation Manager Thessaloniki
Mata Chatzialexandrou
Senior Manager M.I.C.E. & Corporate Dept.
Katia Laskari
Corporate Coordinator
Klearchos Gourmanos
Operation Manager Thessaloniki
Manos Rigkas
IT Coordinator
Sofia Apostolidou
IT Department
Thanos Makris
MICE Specialist Sales & Operation Dept.
Kiriaki Komninakidou
Corporate Department
Natassa Traka
Travel Consultant
Litsa Bakari
Travel Consultant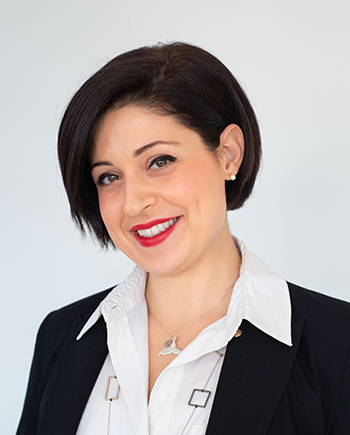 Κatia Angelidou
Travel Consultant
Foteini Nikolaou
Travel Consultant
Eleni Stavrou
Travel Consultant
Eleni Natsi
Travel Consultant
Despoina Mikayelyan
Οperation Department
Eva Akritidou
Operation Department
Miriam Kakaraska
IT Department
Roxanne Malliou
Travel Consultant M.I.C.E. & Corporate Dept
Dimitris Tsiaras
Official Tour Guide
Katarina Merezhko
Sales Department, Eastern Europe
Lena Kostelidou
Accounting Department
Christina Toutziari
Accounting Department
Eva Vatopoulou
Accounting Department