Oslo
Destinations World

Oslo - tailor made
Visit the top attractions of Oslo
Oslo has many attractions that you must see and that you should include in your trip if you want to experience the incredibly enchanting atmosphere of the area.
On this page you can book the hotel of your choice, tours, as well as d ay trips.
Den Norske Opera & Ballett
On the banks of the Oslofjord. It is made of white granite and Italian marble and looks like a glacier. It also has a wonderful roof that reaches to the ground, thus creating a large square in which visitors can walk and admire the wonderful view.
Oslo Radhus
The typical City Hall building is easily recognizable. It began construction in 1931, but was completed in 1950 due to the war. Inside there are works by Norwegian artists and at the top of the east tower there are 49 bells ringing every hour.
Fjords
Travel to Oslo without a cruise on the Norwegian fjords is not meant, especially in the longest and deepest fjord in the world, the Sognenfjord. In general, however, the islands that make up the fjords around Oslo are a unique example of the beauty of Norwegian nature.
Akershus fortress
Akershus Fortress or Castle is a medieval castle built in 1300 to protect the city from invaders. Then it became a royal residence. Today it houses the Ministry of National Defense and the mausoleum of the royal family. While the space is also available for various events.
Book your Hotel in Oslo
Αctivities in Oslo
Outdoor activities in Oslo
Airport transport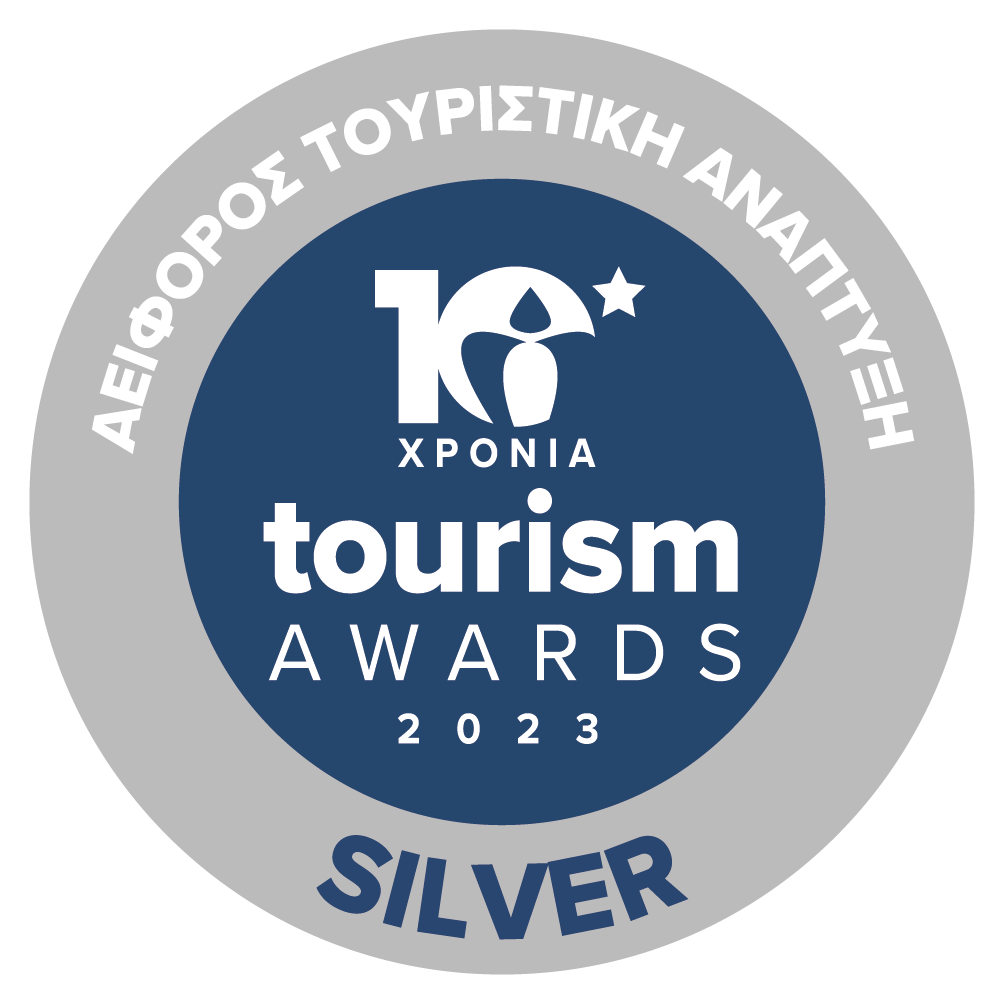 Sustainability Certificate