Tallinn
Destinations World

Tallinn - Tailor made
Visit the top attractions of Tallinn
Tallinn has many attractions that you must see and that you should include in your trip if you want to experience the incredibly enchanting atmosphere of the city.
On this page you can book the hotel of your choice, tours, as well as d ay trips. In case you need our help, click on BOOK NOW and ask for a quote.
Historic Centre
Medieval buildings and cobbled alleys divide the historic center in two. Cobbled alleys divide the historic center into two parts, the Lower (Vanalinn) and the Upper (Toompea) that welcome us through the gates of Viru Valjak and are the heart of Tallinn.
Kadriorg Park
It dates from 1718, built under the instructions of the Russian Tsar. It is an urban park. Inside the park you can see the incredible garden with colorful flowers, the Japanese garden, but also the baroque palace-KUMU (Art Museum).
Rottermann
In the Rottermann district, in the heart of Tallinn, between the old town, the port and Viru Square, old industrial buildings that have been given new functions are located next to buildings of modern architecture. The industrial area began to develop and flourish in the 19th century.
Toompea Castle
On the homonymous hill, the castle of Toompea is an old fortified site of the 9th century. When it was occupied by the Danes, it was rebuilt, ending in the impressive stone house, part of which remains intact to this day. Since then it has been demolished and rebuilt many times. Today it hosts the Estonian Parliament.
Book your Hotel in Tallinn
Outdoor activities in Tallinn
Airport transport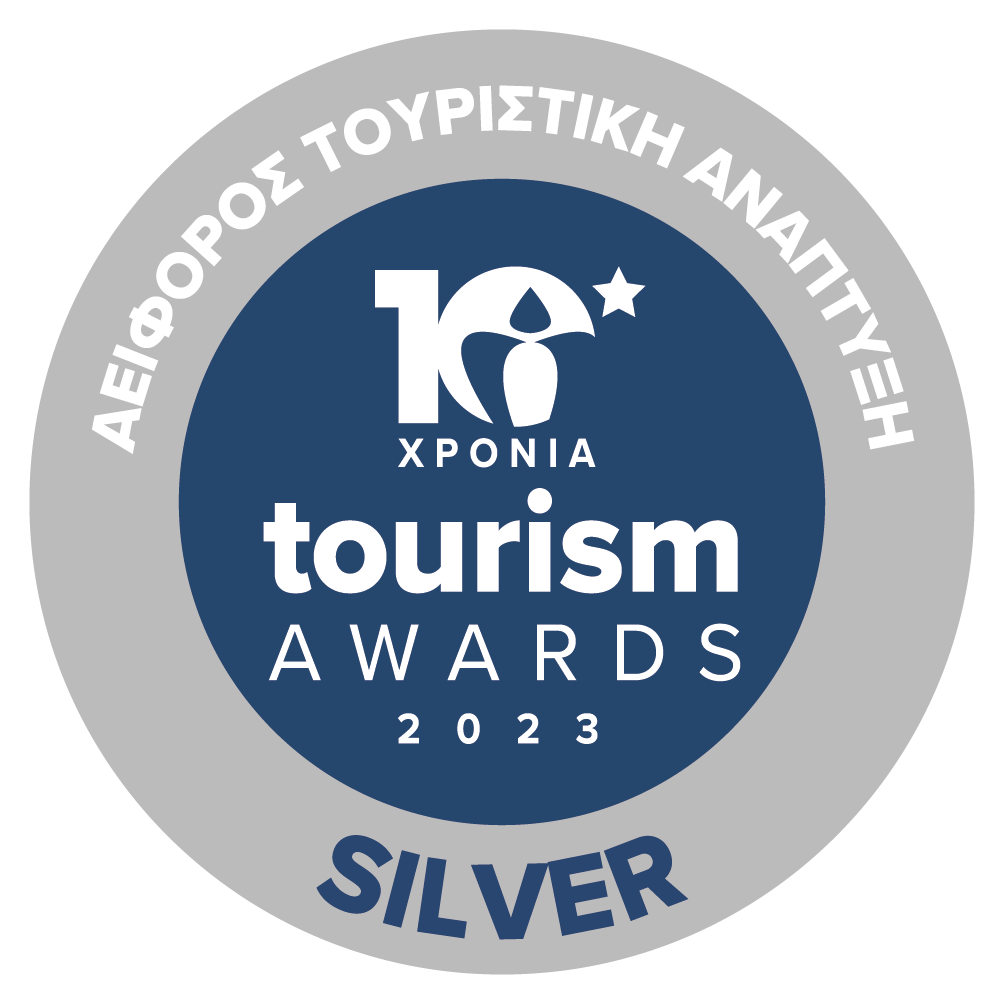 Sustainability Certificate