Marrakech
Destinations World

Marrakech - Tailor Made
Visit the top attractions of Marrakech
Marrakech has many attractions that you must see and that you should include in your trip if you want to experience the incredibly enchanting atmosphere of the area.
On this page you can book the hotel of your choice, tours, as well as d ay trips.
Bab Agnaou
Bab Agnaou is one of the nineteen gates of Marrakech in Morocco. It was built in the 12th century during the time of the Almohad dynasty. It was the official entrance to the city and was mainly decorative.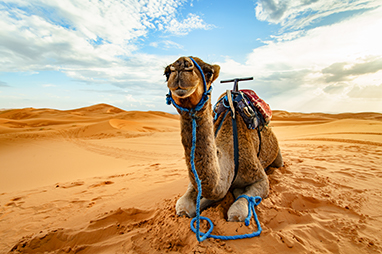 Dunes & Desert Quad Marrakech
Camel tours, stroller tours and four-wheeled bike tours help the discovery of the real countryside and many other unique outdoor experiences.
El Badii Palace
The El Badi Palace is an architectural ensemble built in the late 16th century by Sadan Sultan Ahmed al-Mansur Dhahbi to celebrate the victory over the Portuguese army in 1578 at the Battle of the Three Kings. Today, it remains only a huge carved garden, with orange plants and surrounded by high walls.
Jardin Majorelle
It is one of the most enchanting and mysterious gardens in Morocco. Created within forty years, it is enclosed by external walls and consists of a labyrinth of crossed alleys on different levels and brightly colored buildings that combine both art deco and Moorish influences.
Koutoubia
The Koutoubia Mosque was built during the 12th th century and its minaret remains the highest structure in Marrakech while itself is the largest mosque in the city. The name Koutoubia comes from the Arabic word for the book seller. Like all buildings in Marrakech, the color is pink.
Menara Gardens
The Menara Gardens, dating back to the 12th century, is truly a wonderful and refreshing location. In addition to the impressive gardens and the wonderful and charming pavilion, you will find beautiful orchards and olive groves, as well as a huge and artificial lake. The way the lake water is renewed, is in itself very impressive.
Book your Hotel in Marrakech
Αctivities in Marrakech
Day tours
Marrakech has many wonderful places around it that will tempt you to make at least one day trip or a cruise to discover them.
Outdoor activities in Marrakech
Airport/Port transport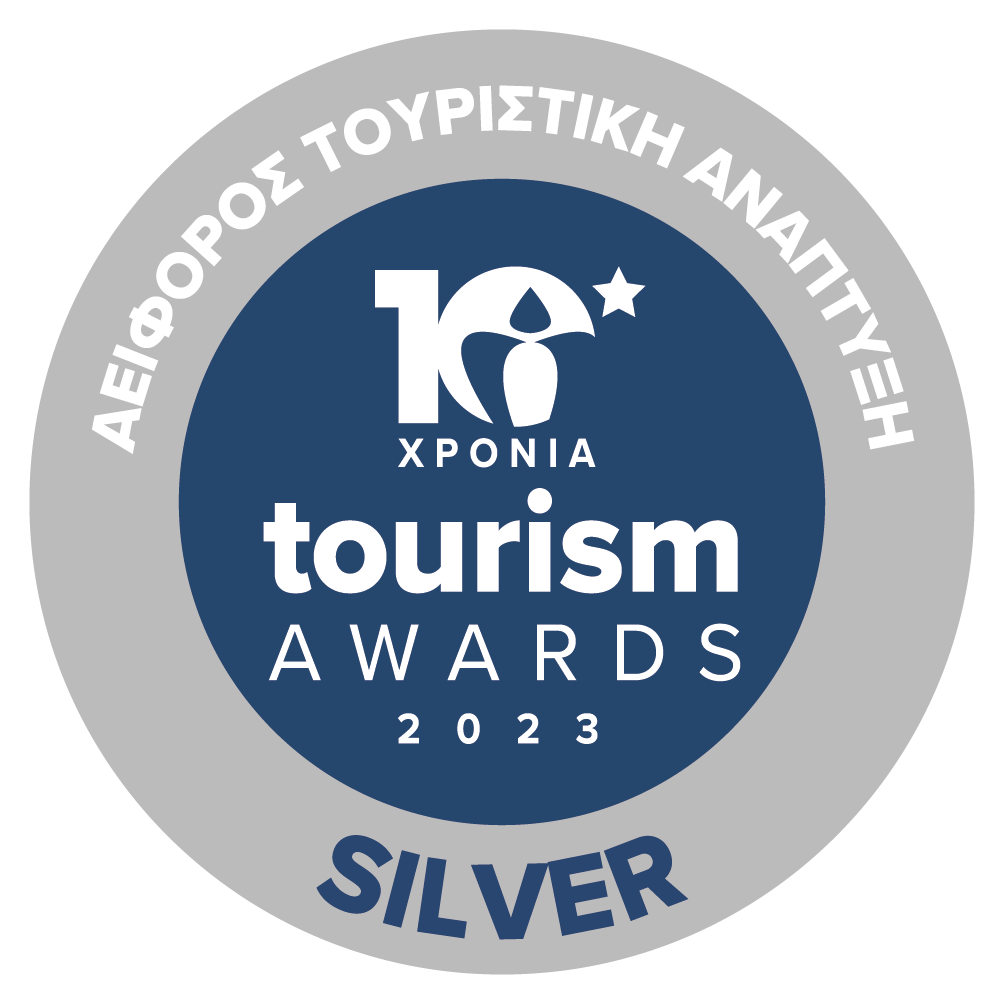 Sustainability Certificate