Until a few years ago, brunch was only offered by some hotels. Nowadays, it has managed to become part of the menu in cafes, bars and restaurants.
If you are one of those people who take their time to wake up but prefer to eat something that will keep them full until late at noon, then brunch is the best choice. Londoners love this mix of late breakfast with early lunch flavors. London is full of amazing places to enjoy a brunch and that is the reason why we are here to present the best brunch spots in the city.
The Modern Party
For many, The Modern Party is considered one of the first spots that introduced brunch in its menu, presenting delicious and impressive dishes.
If you want to avoid meat, the fruit and vegetable category is the best, while the store's typical signature dish, caramelized shrimp omelette, makes the difference. Are you keen on trying something special and delicious that will expand your taste buds?
Megan's
Entering Megan's, you can only get excited by the Instagram-friendly space, decorated with bright colors and floral touches. But also, the menu is not going to leave anyone untouched.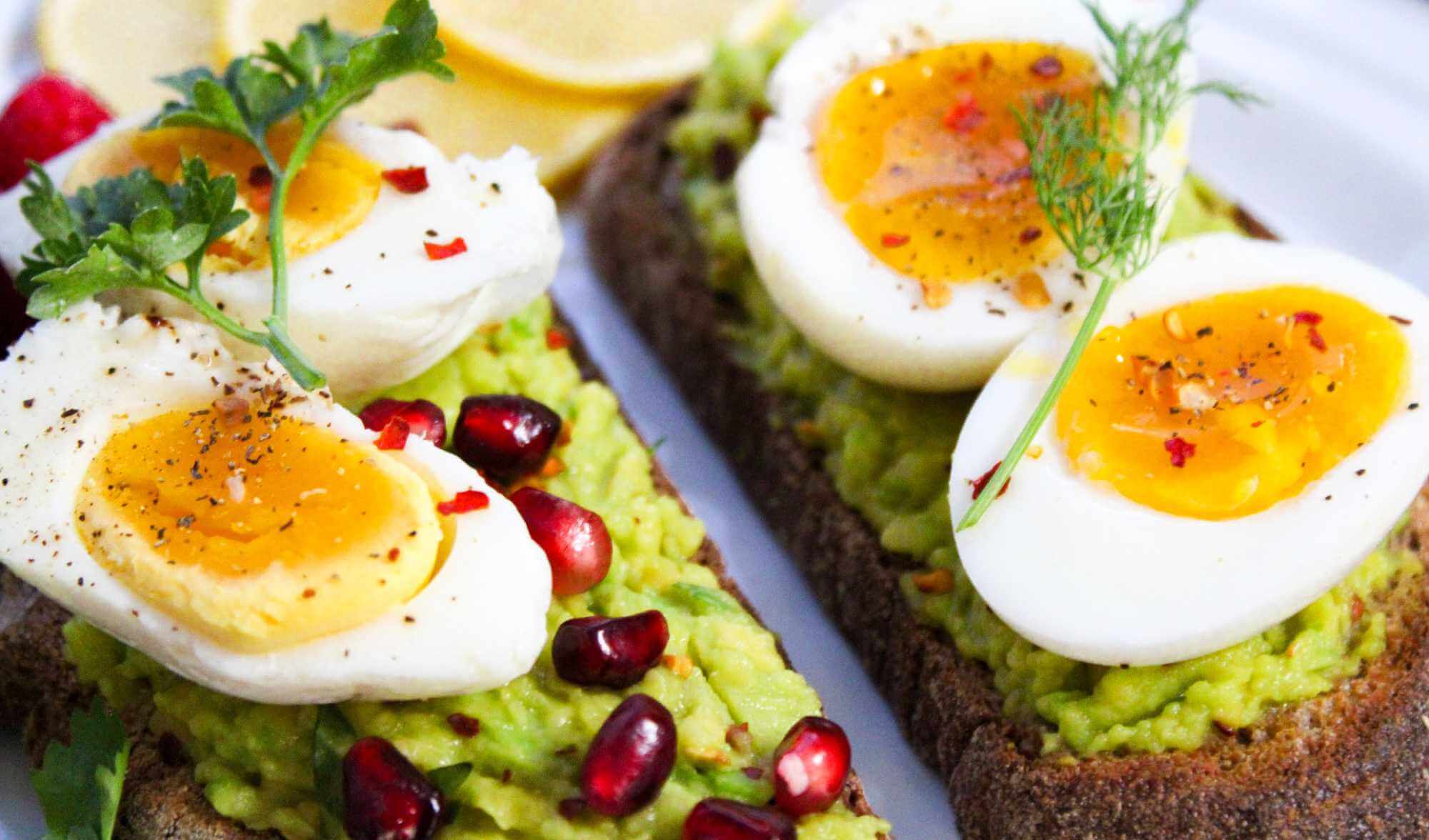 Try something sweet, like half-baked cookie dough with Nutella and ice cream, while if you prefer something savory, choose roasted zucchini and feta with pomegranate molasses. Ideal for those who do not want to spend much for their brunch.
Dishdoom
Compared to other brunch spots, Dishdoom has a rich menu enriched with dishes inspired by Indian cuisine. If you did not have the opportunity to try bacon with naan bread and sweet chilli jam before, Dishdoom is the place.
In case you are looking for something more traditional, try keema per eedu, a dish with spicy chicken, accompanied by fried eggs and naan bread.
Duck & Waffle
While Duck & Waffle can easily compete on equal terms with all the other brunch spots in London it offers an additional advantage, the view from the 40th floor of the Heron Tower near Liverpool Street Station.
Many of its dishes stand out for their special philosophy, such as the crunchy pork ears sprinkled with smoked paprika served in a paper bag, the bovine cheek with unsurpassed taste in the form of donut, and, of course, the homonymous duck & waffle dish.
So, where will you have your brunch for today?