Fiji Islands
Destinations World

Fiji Islands - Tailor Made
Visit the top attractions of Fiji Islands
Fiji has many attractions that you must see and that you should include in your trip if you want to experience the incredibly enchanting atmosphere of the area.
On this page you can book the hotel of your choice, tours, as well as d ay trips.
Blue Lagoon Cruise: Mamanuca and Yasawa Islands
If you want to enjoy many of the best islands of Fiji on your vacation, the Blue Lagoon Cruise is an excellent choice. These 68-passenger cruises offer a selection of three different routes to Yasawa and Mamanuca Islands.
Cloudbreak
Often earning its list of the best and most demanding waves in the world for surfing, Cloudbreak is located on a sheltered reef about two kilometers from the Tavarua Island Resort, near Namotu Island Resort, on the Mamanuca Islands.
Garden of the Sleeping Giant και Hot Springs Sabeto, Viti Levu
Less than a 30 minutes' drive from Nandy, hugged by the green foot of the homonymous mountain top, is a pleasant daily trip. These beautiful gardens showcase more than 2,000 species of orchids, as well as a quiet lilt lake, filled with tadpoles and frogs.
Bouma National Heritage Park, Taveuni Island
Here, the nature lovers can enjoy some of its rich natural beauties. It was founded in 1990, and includes about 150 square kilometers of rainforest, with rare tropical plants and an impressive variety of birds, as well as four villages that each is responsible for managing parts of the park.
Book your Hotel in Fiji Islands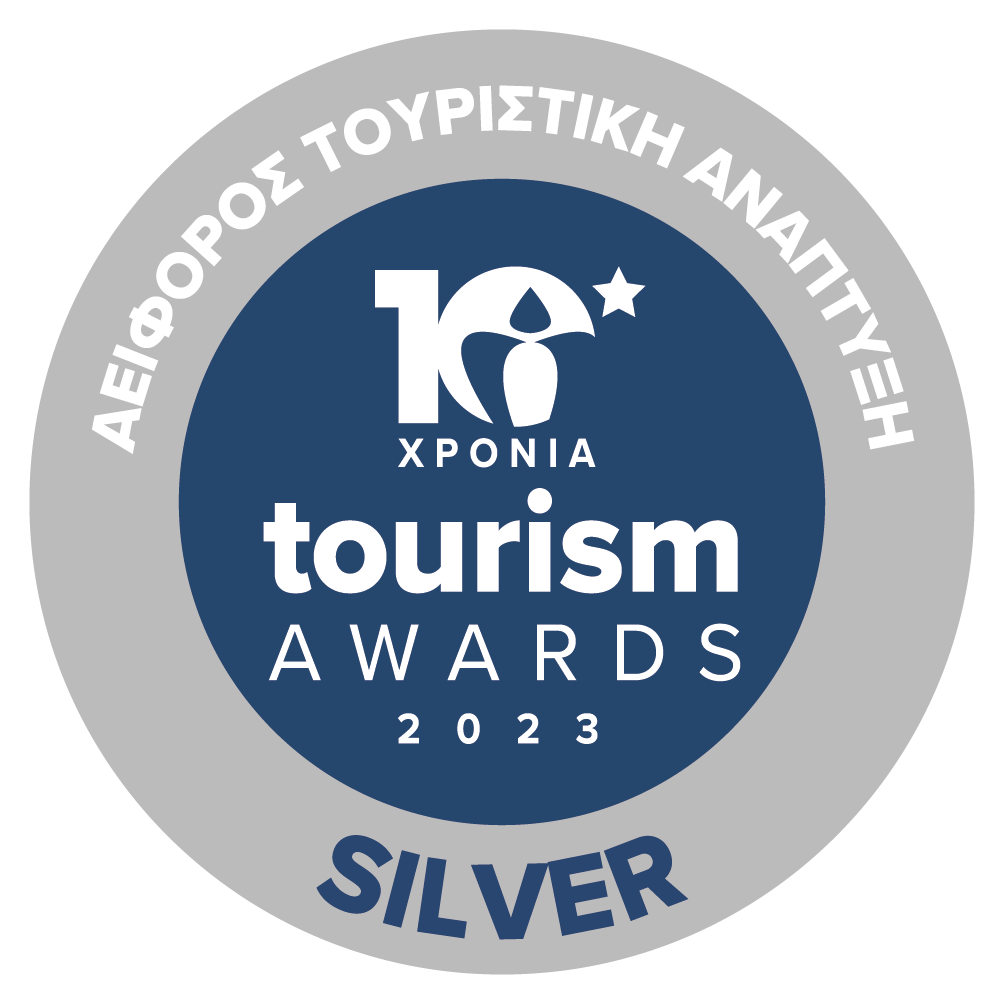 Sustainability Certificate