Sydney
Destinations World

Sydney - Tailor Made
Visit the top attractions of Sydney
Sydney has many attractions that you must see and that you should include in your trip if you want to experience the incredibly enchanting atmosphere of the area.
On this page you can book the hotel of your choice, tours, as well as d ay trips.
Sydney Opera House
One of the most important buildings in the world, the Sydney Opera House is a UNESCO World Heritage Site. In this amazing building, take a walk outside or take an organized tour of this magnificent structure, which includes theatres, studios, exhibition halls, a concert hall and a cinema.
Bridge of the Port of Sydney
The Bridge of the port of Sydney, was the most famous landmark of the city before the construction of the Opera House. Supported by huge double docks at each end, it was built in 1932 and remains the largest steel bridge in the world, connecting the northern and southern coasts of the port.
Darling Harbor
Darling Harbor is a seaside pedestrian street full of shops, restaurants, museums, exhibitions and entertainment venues. You'll love Madame Tussaud's gallery, Sydney's WILD LIFE Zoo and the SEA LIFE Sydney Aquarium, which contains Australia's largest collection of sea creatures.
The Royal Botanical Garden of Sydney
An oasis in the hustle and bustle of the city, the Royal Botanical Garden is located near the Sydney Opera House. The gardens were founded in 1816 and include 30 hectares of thematic gardens with towering trees, palm trees, orchids, ferns and flocks of bats. Visiting the gardens is one of the most exciting things you can do.
Queen Victoria building
Originally built as a market hall between 1893 and 1898. After decades of neglect, this large sandstone building was restored to its original state in the early 1980s. Today, more than 200 high-end shops are housed there.
Book your Hotel in Sydney
Αctivities in Sydney
Day tours
Sydney has many wonderful places around it that will tempt you to make at least one day trip to discover them.
Outdoor activities in Sydney
Airport transport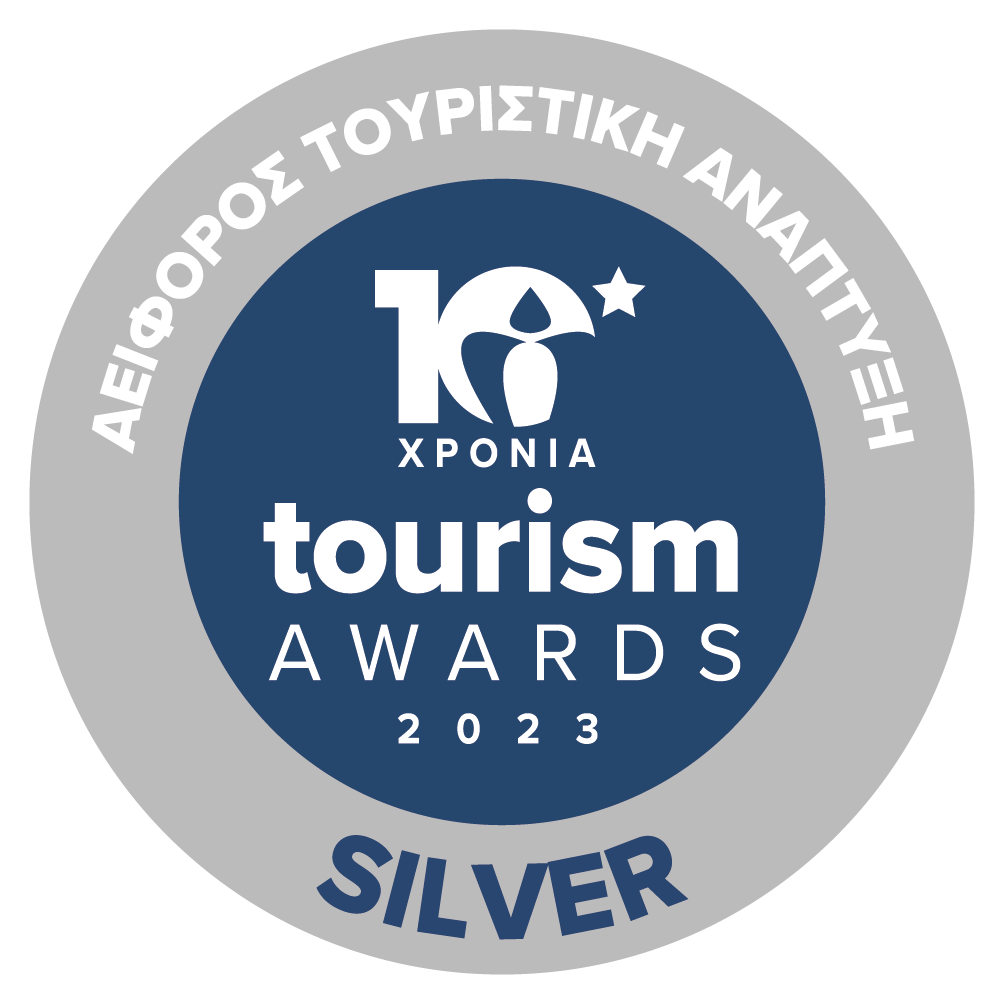 Sustainability Certificate