Melbourne
Destinations World

Melbourne - Tailor Made
Visit the top attractions of Melbourne
Melbourne has many attractions that you must see and that you should include in your trip if you want to experience the incredibly enchanting atmosphere of the area.
On this page you can book the hotel of your choice, tours, as well as d ay trips.
Southbank and Arts Center
On the banks of the Yarra River, a short walk from Flinders Street station, this area is full of cultural attractions. The Southbank walk is filled with indoor and outdoor cafes, restaurants and lively entertainment. An excellent art and crafts market takes place every Sunday.
Royal Botanical Gardens
The Royal Botanic Gardens are among the best of their kind in the world. Founded in 1846, the gardens include two locations: Melbourne and Cranbourne. Melbourne's gardens cover an area of 38 hectares with more than 8,500 plant species, including many rare specimens.
Melbourne Cricket Stadium
Melbourne is the sporting capital of Australia, so it's no surprise that a sports stadium is among the city's top tourist attractions. With a capacity of 100,000 seats and a history dating back to 1853, the MCG is considered one of the largest stadiums in the world.
Federation Square
When Federation Square opened in 2002 to commemorate 100 years of the federation it separated the Melburnians. There were those who loved it and those who hated it. Either way, it has become an integral part of thecity.
Book your Hotel in Melbourne
Αctivities and Day tours in Melbourne
Outdoor activities in Melbourne
Airport transport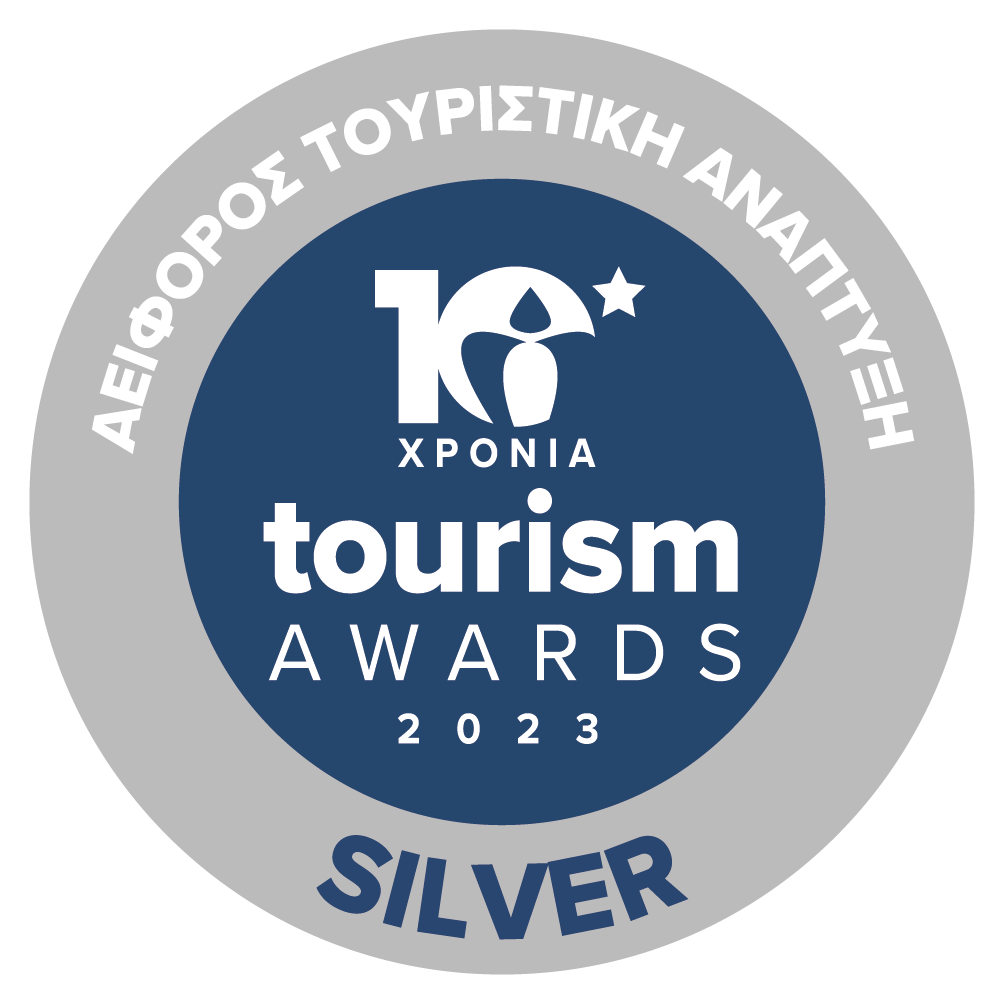 Sustainability Certificate