Toronto
Destinations World

Toronto - Tailor Made
Visit the top attractions of Toronto
Toronto has many attractions that you must see and that you should include in your trip if you want to experience the incredibly enchanting atmosphere of the area.
On this page you can book the hotel of your choice, tours, as well as d ay trips.
Casa Loma
Wander the corridors and rooms of the elegant Casa Loma. This gothic castle is one of the unique pieces of architecture in the city and a famous landmark of Toronto. Surrounded by gardens, stables and secret passages. It has appeared in many films, including X-Men, The Pacifier and Chicago.
CN Tower
Toronto's famous landmark, the 553-meter-tall CN Tower, is one of the city's must-see attractions and at the same time the harder to miss. The CN Tower, built between 1972 and 1976, was once the tallest independent structure in the world, but has since been surpassed by other buildings.
Ripley's Aquarium of Canada
One of Toronto's newest attractions is the Ripley's Aquarium. This magnificent facility displays all kinds of marine life and is one of the most popular things to do in Toronto. Its most striking feature is the huge underwater tunnel with a moving corridor.
Royal Museum of Ontario
The Royal Ontario Museum, known as the ROM, is one of Canada's top museums with an international reputation. It houses an excellent collection, covering natural history, art and culture from a wide variety of periods from around the world.
Book your Hotel in Toronto
Αctivities in Toronto
Day tours
Toronto has many wonderful places around it that will tempt you to make at least one day trip or a cruise to discover them.
Outdoor activities in Toronto
Airport transport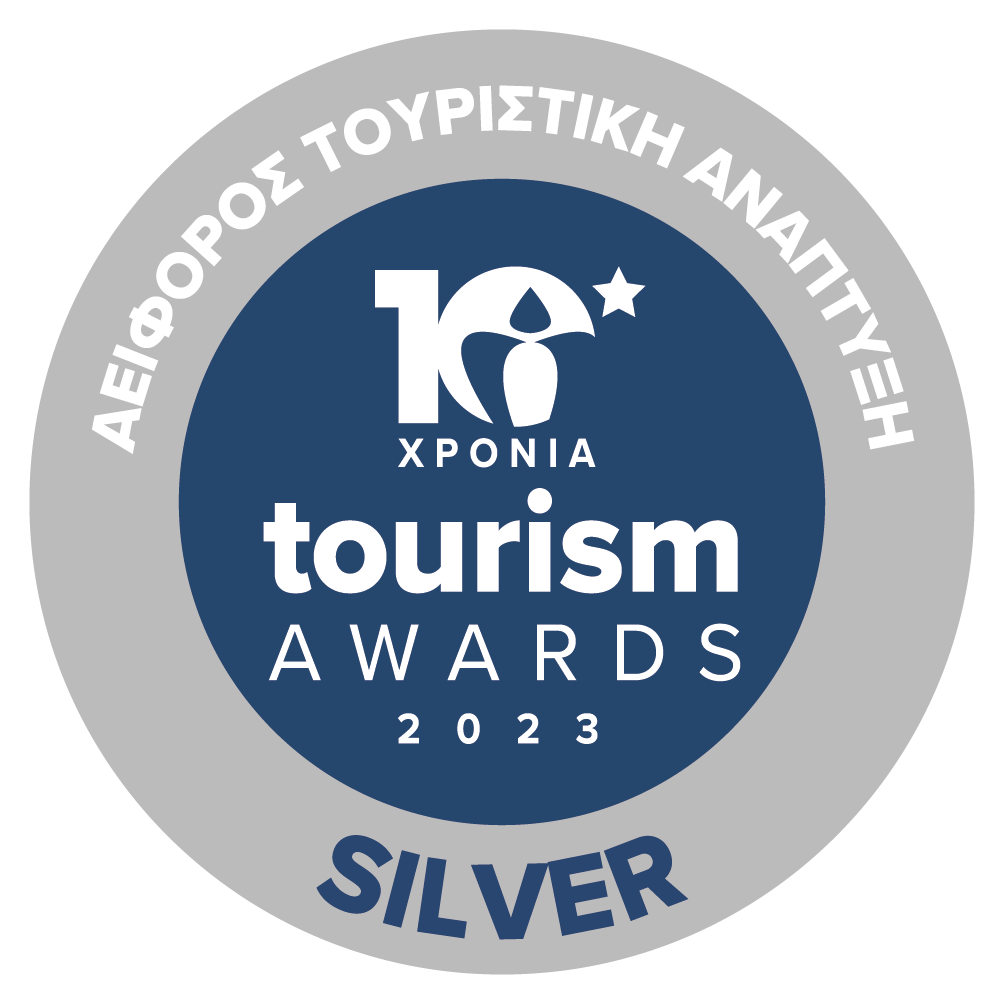 Sustainability Certificate