Doha
Destinations World

Doha - Tailor Made
Visit the top attractions of Doha
Doha has many attractions that you must see and that you should include in your trip if you want to experience the incredibly enchanting atmosphere of the area.
On this page you can book the hotel of your choice, tours, as well as d ay trips.
Cornice
It is a seven-kilometer coastal road that along the way you will find parks, outdoor gyms, cafes and restaurants. Mostly its unique view of the skyscrapers will be what will fascinate you.
Souq Waqif - An ancient market
Souq Waqif, one of the oldest in the country, hosts many traditional shops, where travelers can shop for various items such as traditional handicrafts, various spices, jewelry, etc. It also has some of the best restaurants to try the local cuisine.
The pearl
This artificial island is one of the most fantastic locations on the planet, with exotic beaches, five star hotels, marinas and restaurants with many Michelin stars. With 5000 permanent residents today and with the goal after the completion of the construction to reach 45,000.
Museum of Islamic Art
The Museum of Islamic Art is located in the heart of Doha on an island. The design of the museum is one of its main features as it seems to float in the water from certain angles. It houses over 15,000 manuscripts and texts, where they have been collected from all over the world.
Book your Hotel in Doha
Αctivities in Doha
Day tours
Doha has many wonderful places around it that will tempt you to make at least one day trip or a cruise to discover them.
Outdoor activities in Doha
https://www.viator.com/Doha-tours/Outdoor-Activities/d4453-g9?pid=P00079154&mcid=42383&medium=link&medium_version=selector
Airport transport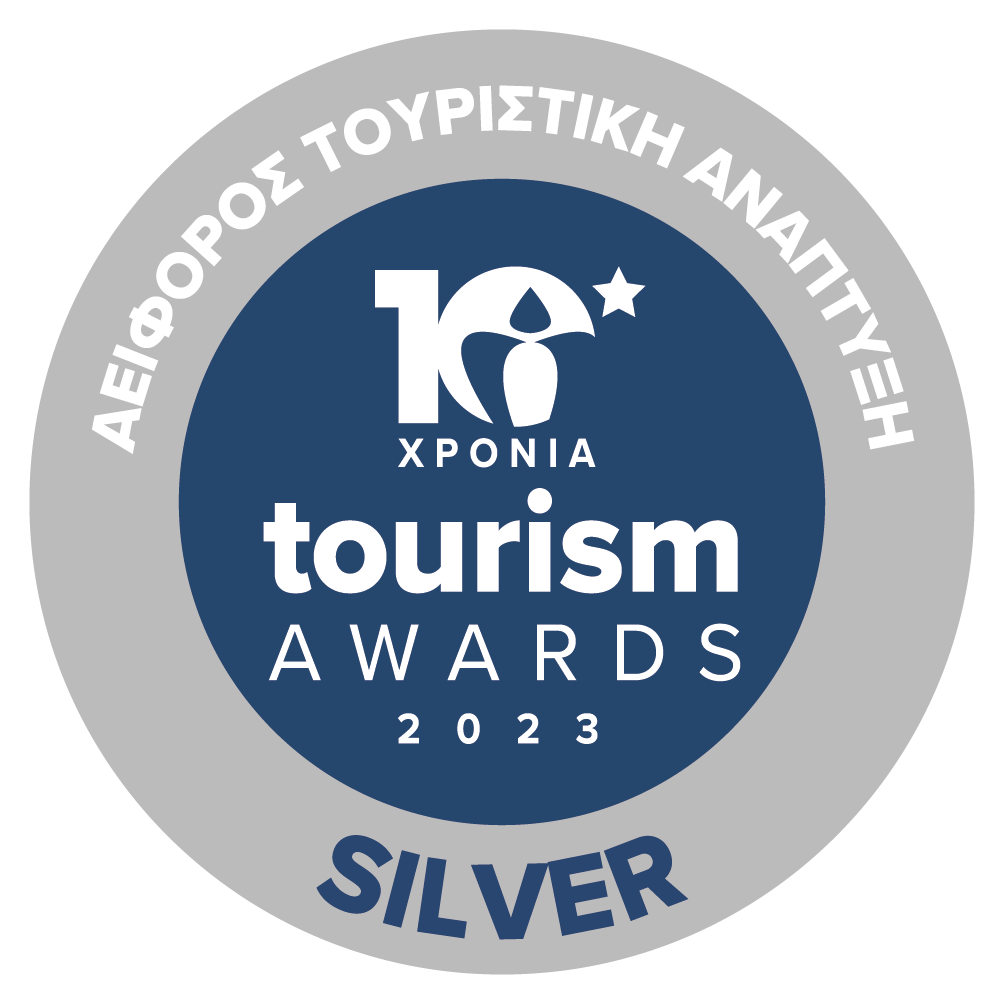 Sustainability Certificate