Petra
Destinations World

Petra - Tailor Made
Visit the top attractions of Petra
Petra has many attractions that you must see and that you should include in your trip if you want to experience the incredibly enchanting atmosphere of the area.
On this page you can book the hotel of your choice, tours, as well as d ay trips.
Ad-Deir
You will be amazed by the endless plateau dominated by the monumental façade of Ad Deir, the so-called Monastery, which is very nicely lit by the afternoon light. But do not arrive too late to see many stone places of worship, places of sacrifice and cisterns (a total of over 100 monuments.)
Al Khazneh
One of the most famous sights of Petra, Al Khazneh is believed to be the most intricate and extravagant treasury in Petra. Al Khazneh means "The Treasury" when translated and is one of the most beautiful and quiet places to visit in Petra.
Colonnaded Street
You have to see it with your own eyes to believe it. Colonnaded Street is one of the must-see places in Petra. Built somewhere around 106 AD. The road reflects the Roman influence that the place received, with influences from the east and the west.
Siq
Siq is a mystical route that leads to Petra. Siq when translated into English means "axis" and was formed when a mountain broke into two due to tectonic forces. Siq is one of the most important and best places to visit in Petra.
Book your Hotel in Petra
Airport transport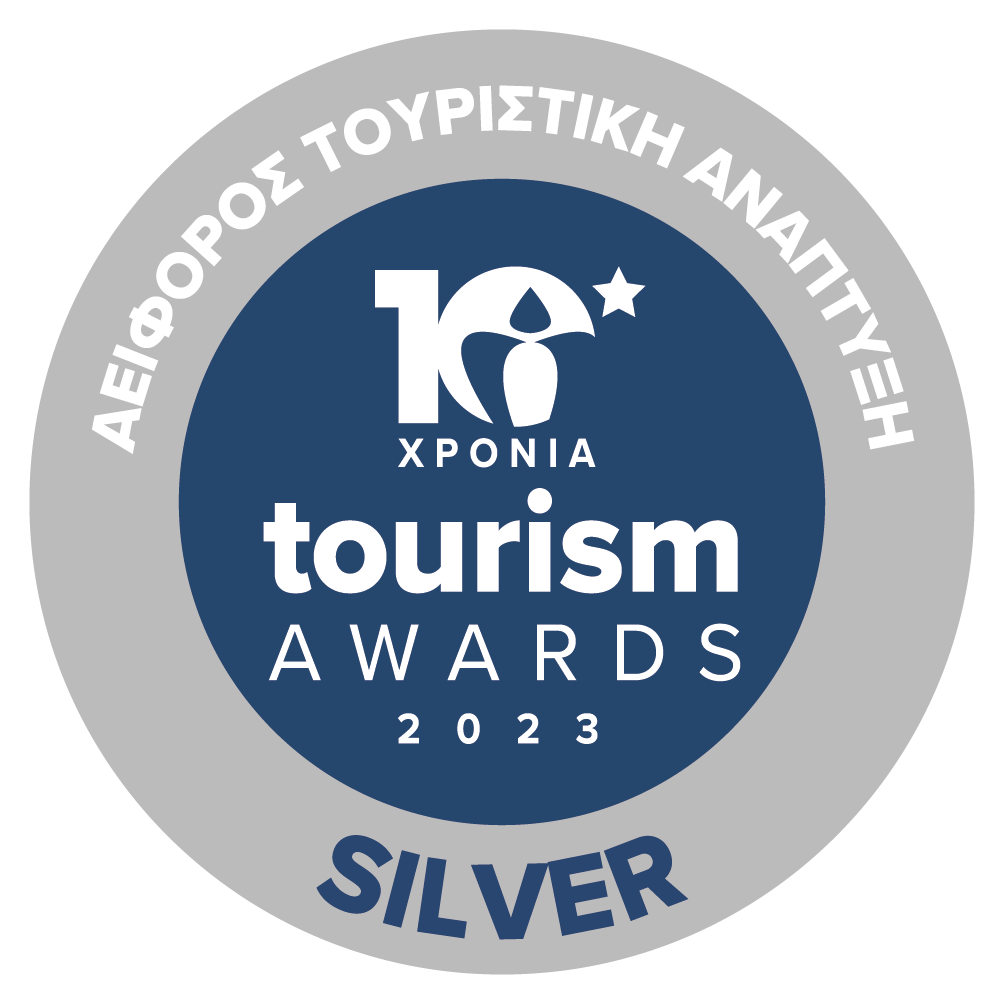 Sustainability Certificate