Bogota
Destinations World

Bogota - Tailor Made
Visit the top attractions of Bogota
Bogota has many attractions that you must see and that you should include in your trip if you want to experience the incredibly enchanting atmosphere of the city.
On this page you can book the hotel of your choice, tours, as well as d ay trips.
La Candelaria
T o La Candelaria is the historic center of the city. The area can be a bit dangerous, especially at night, so beware. Follow the cobbled streets with colorful Spanish colonial buildings, see the art of the street and enter some cathedrals located in the area.
Monserrate
There is a small white church on top, but the ascent to Cerro Monserrate and the view of the city from above is the real attraction.
Gold Museum
Bogota's Museo del Oro is the most popular (and perhaps the most interesting) museum in the city which is home to more than 30,000 pieces of gold. There are three floors filled with objects collected from Colombia's pre-Spanish civilizations.
Plaza Bolívar
This extensive square full of pigeons hosts the Colombian Palace of Justice, the Capitol, the Cathedral of Bogota and the office of the city's mayor. You will see a lot of police, but it is only for safety, as the Presidential Palace - the Palacio de Narino - is also located around the square.
The Salt Cathedral of Zipaquira
One of the most popular day trips from Bogota is the Salt Cathedral, located in the city of Zipaquirá about an hour outside the city. This whole cathedral was carved deep underground in a salt mine and contains nooks for worship and beautifully lit crosses.
Book your Hotel in Bogota
Αctivities in Bogota
Day tours
Bogota has many wonderful places around it that will tempt you to make at least one day trip or a cruise to discover them.
Outdoor activities in Bogota
Airport transport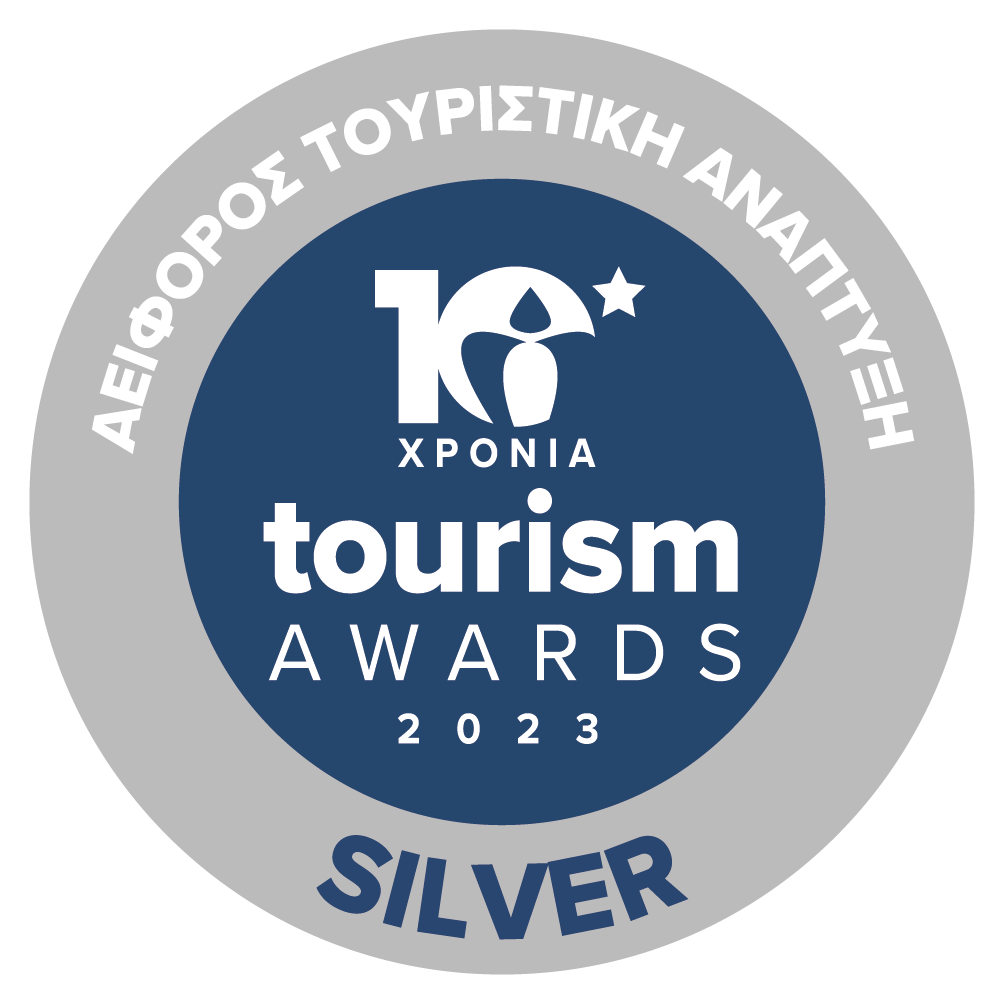 Sustainability Certificate