Colombo
Destinations World

Colombo - Tailor made
Visit the top attractions of Colombo
Colombo has many attractions that you must see and that you should include in your trip if you want to experience the incredibly enchanting atmosphere of the area.
On this page you can book the hotel of your choice, tours, as well as d ay trips.
Gangaramaya Temple
Next to Lake Beira, Gangaramaya Temple is one of the oldest Buddhist temples in Colombo. There is also a museum with a large collection. Do not miss to see the big, colorful Buddha, but also the smallest Buddha statue in the world!
Lotus Tower
One of the most beautiful places to visit in Colombo is also one of the newest attractions in the city. The Lotus Tower is the tallest building in South Asia and a trip to its top rewards guests with top views of Colombo, the surrounding cityscape and the sea.
National Museum
The Colombo National Museum, also known as the National Museum of Sri Lanka, is the official museum of Sri Lanka and takes you on a journey into its thousands of years of culture. It is a museum that has everything from works of art to objects, as well as clothes, jewelry, coins, weapons and handicrafts.
The Red Mosque
In the heart of Pettah is the impressive 1909 Jami-Ul-Alfar Mosque with its red and white bricks. The guards will usually take you inside as well, except during rush hour on Fridays,as well as for women who are not allowed to enter.
Viharamahadevi Park
This giant green space is Colombo Central Park and is ideal for relaxing and enjoying the sun. There you can visit the Cenotaph (war monument statue), as well as the National Library, both of which are located in the park.
Book your Hotel in Colombo
Day tours
Colombo has many wonderful places around it that will tempt you to make at least one day trip or a cruise to discover them.
Outdoor activities in Colombo
Airport transport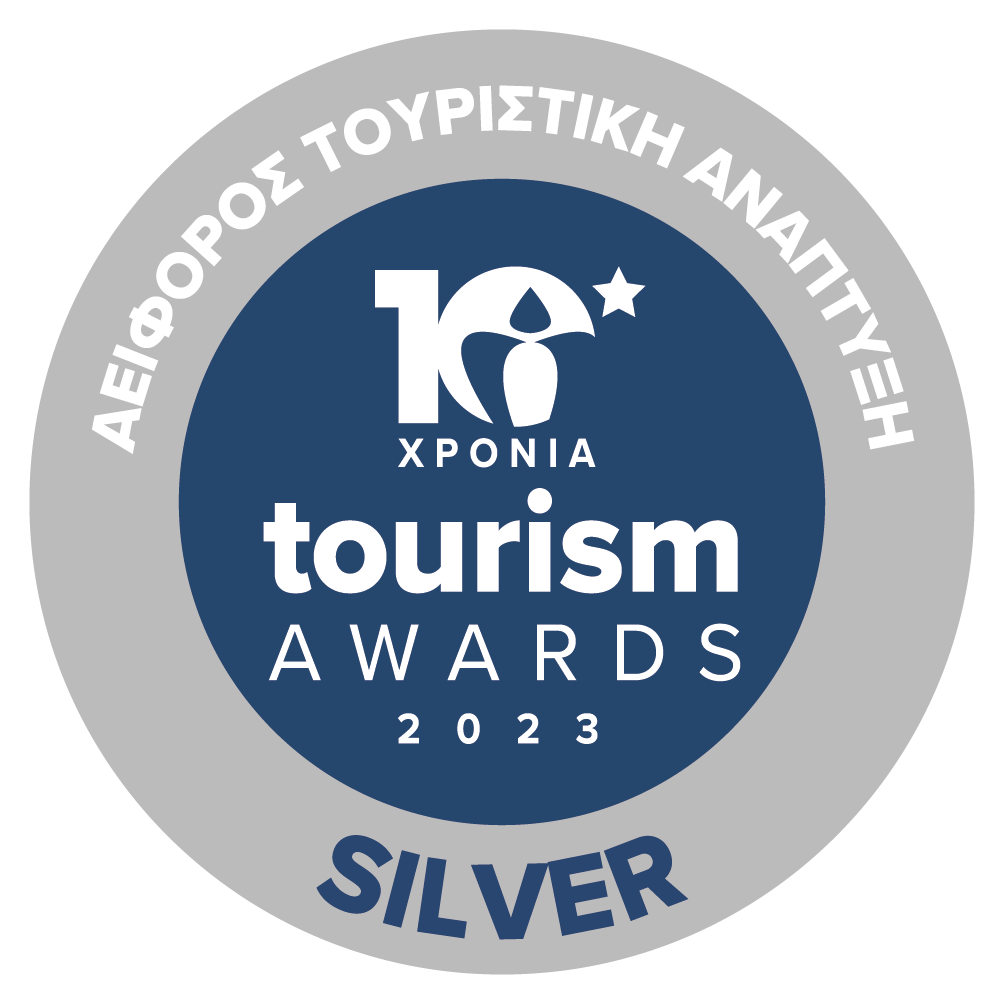 Sustainability Certificate