Jaipur
Destinations World

Jaipur - Tailor made
Visit the top attractions of Jaipur
Jaipur has many attractions that you must see and that you should include in your trip if you want to experience the incredibly enchanting atmosphere of the area.
On this page you can book the hotel of your choice, tours, as well as d ay trips.
Amber Fort
Jaipur is the location of one of India's strongest strongholds: Amber Fort. Built in 1592, on a small hill about 20 minutes drive northeast of downtown Jaipur. It is a prime example of Rajasthani architecture.
Hawa Mahal
Built in 1799 and having all the architectural features featured in the city postcards, the pink façade is built to look like the crown of the Hindu god Krishna, down to the geometric touches and rows of tiny windows.
Jantar Mantar
It is a special collection of astronomical instruments started by Rajput ruler Jai Singh II to measure the skies almost 300 years ago. Each of the approximately 20 structures of the UNESCO World Heritage Site serves a specific purpose.
The Town Palace
It has been located in the heart of Jaipur's Old Town for almost three centuries now, shortly after Maharaja Sawai Jai Singh II's decision to relocate his court from Amber City. Protected by huge walls it is more impressive and enchanting than you can imagine.
Book your Hotel in Jaipur
Αctivities in Jaipur
Day tours
Jaipur has many wonderful places around it that will tempt you to make at least one day trip or a cruise to discover them.
Outdoor activities in Jaipur
Airport transport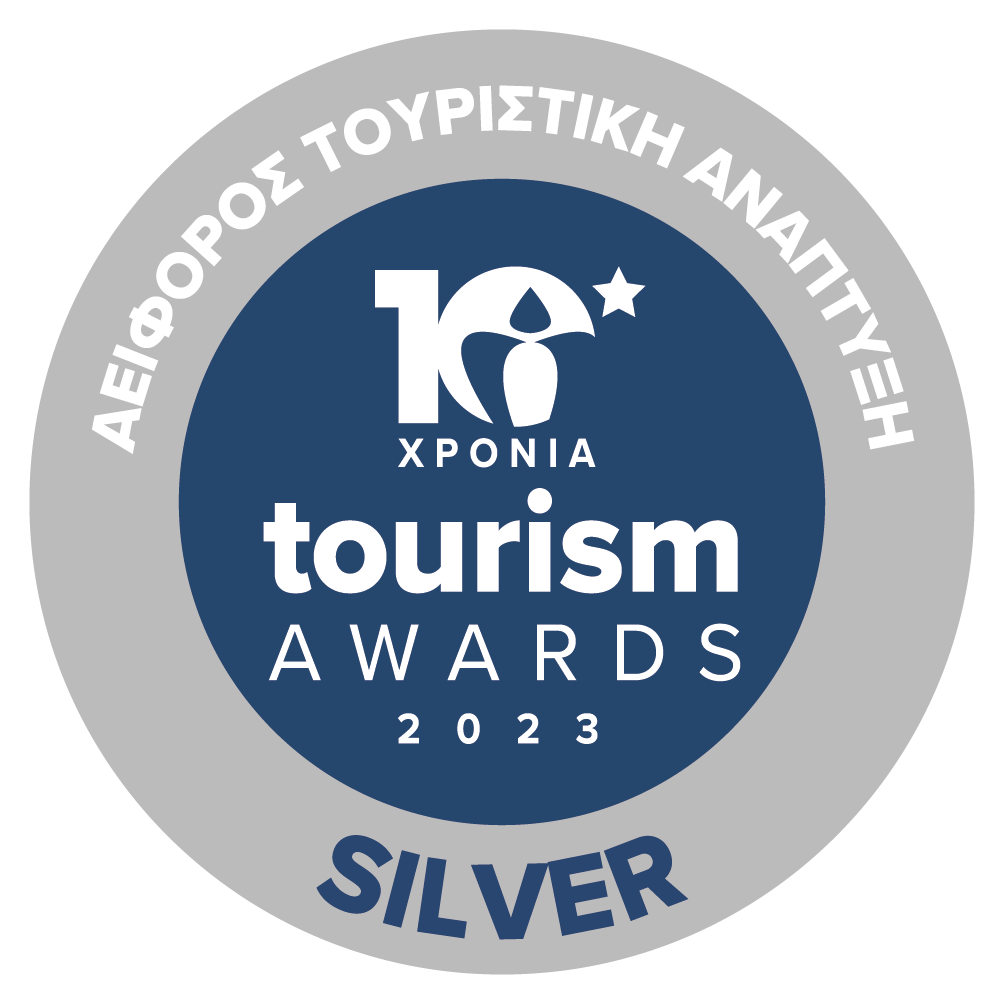 Sustainability Certificate