Goa
Destinations World

Goa - Tailor made
Visit the top attractions of Goa
Goa has many attractions that you must see and that you should include in your trip if you want to experience the incredibly enchanting atmosphere of the area.
On this page you can book the hotel of your choice, tours, as well as d ay trips.
Basilica de Bom Jesus
This Old Goa attraction dates back to the late 16th century and contains the relics of St. Francis. The "Apostle of India" co-founded the religious community with his friend St. Ignatio Liola and led an extensive mission to India. The basilica is a UNESCO World Heritage Site.
Palolem Beach
Almost everyone who visits the area spends a day at Palolem Beach, a white crescent-shaped white sand place overlooking the Arabian Sea in southern Goa. Palolem Beach also offers a variety of activities to fill your time such as kayaking, yoga classes, dolphin tours and swimming.
Tanshikar
South India is known for its abundance of spices such as black pepper, cardamom and cloves. Tourists can explore the local spice scene by touring the Spice Lab & Tanshikar Ecological House.
Dudhsagar Waterfall
A spectacular four-level waterfall that rises about 310 meters above the ground. It is one of the tallest waterfalls in India and an extremely popular attraction for day trips around Goa and Karnataka.
Book your Hotel in Goa
Αctivities in Goa
Outdoor activities in Goa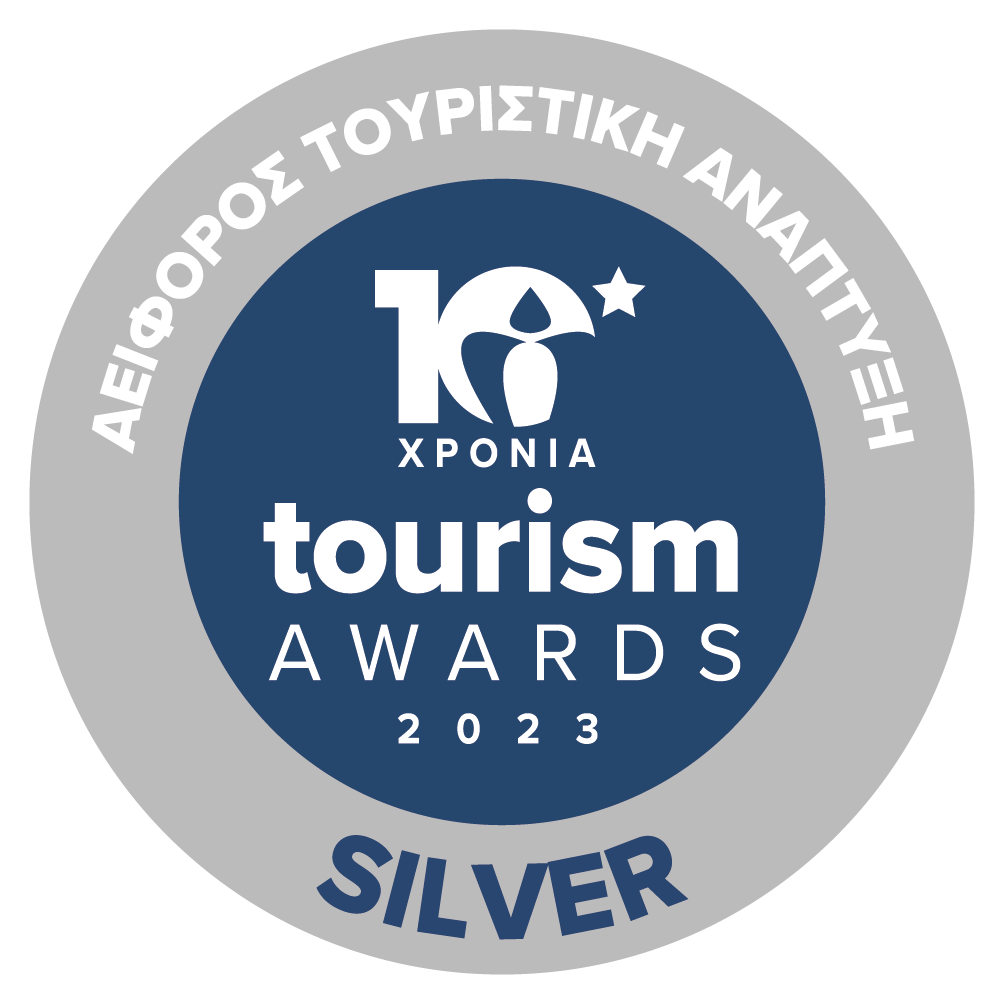 Sustainability Certificate