Hanoi
Destinations World

Hanoi - Tailor made
Visit the top attractions of Hanoi
Hanoi has many attractions that you must see and that you should include in your trip if you want to experience the incredibly enchanting atmosphere of the area.
On this page you can book the hotel of your choice, tours, as well as d ay trips.
Hoan Kiem Lake
Hanoi's most famous landmark is the tranquil Hoan Kiem Lake, located right at the southern end of the Old Town district. The most important tourist attraction on the lake is the small island that has the Ngoc Son Temple, dedicated to three great personalities from the history of Vietnam.
The Temple of Literature
The most interesting religious building in the city is this beautiful and incredibly peaceful Confucian temple, originally built as a university in the 11th century. Today, the Temple of Literature is a tribute to the nation's scholars.
Ho Chi Minh Mausoleum
The Ho Chi Minh Mausoleum is an extensive complex within the city gardens containing the Ho Chi Minh Tomb, as well as various museums and monuments. The mausoleum itself is a strict marble building where Ho Chi Minh's built body is housed in a glass case.
Hanoi's old town district
This labyrinthine neighborhood is the commercial pulse of the city and has a history spanning 1,000 years. It is a wonderful place, where the strange piece of architecture of the medieval era managed to cling to the modern period of street vendors and intense trade.
Book your Hotel in Hanoi
Αctivities in Hanoi
Day tours
Hanoi has many wonderful places around it that will tempt you to make at least one day trip or a cruise to discover them.
Outdoor activities in Hanoi
Airport transport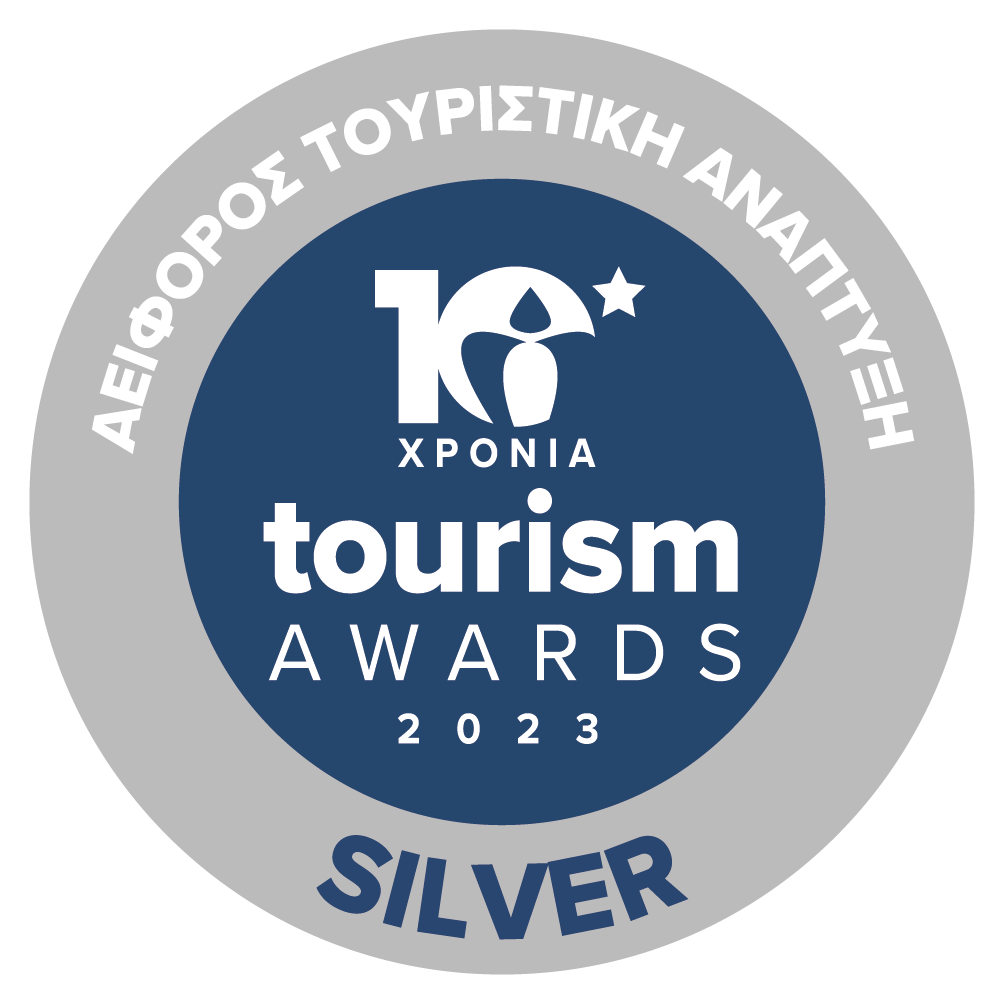 Sustainability Certificate