Shangri La
Destinations World

Shangri-La - Tailor Made
Visit the top attractions of Shangri La
Shangri La has many attractions that you must see and that you should include in your trip if you want to experience the incredibly enchanting atmosphere of the city.
On this page you can book the hotel of your choice, tours, as well as d ay trips.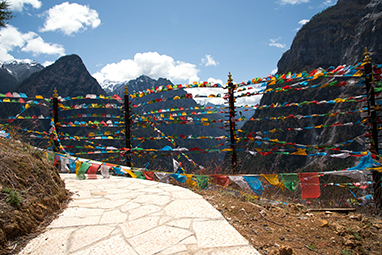 Balagezong Scenic Area
Balagezong Great Canyon is an amazing masterpiece of nature. From the main peak at an altitude of 5,545 meters to the river valley at an altitude of 3,345 meters. It is one of the picturesque areas of the "three parallel rivers", this monument of world natural heritage.
Guishan Buddhist temple
At the top of the "Great Turtle Hill" in the heart of the old town, this modern temple stands on the site of an original 1667 structure dedicated to a replica of the Sakyamuni statue in Lhasa Jokhang Temple.
Ganden Sumtseling Monastery
It is the largest Buddhist monastery in Tibet in Yunnan Province. It is also the most important monastery in southwest China. Built at the foot of Mount Foping with a magnificent façade, Songzanlin Monastery is a faithful imitation of the Potala Palace in Lhasa.
Tiger Leaping Gorge
It is one of the deepest gorges in the world, making it one of the top 10 world famous hiking trails. Jade Dragon Snow Mountain and Haba Snow Mountain stand on each side, offering beautiful and varied landscapes. It is divided into three parts: Upper Gorge, Middle Gorge and Lower Gorge.
Book your Hotel in Shangri La
Activitiew and Day tours in Shangri La
Shangri La has many wonderful places around it that will tempt you to make at least one day trip or a cruise to discover them.
Outdoor activities in Shangri La
Airport transport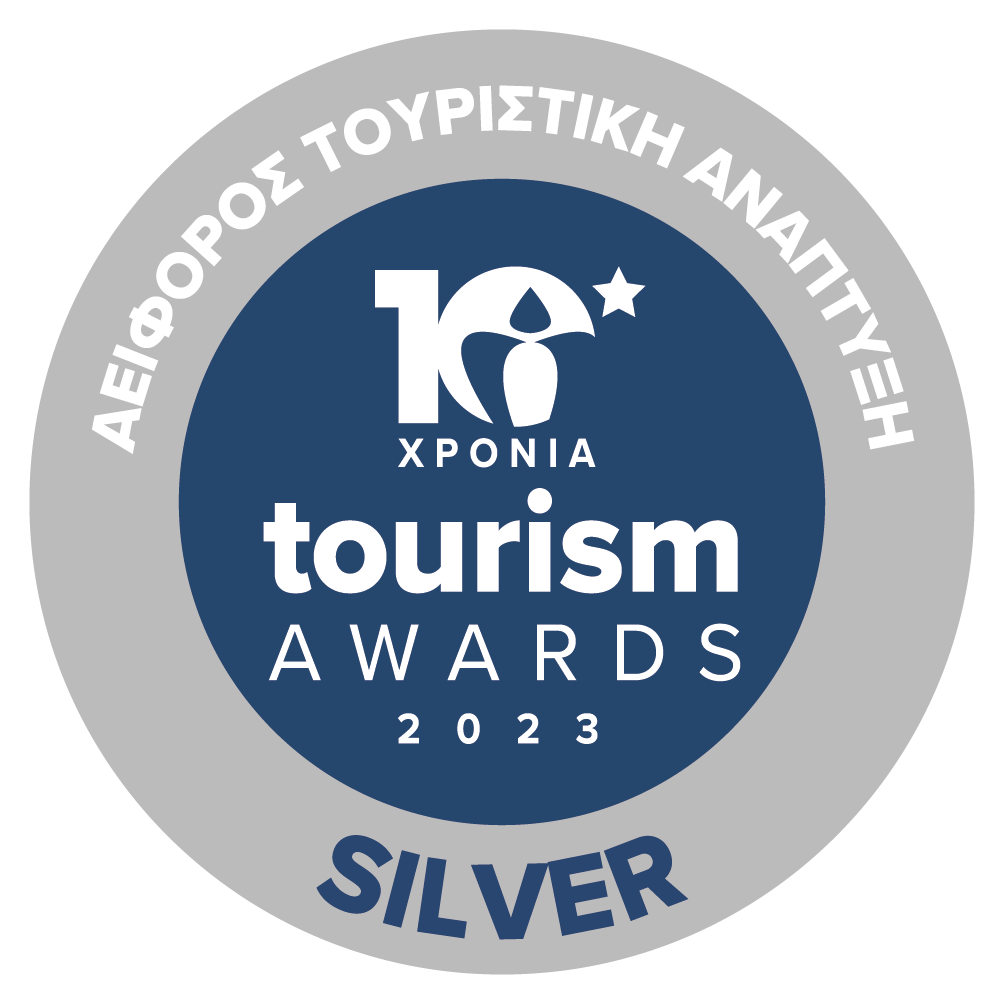 Sustainability Certificate