Seoul
Destinations World

Seoul - Tailor made
Visit the top attractions of Seoul
Seoul has many attractions that you must see and that you should include in your trip if you want to experience the incredibly enchanting atmosphere of the area.
On this page you can book the hotel of your choice, tours, as well as d ay trips.
National Museum of Seoul
The Seoul National Museum presents the incredible history and works of art of Korea and the Korean people. It focuses on archeology, history and art and includes a huge collection of works and objects dating back over a million years.
Bukchon Hanok Village
For a taste of Korean traditional culture and architecture, head to Bukchon Hanok Village. This preserved area, of many ancient neighborhoods, gives you a sense of how they lived in Korea 600 years ago.
Lotte World Tower
One of the newest attractions in Seoul is the Lotte World Tower skyscraper. It is 500 meters above the ground and one of the tallest buildings in the world. There are several indoor and outdoor observation areas (called Seoul Sky) at the top of the 123rd floor.
Tower of Seoul
Almost 500 meters above the city, this communication and observation tower offers top views of the city and the side of Mount Namsan. You can climb the tower and visit any of the four observation decks, one of which is a revolving restaurant.
Book your Hotel in Seoul
Αctivities in Seoul
Day tours
Seoul has many wonderful places around it that will tempt you to make at least one day trip or a cruise to discover them.
Outdoor activities in Seoul
Airport transport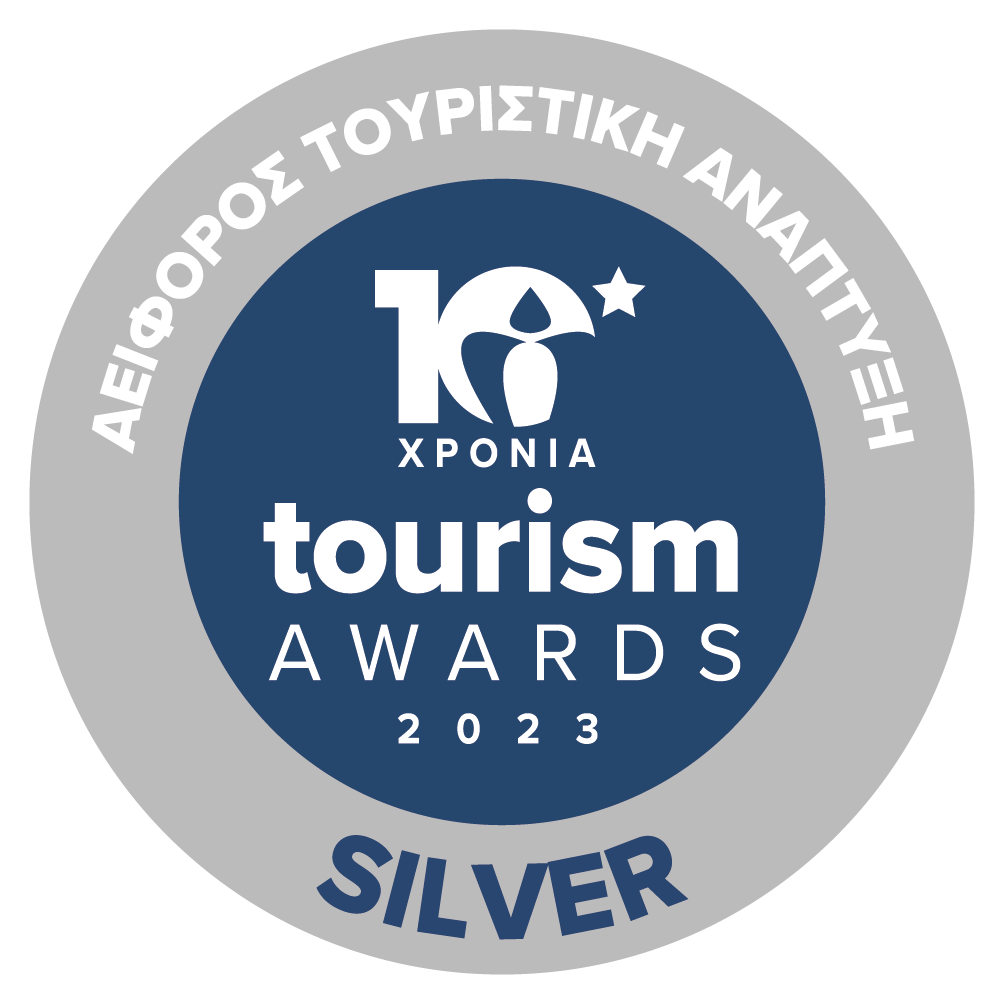 Sustainability Certificate