London
Destinations World

London - Tailor Made
Visit the top attractions of London
London has many attractions that you must see and that you should include in your trip if you want to experience the incredibly enchanting atmosphere of the city.
On this page you can book the hotel of your choice, tours, as well as day trips.
Tower Bridge
Along with Parliament and Big Ben, Tower Bridge is London's next must-see architectural marvel with its stunning detail and moveable roadways that lift up when large ships need to pass through.
The London Eye
Climb aboard to one of the 32 glass capsules of the London Eye for unforgettable views to some of London's most famous landmarks. The capsules slowly rotate over the river Thames.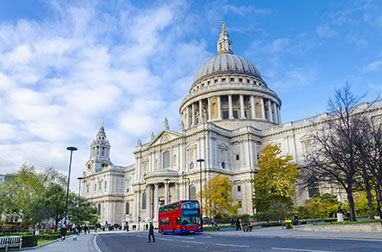 St. Paul's Cathedral
St Paul's Cathedral is the cathedral of London and is the masterpiece of the great English architect Sir Christopher Wren. It is an exquisite and unique example of a baroque style church in England.
Buckingham Palace
The palaces have 602 rooms. Queen Elizabeth II has reserved 12 rooms for herself so guests can browse most of the palaces during the summer and on specific dates during the winter.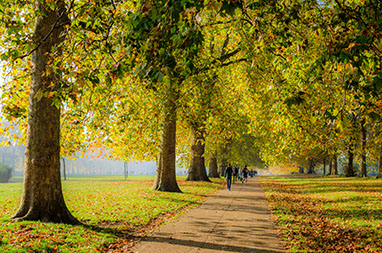 Hyde Park
This long swath of green stretching from Kensington Palace in the west to Oxford Street in the east is now open to the public and a must-visit for travelers looking for a relaxing moment away from the city's hustle and bustle,
The Shard
Shard is a skyscraper in London. At 309.6 meters, it is the tallest building in Europe and the second tallest building in the United Kingdom.
The British Museum
The British Museum is a museum of human history and culture in London. Its collections, numbering more than seven million items, are among the largest and most comprehensive in the world and come from all continents.
London's Chinatown
Can be found around Gerrard Street, between Soho and Leicester Square. With its Chinese lanterns and eye-catching red arches, it's difficult to miss this vibrant neighborhood filled with authentic Asian restaurants and secret bars.
Book your Hotel in London
Αctivities and Outdoor in London
Outdoor activities in London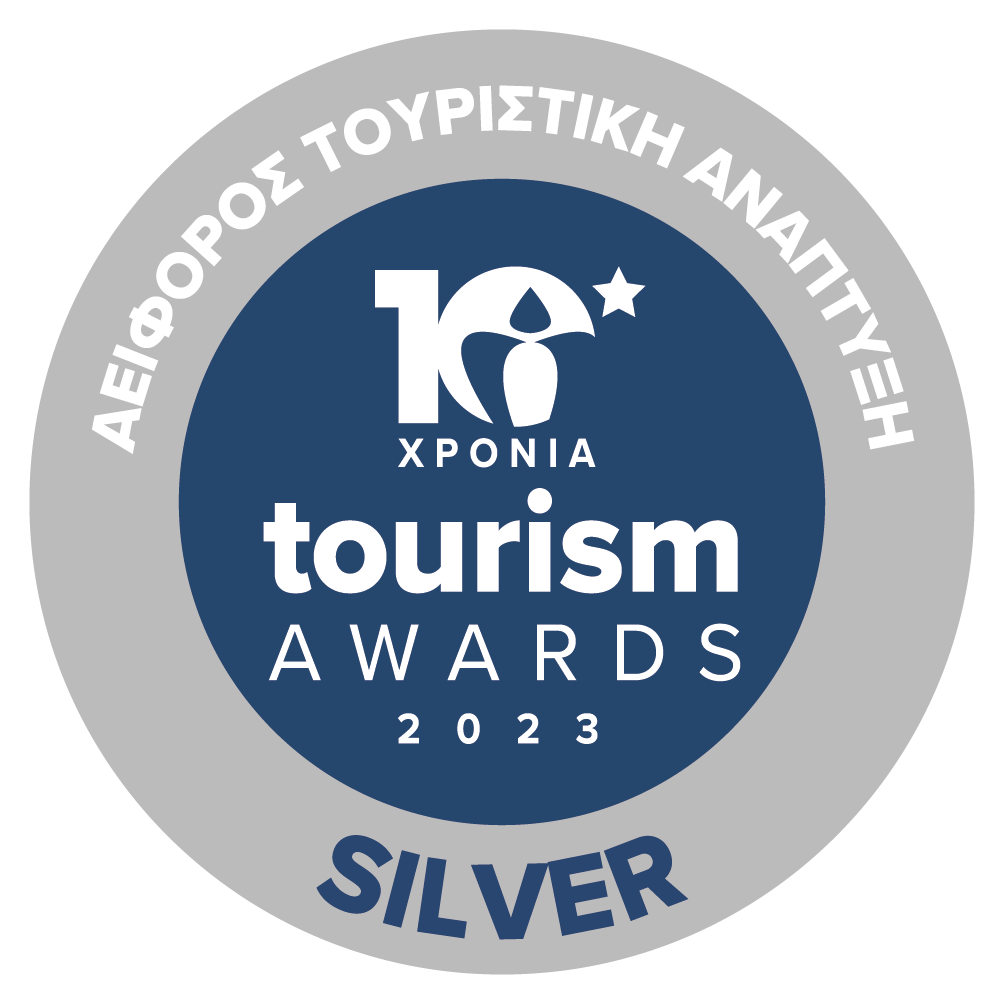 Sustainability Certificate