Odessa
Destinations World

Odessa - Tailor Made
Visit the top attractions of Odessa
Odessa has many attractions that you must see and that you should include in your trip if you want to experience the incredibly enchanting atmosphere of the area.
On this page you can book the hotel of your choice, tours, as well as d ay trips. In case you need our help, click on BOOK NOW and ask for a quote.
The 12th Chair
This Monument is located right on Deribasovskaya Street and is another symbol of the city. Everyone who has read the novel by Ilf and Petrov or seen the movie "The 12 Chairs", loves this intelligent sculpture. This is one of the most popular places for a photo and if you make a wish while sitting in the chair it will come true.
Arcadia - Black Sea
Here you can relax on the sandy beaches, swim in the Black Sea or in the pools, do water sports and enjoy the wonderful cuisine in the local cafes. At night the popular clubs, "Ibiza", "Itaka" invite you to the best parties in town.
Opera House
Another monument of the city that is necessary to visit is undoubtedly the Odessa Opera, with its unique acoustics. It was built in 1887 in Baroque style. This theater is often included in the lists of the most beautiful opera houses in Europe.
Potemkin Staircase
It was built at the end of the 19th century and consists of 192 stairs, it is one of the symbols of Odessa. Located in a picturesque spot overlooking the port of Odessa, Skala Potemkin at the top of Skala, is a monument in honor of the founder of Odessa, Duke of Richelieu.
Book your Hotel in Odessa
Αctivities in Odessa
Oytdoor activities in Odessa
Are you looking for an outdoor activity in Odessa? See our alternative suggestions
Airport transport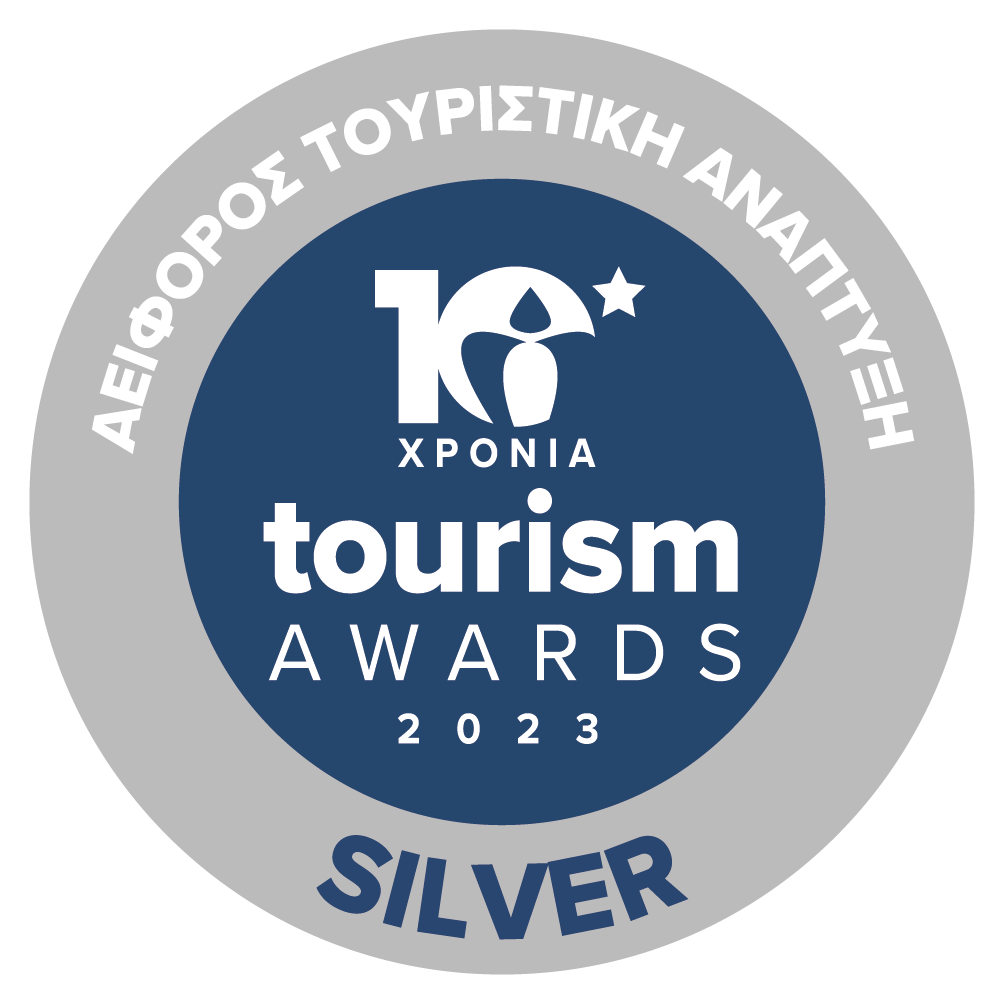 Sustainability Certificate