Kiev
Destinations World

Kiev - Tailor Made
Visit the top attractions of Kiev
Kiev has many attractions that you must see and that you should include in your trip if you want to experience the incredibly enchanting atmosphere of the area.
On this page you can book the hotel of your choice, tours, as well as d ay trips. In case you need our help, click on BOOK NOW and ask for a quote.
Maidan Nezalezhnosti
The most central square of the city, Independence Square. The main monument was erected in 2001 for the ten years of the country's independence from Russia, while opposite is the Monument of Friendship of Nations, built in 1654 praising the then accession of Ukraine to the Russian chariot.
Monastery of the Lavra of the Caves
The trademark monastery is spread on a green hill on the Dnieper. The catacombs with the relics of saints are a special experience. In the upper part there is a very beautiful museum with miniatures.
Museums
The museums of Kiev are many and interesting. See the Pirogovo Open-Air Museum, the National Museum of the History of the Great Patriotic War in the Pechersk region, the National Museum of Art, the Museum of Russian Art with works of Russian painting, and the Taras Shevchenko Museum.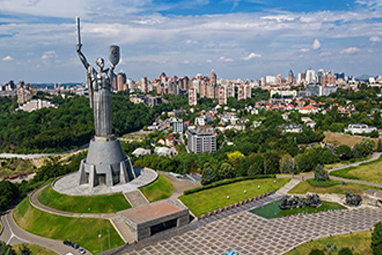 Statue of "Motherland"
This statue is part of the museum of the Great Patriotic War of 1941-1945. It took 3 years to complete. In his right hand he holds a sword and in his left a shield. Inside there are elevators that take you to the top where the view is indescribable.
Book your Hotel in Kiev
Αctivities in Kiev
Day tours
Kiev has many wonderful places around it that will tempt you to make at least one day trip or a cruise to discover them.
Outdoor activities in Kiev
Are you looking for an outdoor activity in Kiev? See our alternative suggestions
Airport transport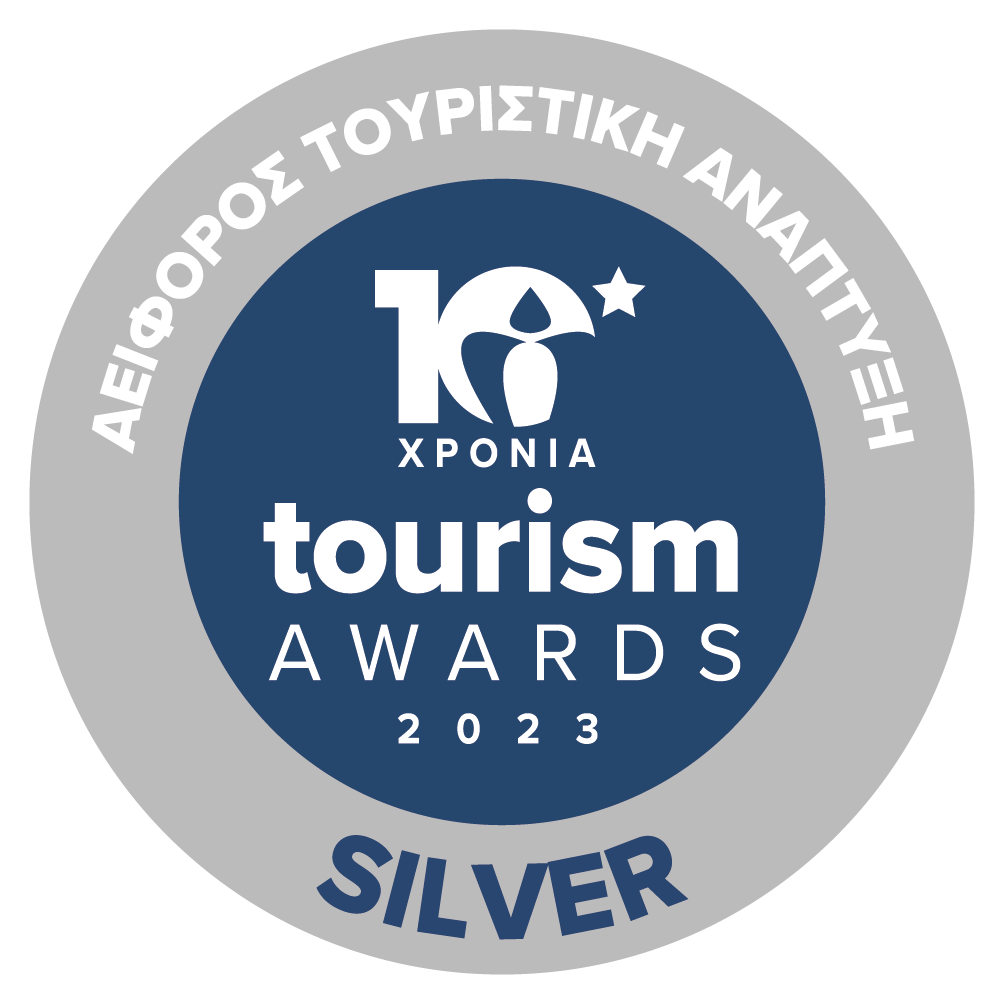 Sustainability Certificate