Valencia
Destinations World

Valencia - Tailor made
Visit the top attractions of Valencia
Valencia has many attractions that you must see and that you should include in your trip if you want to experience the incredibly enchanting atmosphere of the city.
On this page you can book the hotel of your choice, tours, as well as d ay trips.
La Lonja de la Seda
Built between 1482 and 1533, this group of buildings was originally used for the silk trade. The majestic Sala de Contratación, depicts the power and wealth of a large Mediterranean trading city in the 15th and 16th centuries.
Plaza Redonda
Plaza Redonda is one of the most unique tourist attractions in València due to its special design. An area that is welcoming and full of light.
Jardín de Monforte
Neoclassical style garden, of great aesthetics which has an area of 12,597 square meters with beautiful statues, trees and shrubs of great beauty.
Palace of the Marqués de Dos Aguas
A luxurious palace that combines Rococo, neoclassical and oriental elements. The museum has the largest collection of pottery in the country with pieces from the 18th century to the present, including the work of Pablo Picasso.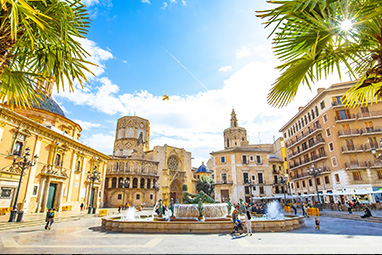 Plaza de la Virgen
It is surrounded by white houses and in the center of the square there is a monument in memory of the Battle of Vitoria (1813). The medieval "almond" as this area is known today, is the entrance to the city market.
Book your Hotel in Valencia
Αctivities in Valencia
Day tours
Valencia has many wonderful places around it that will tempt you to make at least one day trip or a cruise to discover them.
Outdoor activities in Valencia
Rent a car
Airport transport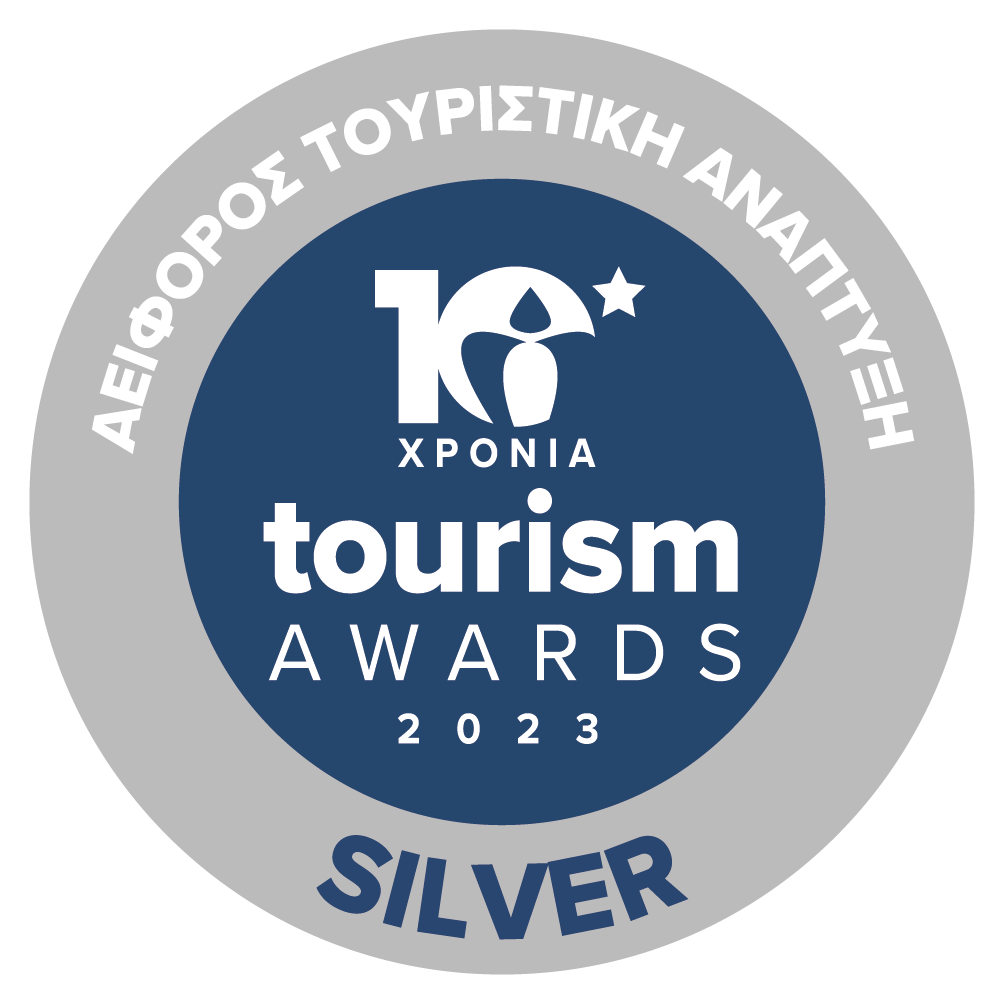 Sustainability Certificate