Krakow
Destinations World

Krakow - Tailor Made
Visit the top attractions of Krakow
Krakow has many attractions that you must see and that you should include in your trip if you want to experience the incredibly enchanting atmosphere of the city.
On this page you can book the hotel of your choice, tours, as well as d ay trips. In case you need our help, click on BOOK NOW and ask for a quote.
The Old Town
And here we will see one of the impressive Medieval castles of Europe. But before you reach the Castle, wander the cobbled alleys of the old mansion with the mansions, the house of the former Pope, John Paul II and the Jesuit temple, before reaching the top of the old town.
Auschwitz
One of the most tragic chapters in world history was written in the Auschwitz concentration camp, a few kilometers outside Krakow. Here, where the Nazis annihilated thousands of Jews, today there is a monument and a museum and daily tours take place.
The Castle
Here, according to legend, the hero Crack killed a terrible dragon and built his palace on this spot. In this gothic castle you will see the Royal Apartments, the Cathedral and the "Lost Wawel" with the interesting findings from excavations in the area.
Schindler's factory
The home appliance factory opened by German businessman Oscar Schindler and saved the lives of 1,000 or more Jews from certain death during the Nazi occupation. Its moving history is "embossed" in the factory, which today functions as a branch of the Historical Museum of Krakow.
Book your Hotel in Krakow
Αctivities in Krakow
Day tours
Krakow has many wonderful places around it that will tempt you to make at least one day trip to discover them.
Outdoor activities in Krakow
Airport transport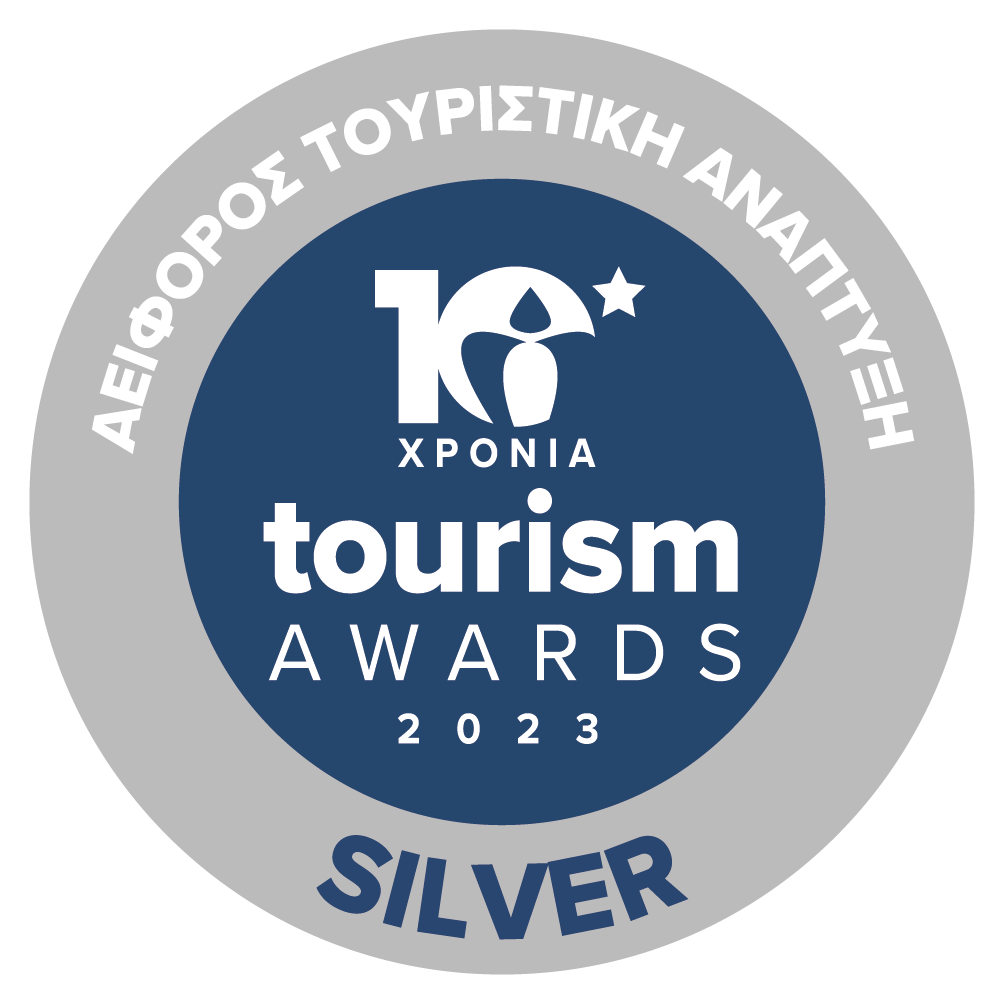 Sustainability Certificate