Vilnius
Visit the top attractions of Vilnius
Vilnius has many attractions that you must see and that you should include in your trip if you want to experience the incredibly enchanting atmosphere of the city.
On this page you can book the hotel of your choice, tours, as well as d ay trips. In case you need our help, click on BOOK NOW and ask for a quote.
The Old Town
Vilnius Old Town is one of the largest existing medieval cities in Eastern Europe. It consists of 74 districts, with 70 streets and boulevards listing 1,487 buildings with a total area of 1,497,000 square meters. The main thoroughfare of the old town is Pilies Street.
St. Anna's Church
Gothic style church built with 33 different types of bricks and painted red. The first wooden church was built for Anna, the wife of Vytautas the Great and was destroyed by fire in 1419. By order of the Grand Duke Alexander it was built the same one with bricks between 1495-1500.
Uzupis
The "Baltic Montmartre'', as it is called. Crossing the King Mindaugas Bridge, you will reach the most fascinating district of the city. The neighborhood with the Bohemian atmosphere houses art galleries, artist workshops and famous cafes. In April 1997, the neighborhood declared its autonomy.
Trakai
Trakai is the most popular tourist resort in Latvia and is located 28 km from Vilnius. It is a city literally built on the water, surrounded by more than 200 lakes, 21 small islands and 3 medieval castles.
Book your Hotel in Vilnius
Αctivities in Vilnius
Day tours
Vilnius has many wonderful places around it that will tempt you to make at least one day trip to discover them.
Outdoor activities in Vilnius
Airport transport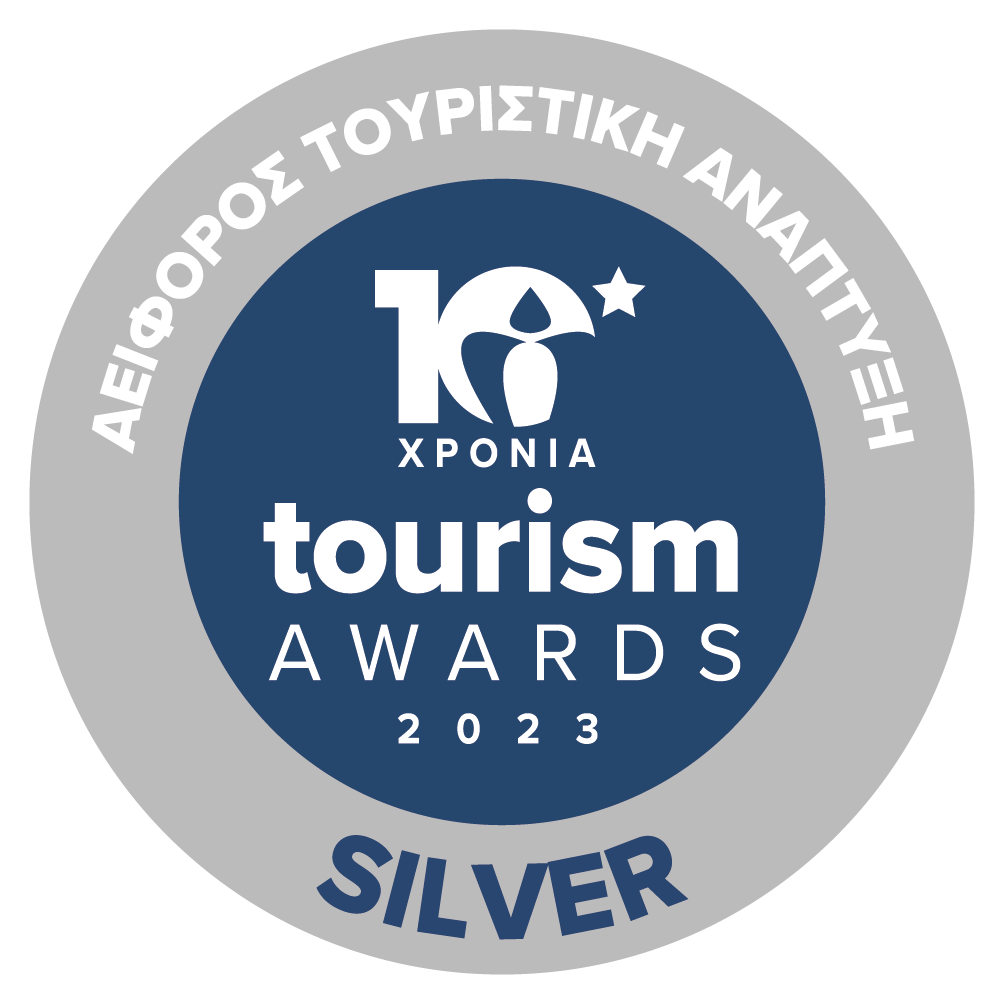 Sustainability Certificate