Vaduz
Destinations World

Vaduz - Tailor Made
Visit the top attractions of Vaduz
Vaduz has many attractions that you must see and that you should include in your trip if you want to experience the incredibly enchanting atmosphere of the city.
On this page you can book the hotel of your choice, tours, as well as d ay trips. In case you need our help, click on BOOK NOW and ask for a quote.
Malbun
Malbun Ski Resort is the main reason for visiting Liechtenstein during the winter. It is located in the heart of the Alps between 1,600 and 2,000 meters and has ski slopes of all difficulties, a total length of 23 km. In the village you will find several shops, hotels and restaurants.
Vaduz
The capital of Liechtenstein, Vaduz, is located in the heart of the principality and offers several dining and walking options, as well as several museums and attractions. And of course the Vaduz Castle, the official princely residence and unfortunately not visitable.
Wooden Bridge
The closed wooden bridge with the beautiful construction joins and at the same time separates Liechtenstein with Switzerland. The remarkable thing is that the borders are in the middle of it! All you have to do is cross it and walk on the Swiss side of the Rhine.
Stadtle Pedestrian Street
A neat, clean and beautiful, 500m long pedestrian street hosts many restaurants, shops, museums, the City Hall and the Parliament! Vaduz is full of statues and sculptures of contemporary art!
Book your Hotel in Vaduz
Airport transport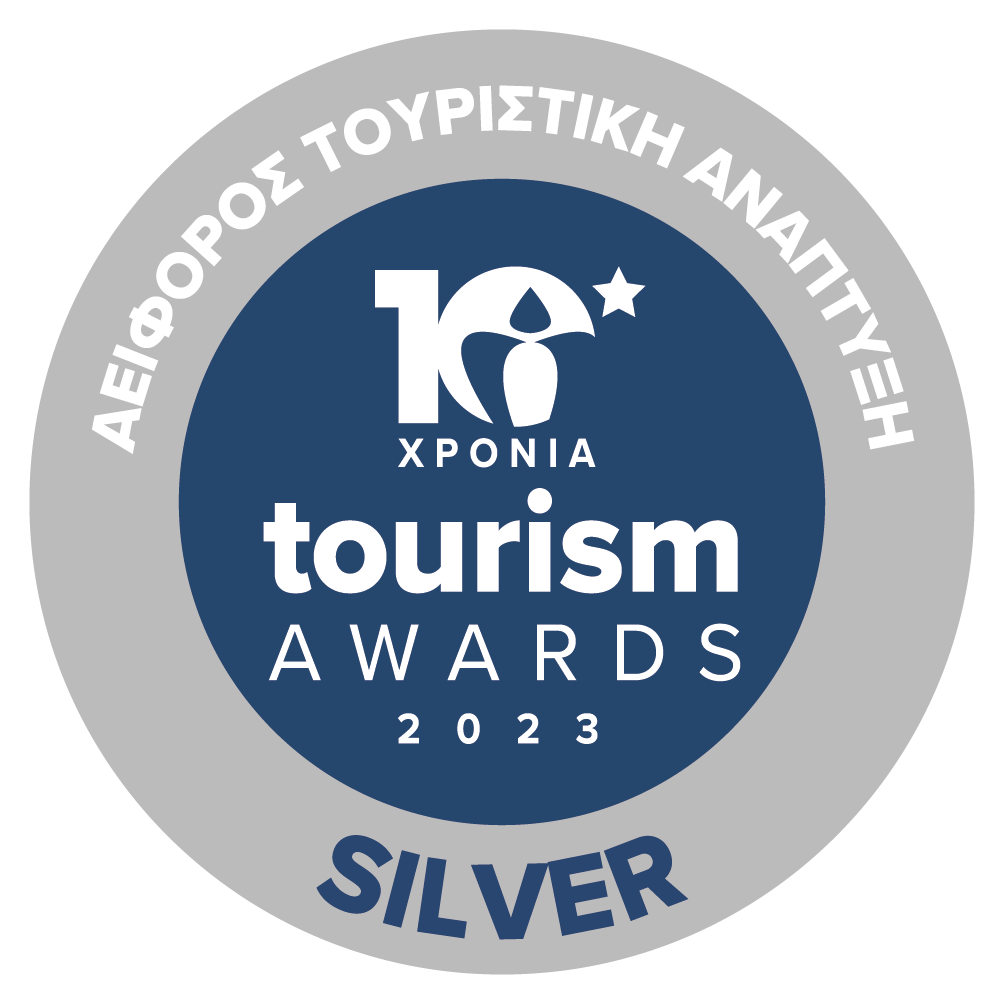 Sustainability Certificate