Riga
Destinations World

Riga - Tailor made
Visit the top attractions of Riga
Riga has many attractions that you must see and that you should include in your trip if you want to experience the incredibly enchanting atmosphere of the city.
On this page you can book the hotel of your choice, tours, as well as d ay trips.
The Historic Centre
A fairytale atmosphere spreads in the historic center of the city. It has been designated a World Heritage Site by UNESCO. You will make your first stop in the Town Hall Square to see, among others, the City Hall, the Museum of Occupation, the Museum of Professions and the "House of the Blackheads".
Riga's Cathedral
It was built in 1211 by the river Daugava. It has an impressive instrument built in 1884 and has 6,718 tubes and 116 instruments. It houses the Museum of the History of Riga since 1773, one of the oldest museums in Europe.
Liberty statue
The highest landmark of Riga and symbolizes the independence of Latvia. Made of granite, travertine and copper, it was completed in 1935 and created by the famous sculptor Karlis Zale. At its base there are statues, while at the top dominates a female figure, Milda.
The Three brothers
It is a very special architectural complex of three buildings that, according to legend, were built by members of the same family. At number 17 is the oldest of the 15th century, next door, of the 17th century, houses the Museum of Architecture and the third is of the 18th century.
Book your Hotel in Riga
Αctivities in Riga
Day tours
Riga has many wonderful places around it that will tempt you to make at least one day trip to discover them.
Outdoor activities in Riga
Airport transport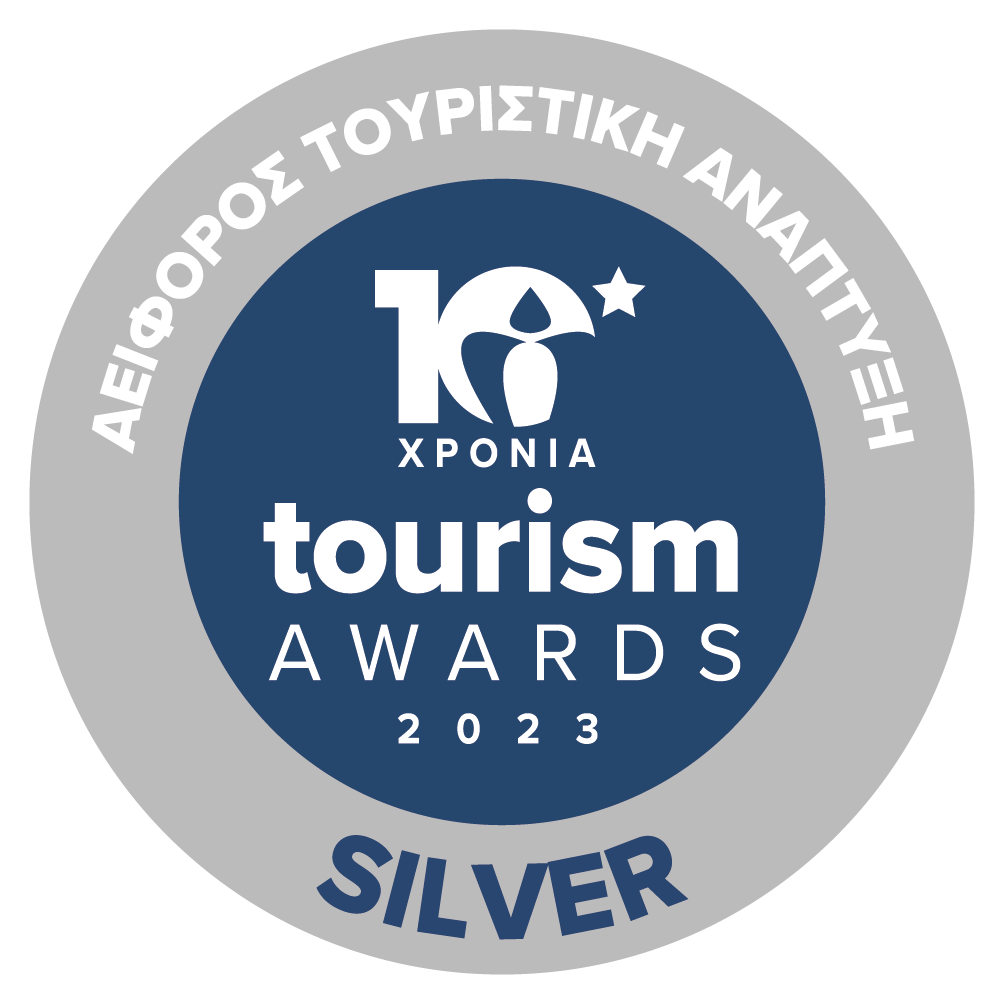 Sustainability Certificate