Venice
Destinations World

Venice - tailor made
Visit the top attractions of Venice
Venice has many attractions that you must see and that you should include in your trip if you want to experience the incredibly enchanting atmosphere of the area.
On this page you can book the hotel of your choice, tours, as well as d ay trips.
Grand Canal
Take a gondola ride to the Grand Canal. A journey of about four kilometers between beautiful hotels, museums and about 200 palaces. At the end of the route admire the imposing dome of the church of Santa Maria della Salute. Unique experience.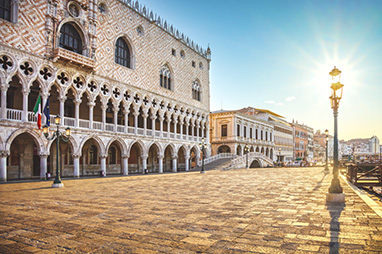 The Doge's Palace
One of the top attractions of Venice built to the standards of the Gothic style in the mid-14th century as the residence of the Doge. In 1923 the Doge's Palace was turned into a museum, exhibiting a large collection of masterpieces and hosting various periodical exhibitions.
Piazza San Marco
In the central square of Venice you will find, among others, the church of St. Mark, which has stood imposing for more than 900 years. If you want to explore the square it would be good to visit it early in the morning.
Ponte di Rialto
It unites the areas of San Polo and San Marco and many famous artists and architects of the time - including Michael Angelos) were candidates for its design. It is considered a top attraction and the most beautiful and most famous of the 4 of the Grand Canal.
Murano – Burano
Take a day trip to Murano and Burano. Known for the production of glass and crystals, Murano is a puppet island. Burano, a small island full of houses painted in bright colors and a special reputation in the production of traditional lace.
Book your Hotel in Venice
Αctivities in Venice
Day tours
Venice has many wonderful places around it that will tempt you to make at least one day trip or a cruise to discover them.
Outdoor activities in Venice
Airport transport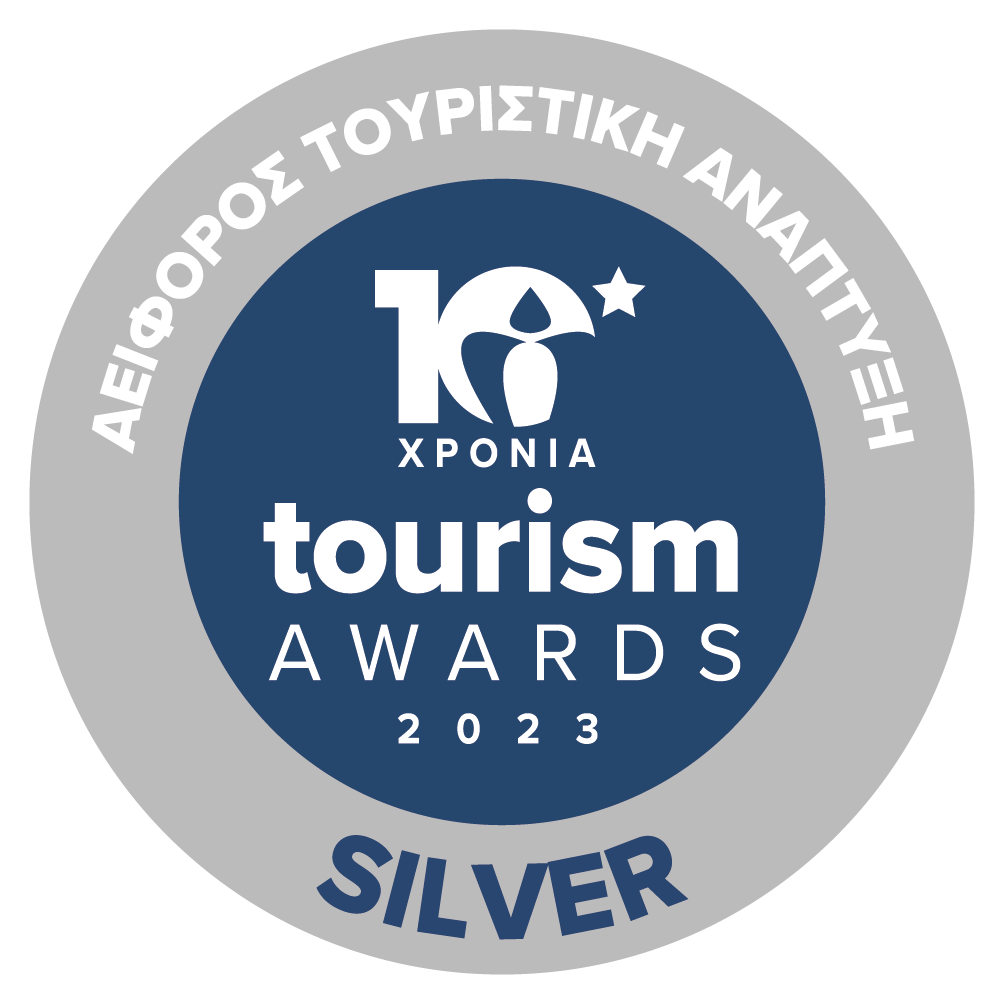 Sustainability Certificate