Florence
Destinations World

Florence - tailor made
Visit the top attractions of Florence
Florence has many attractions that you must see and that you should include in your trip if you want to experience the incredibly enchanting atmosphere of the area.
On this page you can book the hotel of your choice, tours, as well as d ay trips.
Basilica di Santa Croce
It was built in Gothic style in 1294 and what makes it special is that it hosts the tombs of Galileo, Machiavelli, Michael Angelos. The exterior of the temple is covered with white, red and green Tuscan marble, while inside there are frescoes by Giotto.
Duomo
Santa Maria del Fiore dominates the historic city center. Its impressive dimensions are awe-inspiring, while the neo-Gothic façade was created from beautiful Tuscan marbles. What stands out most is the huge dome of Brunelleschi and inside the frescoes of Vazari.
Palazzo Vecchio
It is located on the edge of the homonymous square. It was built in 1298 and the 95 meter tower is a trademark of Florence. Next to the palace you will find the fountain of Poseidon, which is, along with most in Florence, a unique work of art.
Ponte Vecchio
As its name suggests (Old Bridge) is the oldest bridge in the city, as it dates back to 1345. In the first centuries on it were the workshops of blacksmiths and tanners but were removed due to the stench and today are jewelry stores.
Uffizi Gallery
An architecturally bold, for its time, building Vazari. His most famous exhibits are The Birth of Aphrodite by Botticelli, Aphrodite by Urbino by Titian, The Holy Family of Michael Angelo, The Annunciation of Da Vinci, and Caravaggio's amazing works.
Book your Hotel in Florence
Αctivities in Florence
Day tours
Florence has many wonderful places around it that will tempt you to make at least one day trip or a cruise to discover them.
Outdoor activities in Florence
Airport transport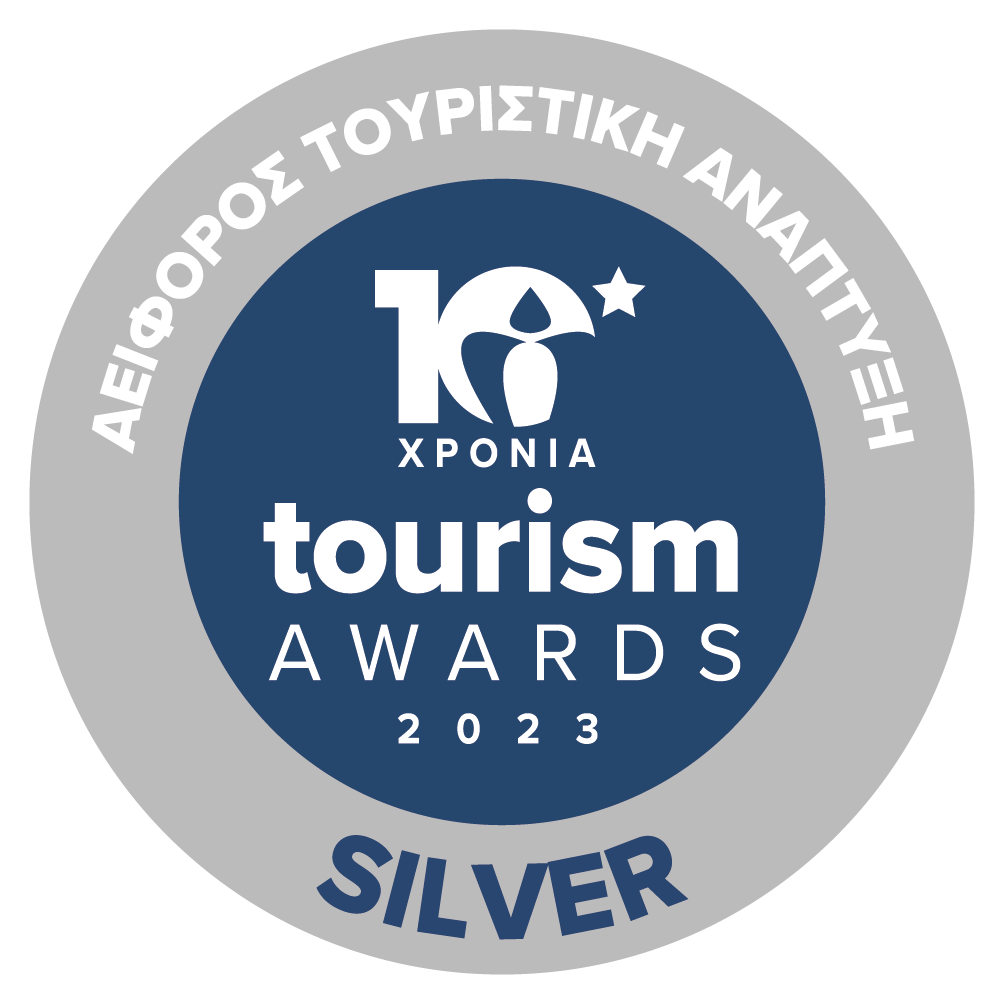 Sustainability Certificate