Reykjavik
Visit the top attractions of Reykjavík
Reykjavík has many attractions that you must see and that you should include in your trip if you want to experience the incredibly enchanting atmosphere of the area.
On this page you can book the hotel of your choice, tours, as well as d ay trips.
Blue Lagoon
It is an outdoor natural geothermal pool, powered by heated seawater rich in minerals from the nearby geothermal plant. It is located in a stunning location, starring the volcanic plains.
The church Hallgrimskirkja
This is a very special church near the city center, which is also the largest in Iceland. Apart from the fact that its stepped construction is unusual, the view from the bell tower is equally fascinating.
The City
The northernmost capital of the planet is a colorful oasis in the North Atlantic. Its historic center has the characteristics of northern European settlements. Modern café, pubs, incredible street art and public pools-hot springs.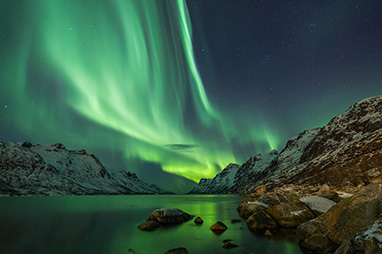 The Northern Lights
Every traveler of this place expects to see the Northern lights. It is more likely to be seen between October and March and in areas without light pollution, as in the remaining months the hours of darkness are less.
Lake Tjornin
A majestic and beautiful lake near the center of Reykjavik. In addition to ducks, geese and swans on the lake you will see the state-of-the-art Town Hall and many traditional Icelandic houses and museums in the city.
At Geysir
In this geological park in the middle of nowhere, hot water flows at 100 degrees forming steamy ponds and water jets, with the most impressive being Strokkur, a jet that throws hot water tens of meters high in the air every three minutes.
Book your Hotel in Reykjavik
Αctivities in Reykjavik
Day tours
Reykjavik has many wonderful places around it that will tempt you to make at least one day trip or a cruise to discover them.
Outdoor activities in Reykjavik
Airport transport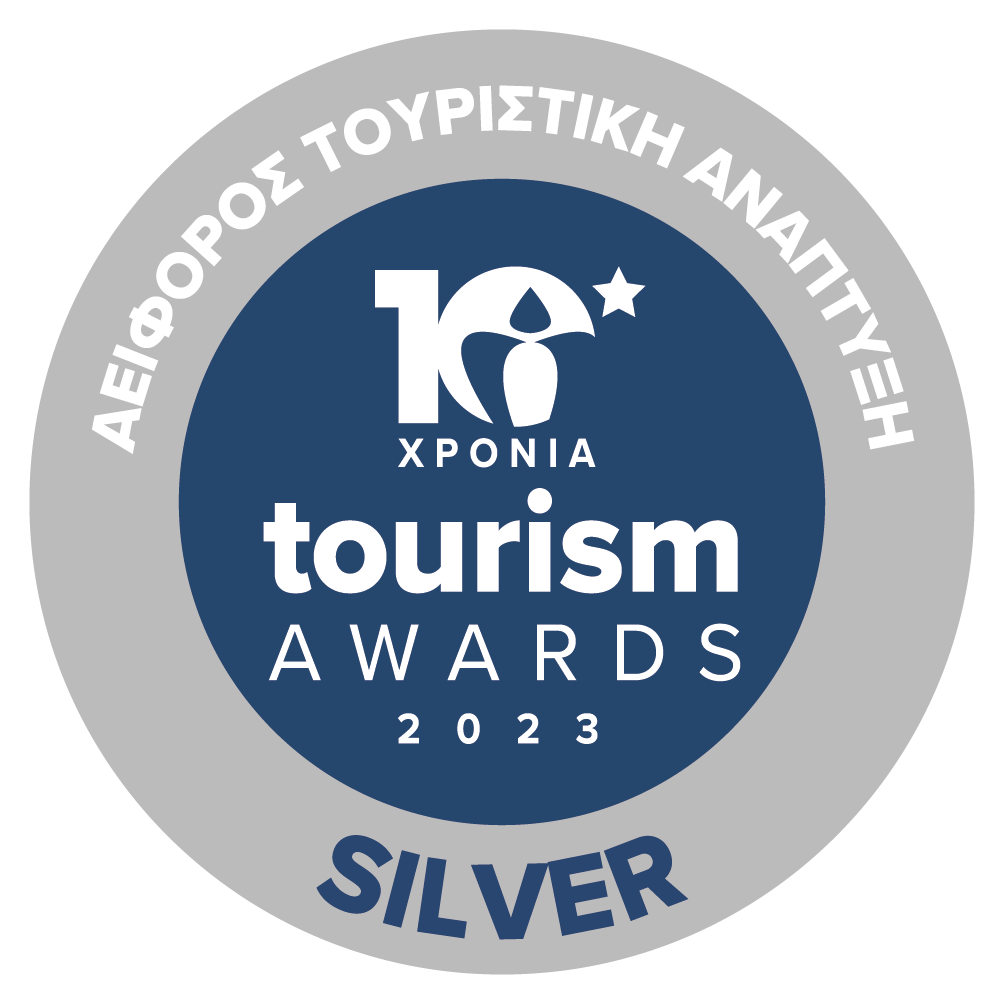 Sustainability Certificate