Budapest
Destinations World

Budapest - Tailor Made
Visit the top attractions of Budapest
Budapest has many attractions that you must see and that you should include in your trip if you want to experience the incredibly enchanting atmosphere of the area.
On this page you can book the hotel of your choice, tours, as well as d ay trips. In case you need our help, click on BOOK NOW and ask for a quote.
Royal Buddha Palace
The royal palace with the impressive dome and the statue of Prince Eugene of Savoy, whose victories over the Turks led to the liberation of Hungary from the Ottoman yoke. Explore the magnificent gates, fountains and other important sights.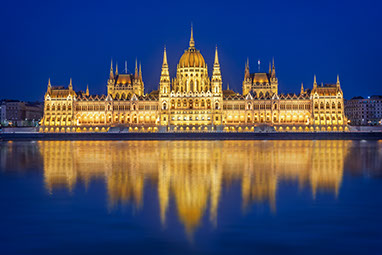 Parliament
The largest and most famous building in Hungary on the Danube is a neo-Gothic masterpiece built in the late 19th century by the standards of the British Parliament, it is perhaps the most photographed attraction in the city.
Varosliget Park
A park with very natural beauty, ideal for relaxation. You can kayak on the lake, bike and other activities. In the park there is a small castle, and several paths to walk or feed the lake ducks. A green note in the city, ideal for families with children.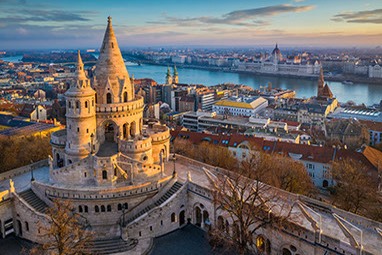 Bastion of the Fishermen
On the hill of the castle you will find this very beautiful monument with unobstructed views of the Danube, Pest and the Parliament that will enchant you. Right in front of the monument is the statue of King Stephen of Hungary, son of Bella IV and the Greek Maria Laskarina.
Book your Hotels in Budapest
Αctivities in Budapest
Day tours
Budapest has many wonderful places around it that will tempt you to make at least one day trip or a cruise to discover them.
Outdoor activities in Budapest
Are you looking for an outdoor activity in Budapest? See our alternative suggestions
Airport transport