Berlin
Destinations World

Berlin - Tailor made
Visit the top attractions of Berlin
Berlin has many attractions that you must see and that you should include in your trip if you want to experience the incredibly enchanting atmosphere of the city.
On this page you can book the hotel of your choice, tours, as well as d ay trips.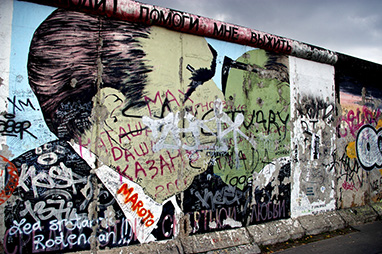 Berlin Wall
One of the most historic places in modern history. It is a shocking experience to be in front of what is left of the Wall, which once divided Berlin in two. 118 artists from 21 countries have painted on graffiti and created an open-air gallery.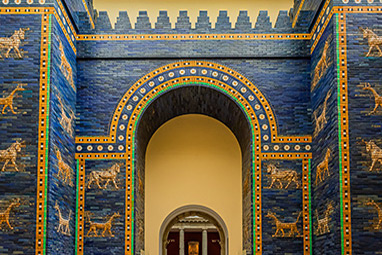 Museum of Pergamon
The most important museum in Berlin. It took its name from the famous Altar of Pergamon that adorns the main entrance. It houses three important collections, the collection of Greek and Roman antiquities, the collection of antiquities from the Near East and the collection of Islamic Art, all products of German research and excavations.
Television Tower
It is one of the tallest buildings in Europe. Due to its shape, it is also called "toothpick" mainly by the inhabitants of the city. It was built in 1969 by a team of German and Swedish engineers. The height of 365 meters makes it visible throughout Berlin.
Holocaust Memorial
The Monument was created in 2003. It is a tribute to the millions of Jews who were exterminated by the Nazis. 2,711 gray, huge, stone, rectangular volumes, placed next to each other, creating corridors reminiscent of a labyrinth or a cemetery, but without inscriptions with names and dates.
Book your Hotel in Berlin
Αctivities in Berlin
Day tours
Berlin has many wonderful places around it that will tempt you to make at least one day trip or a cruise to discover them.
Outdoor activities in Berlin
Are you looking for an outdoor activity in Berlin? See our alternative suggestions
Airport transport