Toulouse
Destinations World

Toulouse -tailor made
Visit the top attractions of Toulouse
Toulouse has many attractions that you must see and that you should include in your trip if you want to experience the incredibly enchanting atmosphere of the city.
On this page you can book the hotel of your choice, tours, as well as d ay trips.
Canal du Midi
The Canal du Midi, the 240-kilometer waterway, is not just another waterway, but a fascinating 17th-century engineering project, part of the 430 km Canal des Deux Mers that connected the Mediterranean with the Atlantic.
Capitole de Toulouse
A trademark of Toulouse is located in the central square, it is a neoclassical building of 135 meters with a characteristic facade with pink bricks. In its current form it dates from 1750 and in addition to the town hall it hosts the city opera.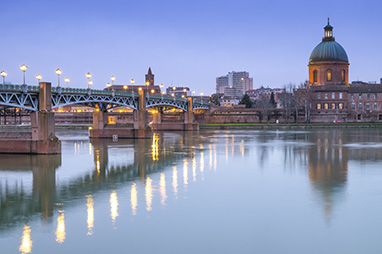 Garonne River
Take an afternoon cruise on the Garonne River and see some of Toulouse's most photogenic landmarks, such as the L'Hôtel-Dieu Saint-Jacques, the dome of the Hitalpital de La Grave, the truly impressive 1500 Pont Neuf Bridge and the Port de l'Embouchure.
Church of Saint-Etienne
Various architectural styles were mixed in this temple since it took three centuries to complete its construction. (11th - 14th century). The facade is decorated with colorful stained glass windows, while inside you will see huge domes with columns and ceilings with mosaics.
Book your Hotel in Toulouse
Outdoor activities in Toulouse
Airport transport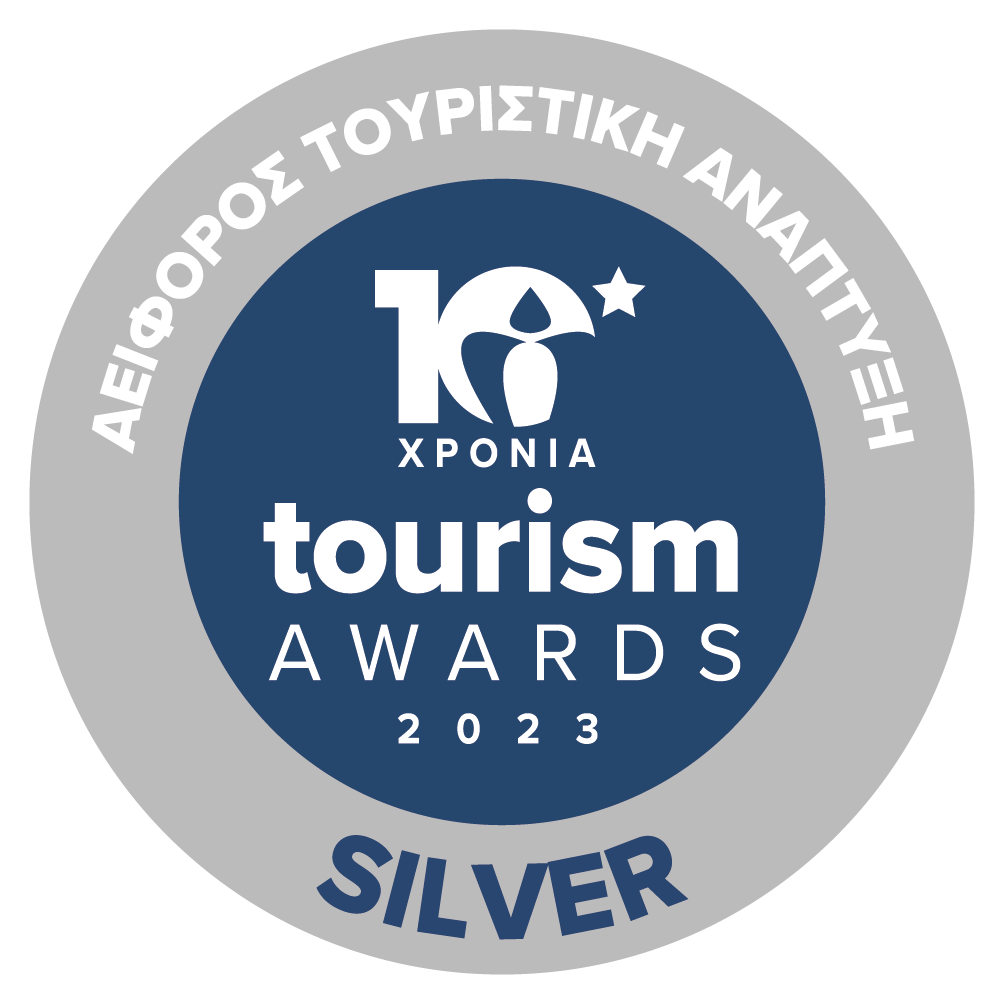 Sustainability Certificate