Strasbourg
Destinations World

Strasbourg - tailor made
Visit the top attractions of Strasbourg
Strasbourg has many attractions that you must see and that you should include in your trip if you want to experience the incredibly enchanting atmosphere of the area.
On this page you can book the hotel of your choice, tours, as well as d ay trips.
Maison Kammerzell
Kammerzell House (built between 1427 and 1589) has high wooden floors, traditional upholstered windows and richly carved décor. The ground floor of the building, with its carved stone arches, served as a place where merchants sold their products in the 15th century.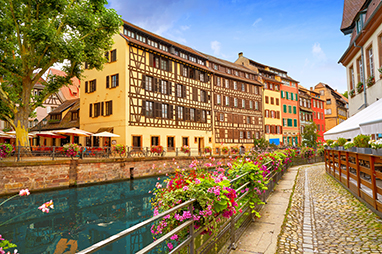 Quartier des Tanneurs (La Pete France)
The most atmospheric part of the historic center is the Quartier des Tanneurs, known as "La Petite France", it is a labyrinth of canals and narrow old streets with perfectly preserved wooden houses. During the 16th and 17th centuries, it was the neighborhood of the city's tanners and fishermen.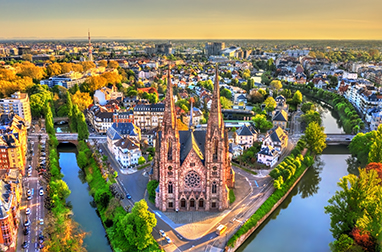 Cathédrale Notre-Dame
It is considered one of the most beautiful monuments of Gothic architecture in Europe. Its height is 142 meters and was the highest point in Christendom until the 19th century. The characteristic appearance of the cathedral is due to its construction of red Vosges sandstone.
Saint Thomas Church
St. Thomas Church is located on the site of an ancient church built in the early 6th century, dedicated to St. Thomas. After being destroyed by fire, the church of Agios Thomas was rebuilt in the 12th century. The church was the center of the Lutheran movement in the area.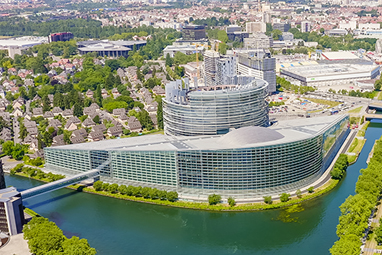 The European Parliament
Anyone familiar with the history of the city of Strasbourg considers it reasonable to choose to host the European Parliament, as it has always been a place where different cultures, religions and languages reconciled.
Book your Hotel in Strasbourg
Αctivities in Strasbourg
Day tours
Strasbourg has many wonderful places around it that will tempt you to make at least one day trip or a cruise to discover them.
Outdoor activities in Strasbourg
Airport transport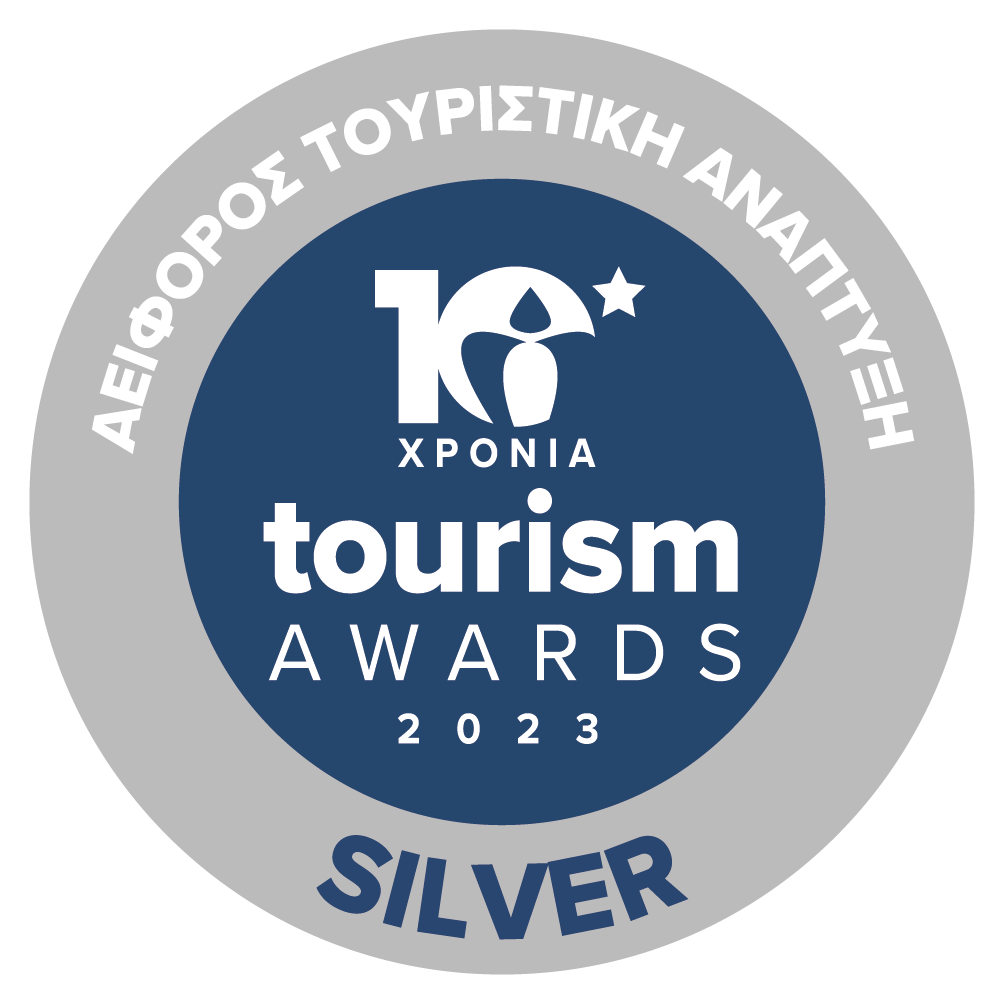 Sustainability Certificate