Nice
Destinations World

Nice -tailor made
Visit the top attractions of Nice
Nice has many attractions that you must see and that you should include in your trip if you want to experience the incredibly enchanting atmosphere of the city.
On this page you can book the hotel of your choice, tours, as well as d ay trips.
Promenade des Anglais
A large boardwalk by the Mediterranean. An integral part of city life. Palm trees, benches, swimming, jogging, skateboarders and families spend their time here. After seven kilometers on the east side you will see the beautiful royal palaces of the 19th century.
Parc du Chateau
The highest point of Nice is the Castle Hill where the ruins of a castle. The view of the Promenade des Anglais and the port of Lympia is breathtaking. But the hill has other secrets such as the artificial waterfall, Cascade Dijon.
Old Nice
With the narrow old alleys, the cafes, the restaurants and the taverns famous for their gastronomy. This is the picture of the old town. Here is also the flea market Saleya, as well as the building where Matisse lived for several years.
Piazza Masséna
Probably the most beautiful and famous square in the South of France, pedestrianized with garden sections, several works of art and buildings painted red and ocher, like most in Provence. Center of social, cultural and artistic life of the city.
Book your Hotel in Nice
Αctivities in Nice
Day tours
Nice has many wonderful places around it that will tempt you to make at least one day trip to discover them.
Outdoor activities in Nice
Airport transport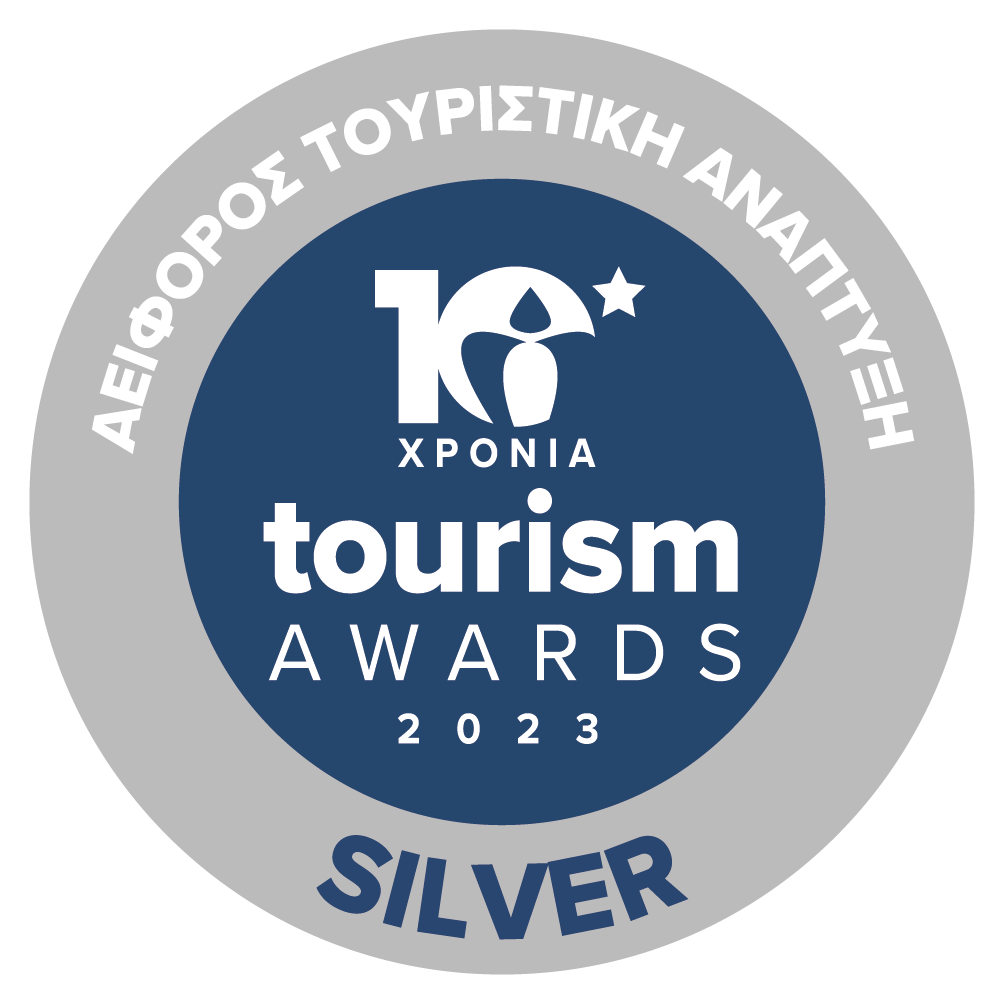 Sustainability Certificate