Helsinki
Destinations World

Helsinki - Tailor Made
Visit the top attractions of Helsinki
Helsinki has many attractions that you must see and that you should include in your trip if you want to experience the incredibly enchanting atmosphere of the area.
On this page you can book the hotel of your choice, tours, as well as d ay trips.
Have a sauna
Visit the Loyly Public Sauna. It is located along the Finnish coast. The sauna is one of the long-lived traditional practices of the inhabitants of Helsinki, but when combined with modern design and high facilities it also attracts tourists to integrate into the culture of the inhabitants of the city.
Kambi Temple
This very minimalist, original temple looks like Noah's Ark. It is located in Narinkka Square and is known as the "Temple of Silence". The name coincides with the philosophy that was built, that is, to be a quiet place in a bustling part of the city.
Senate Square
This beautiful square was designed in the 19th century. At the top of its 52 steps dominates the Helsinki Cathedral, a church that stands out for its simplicity. In the square you will also see the main building of the University, the Parliament and the National Library.
Suomenlinna Fortress
The fortress was built by the Swedes in 1748 for fortifications and continued to function as a military base during the period when Finland was a Duchy of the Russian Empire. It extends to 8 islands and has an area of 8 km and is an ideal place for a relaxing afternoon stroll.
Book your Hotel in Helsinki
Αctivities in Helsinki
Day tours
Helsinki has many wonderful places around it that will tempt you to make at least one day trip or a cruise to discover them.
Outdoor activities in Helsinki
Airport transport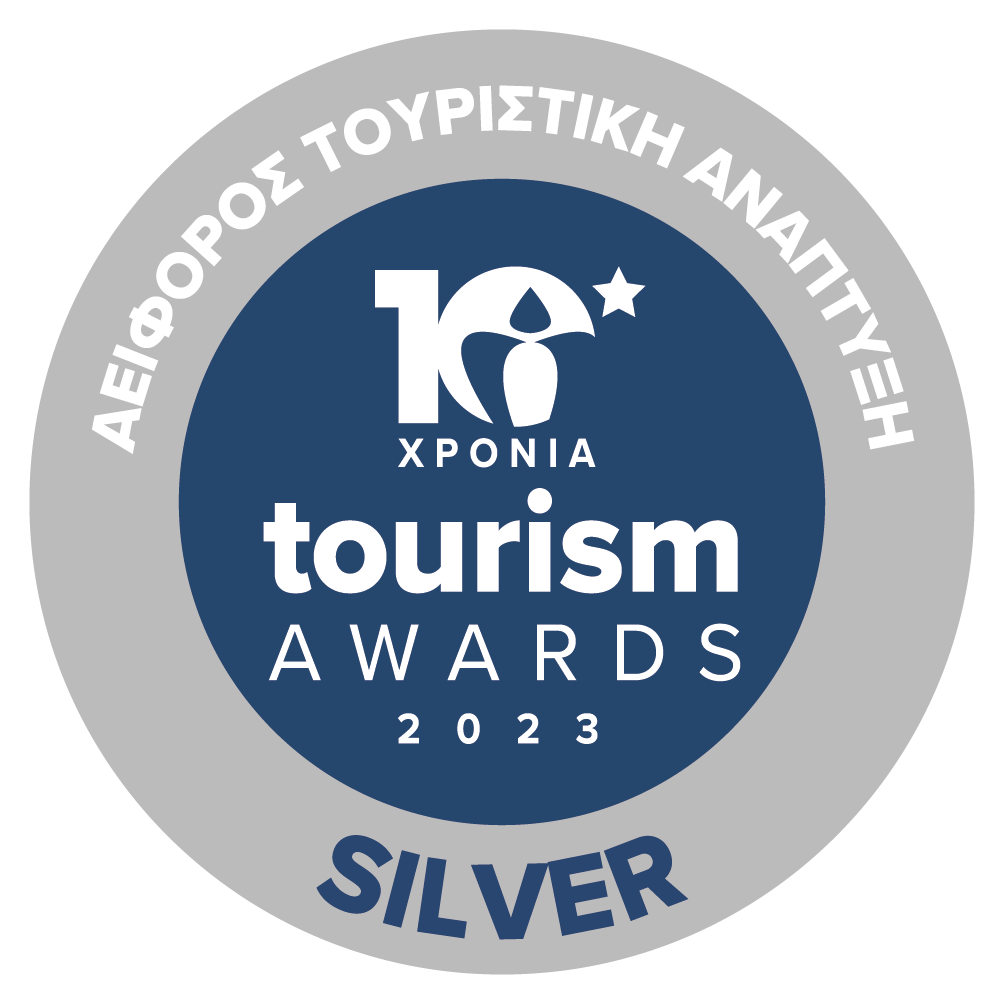 Sustainability Certificate