Faroe Islands
Destinations World

Faroe Islands - tailor made
Visit the top attractions of Faroe Islands
Faroe Islands has many attractions that you must see and that you should include in your trip if you want to experience the incredibly enchanting atmosphere of the area.
On this page you can book the hotel of your choice, tours, as well as d ay trips.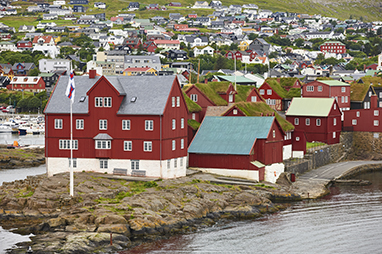 Tinganes
While visiting the Faroe Islands is a trip to nature, you can also enjoy the Tinganes, with its complex of red wooden houses that you will not see anywhere else. This was a meeting place for the Vikings. During your tour you will see many plaques and signs that help to tell the story of the place.
Visit to the island of Mykines
To first see the unique Puffins that are more than the inhabitants. Here the seabirds overwinter. Hiking at the lighthouse on the edge of the island is the second reason to visit the island. It is quite an easy circular route lasting 3-4 hours.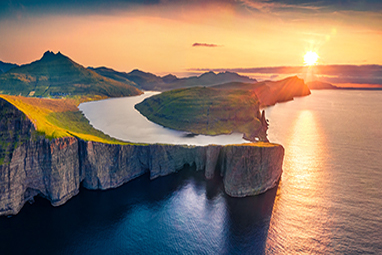 Hiking on the lake Sørvágsvatn
The lake is famous for its visual illusion that it hangs over the sea. The walk starts from Midvágur and lasts about an hour. The area is also famous for Trælanípa, a rocky wall 142m above the sea. The Bøsdalafossur waterfall is located right on the edge of Sørvagsvatn.
At Múlafossur waterfall
Mulafossur Falls is less than a 20-minute drive from Vagar Airport. This enchanting attraction is located in the heart of the cozy village called Gasadalur. To reach it you can drive through the new tunnel or follow the old road through a long hike.
Saksun Village
Located on the hillside, this remote village is the epitome of a peaceful atmosphere. Its layout mimics the style of an amphitheater, which contributes to its natural beauty. When it is low tide, you can enjoy a relaxing walk in the lagoon.
Book your Hotel in Faroe Islands
Outdoor activities in Faroe Islands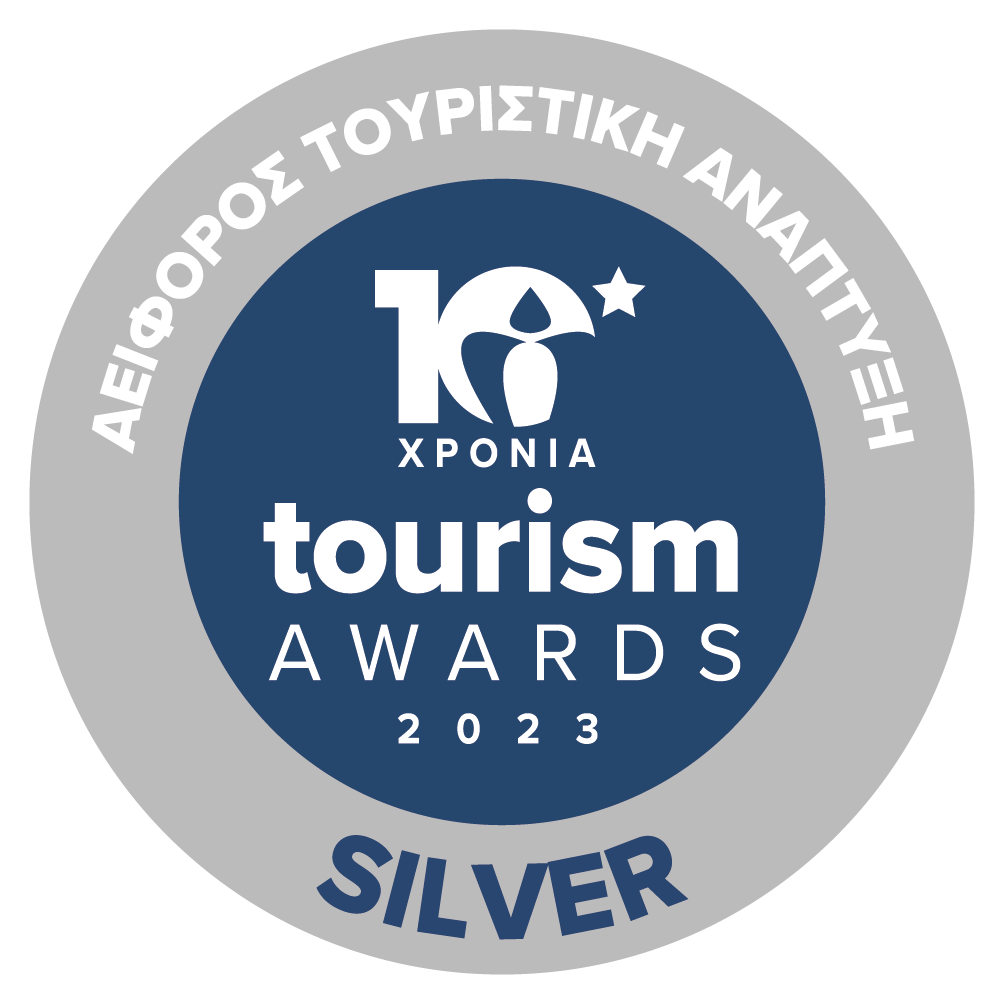 Sustainability Certificate