Prague
Destinations World

Prague - Tailor made
Visit the top attractions of Prague
Prague has many attractions that you must see and that you should include in your trip if you want to experience the incredibly enchanting atmosphere of the area.
On this page you can book the hotel of your choice, tours, as well as d ay trips.
The Castle of Prague
The largest castle complex in the world. In addition to the castle, which underwent extensive renovations under the guidance of Empress Maria Teresa, the site also houses the presidential palace, several halls and churches, and the Golden Lane, an authentic 16th-century street.
The Astronomical Clock of Prague
The clock is the oldest still functioning astronomical clock in the world, dating back to 1410. It was destroyed partially during World War II. Beyond time it also shows the phases of the sun and the moon and the motion of the planets in the sky.
Charles bridge
Charles Bridge was built in the 14th century and is framed by three towers and is decorated with 30 baroque statues, which represent mostly Saints. The 621-meter-long footbridge is one of the most photographed places in Prague.
The Old Town
The medieval center of Prague is one of the busiest attractions in Prague. The square houses the Astronomical Clock, the Old New Synagogue, the Kinsky Palace and many other impressive buildings. Here, every December, Prague's largest Christmas market takes place.
Book your Hotel in Prague
Αctivities in Prague
Day tours
Prague has many wonderful places around it that will tempt you to make at least one day trip or a cruise to discover them.
Outdoor activities in Prague
Airport transport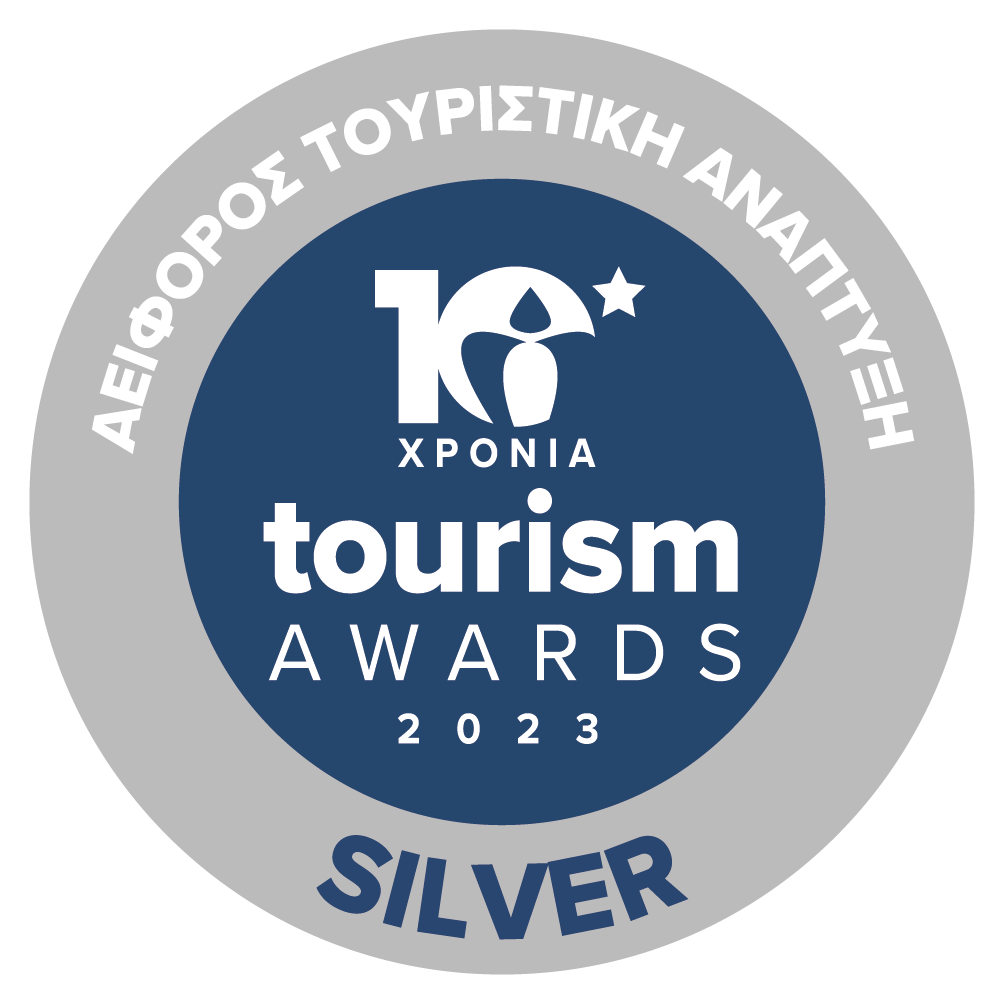 Sustainability Certificate