Split
Destinations World

Split - Tailor Made
Visit the top attractions of Split
Split has many attractions that you must see and that you should include in your trip if you want to experience the incredibly enchanting atmosphere of the area.
On this page you can book the hotel of your choice, tours, as well as d ay trips. In case you need our help, click on BOOK NOW and ask for a quote.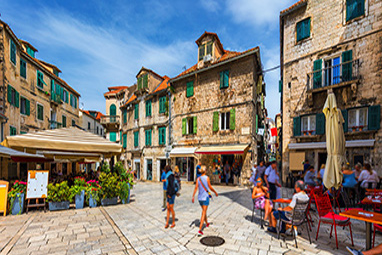 The Old Town
The Old Town was declared a World Heritage Site in 1979 due to the numerous well-preserved architectural works from all periods of its history.
The cathedral of Agios Domnios
Essentially, it is the mausoleum of Diocletian that was built in 305. From the 7th century, however, it was transformed into a temple dedicated to Saint Domnios. It is the oldest catholic church in the world that remains in use in its original form. The bell tower dates back to the 12th century.
Diocletian's palace
Emperor Diocletian, after escaping death from a serious illness, decided to retire from politics and build a palace near his birthplace (Salona) as a permanent residence. Work on the palace began in 293 and was completed in 305.
The City Clock
It is located at the top of a tower and was placed there in the 15th century. This is a very interesting attraction, as its disc is divided into 24 tracks, and it is very easy to read on time.
Book your Hotel in Split
Αctivities in Split
Day tours
Split has many wonderful places around it that will tempt you to make at least one day trip or a cruise to discover them.
Outdoor activities in Split
Airport transport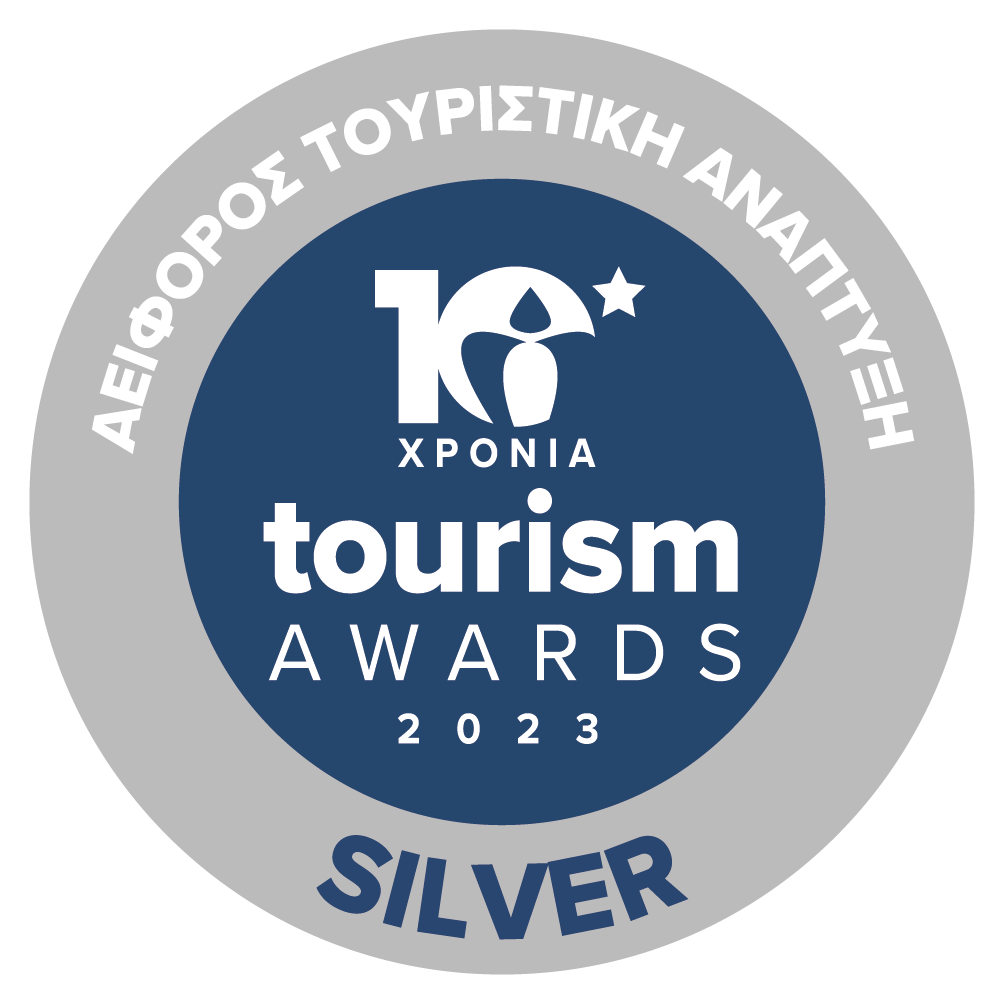 Sustainability Certificate