Mexico City
Destinations World

Mexico City - Tailor Made
Visit the top attractions of Mexico City
Mexico City has many attractions that you must see and that you should include in your trip if you want to experience the incredibly enchanting atmosphere of the area.
On this page you can book the hotel of your choice, tours, as well as d ay trips.
Basilica of Our Lady of Guadalupe
Every year, since 1754, in mid-December millions of pilgrims celebrate the anniversary of the appearance of the Virgin Mary to an indigenous Mexican man on a nearby hilltop.
Chapultepec Forest
Chapultepec is divided into three sections, the first is the most open to visit, as it includes the entire forest, lakes, zoo, the famous Cá rcamode Dolores and the Chapultepec castle that houses the National History Museum.
Coyoacan
This neighborhood is particularly famous for its color, folklore and tradition. The neighborhood market offers traditional clothes and toys, countless handicrafts, costumes for all occasions and traditional Mexican food.
Zócalo
The Plaza de la Constitución is one of the most famous landmarks of the capital of Mexico. This historical point dates back to the Aztec era and is certainly one of the city's most historically and culturally interesting destinations.
The Angel of Independence
This great symbol of Mexico represents justice. The angel is 6.7 meters tall and weighs 7 tons. It is the work of the Italian sculptor Enrique Alciati. The sculptures accompanying the statue represent strength (in war) and charity (in peacetime).
Book your Hotel in Mexico City
Αctivities in Mexico City
Day tours
Mexico City has many wonderful places around it that will tempt you to make at least one day trip or a cruise to discover them.
Outdoor activities in Mexico City
Airport transport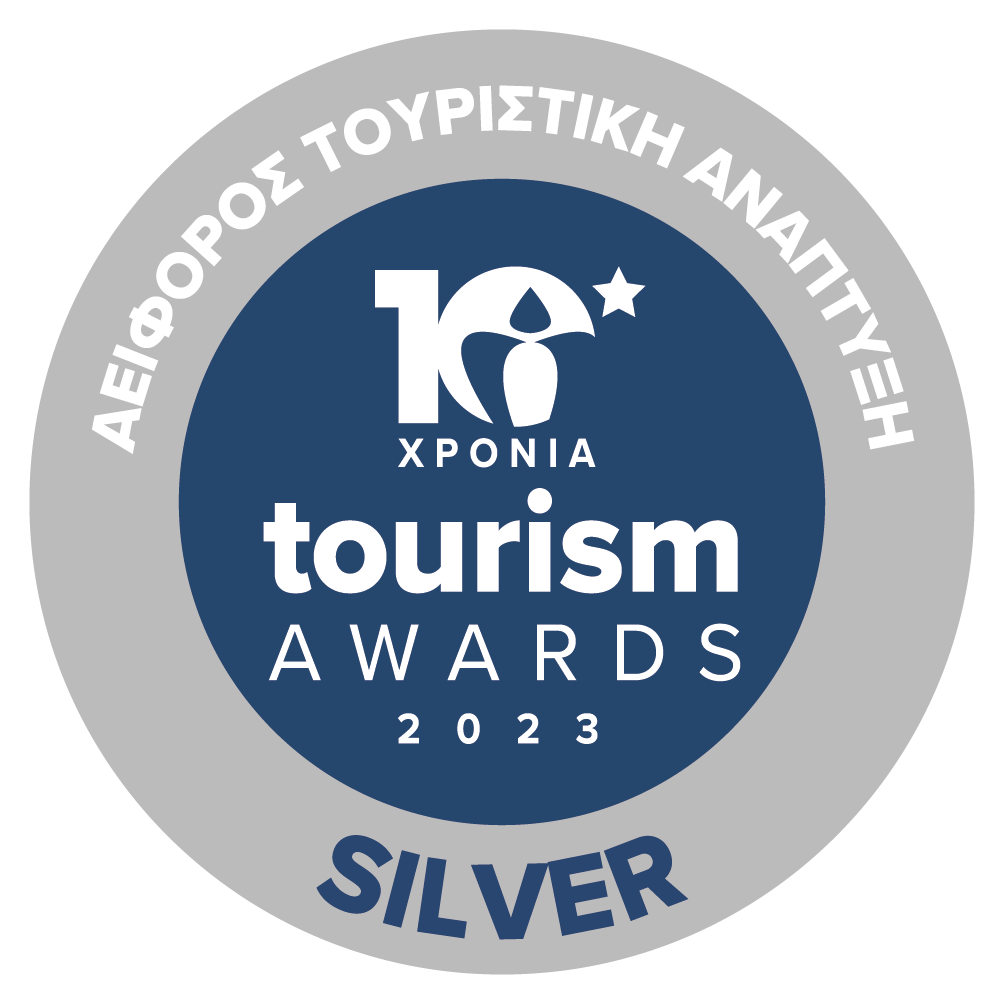 Sustainability Certificate