Izmir
Destinations World

Izmir - Tailor Made
Visit the top attractions of Izmir
Izmir has many attractions that you must see and that you should include in your trip if you want to experience the incredibly enchanting atmosphere of the city.
On this page you can book the hotel of your choice, tours, as well as d ay trips.
Acropolis of Pergamon
The Acropolis consists of ruins of ancient construction, with only the pillars remaining. The rest of the building is now in the Pergamon Museum, and in addition to that, the Pergamon Acropolis also has an old theater, located right on the edge of the cliff.
Ephesus
It is an ancient Roman port of the city where people sailed to exchange exotic fruits and spices and played an important role in the spread of Christianity in the first century. It has the largest collection of Roman ruins in the eastern Mediterranean region.
Kemeralti Market
Here you can buy souvenirs and gifts. This bustling bazaar is visited by both tourists and locals to buy everything at affordable prices. It dates back to the seventeenth century and hosts restaurants, shops, mosques, craft workshops, tea gardens, cafes and synagogues.
Izmir Market
Izmir Market is an ancient Roman site located between the streets of Kemerati and the hillside of Izmir. It was destroyed in 178 AD. by earthquake, but was later renovated by order of Marcus Aurelius, who was a Roman emperor.
Book your Hotel in Izmir
Day tours
Izmir has many wonderful places around it that will tempt you to make at least one day trip to discover them.
Outdoor activities in Izmir
Airport transport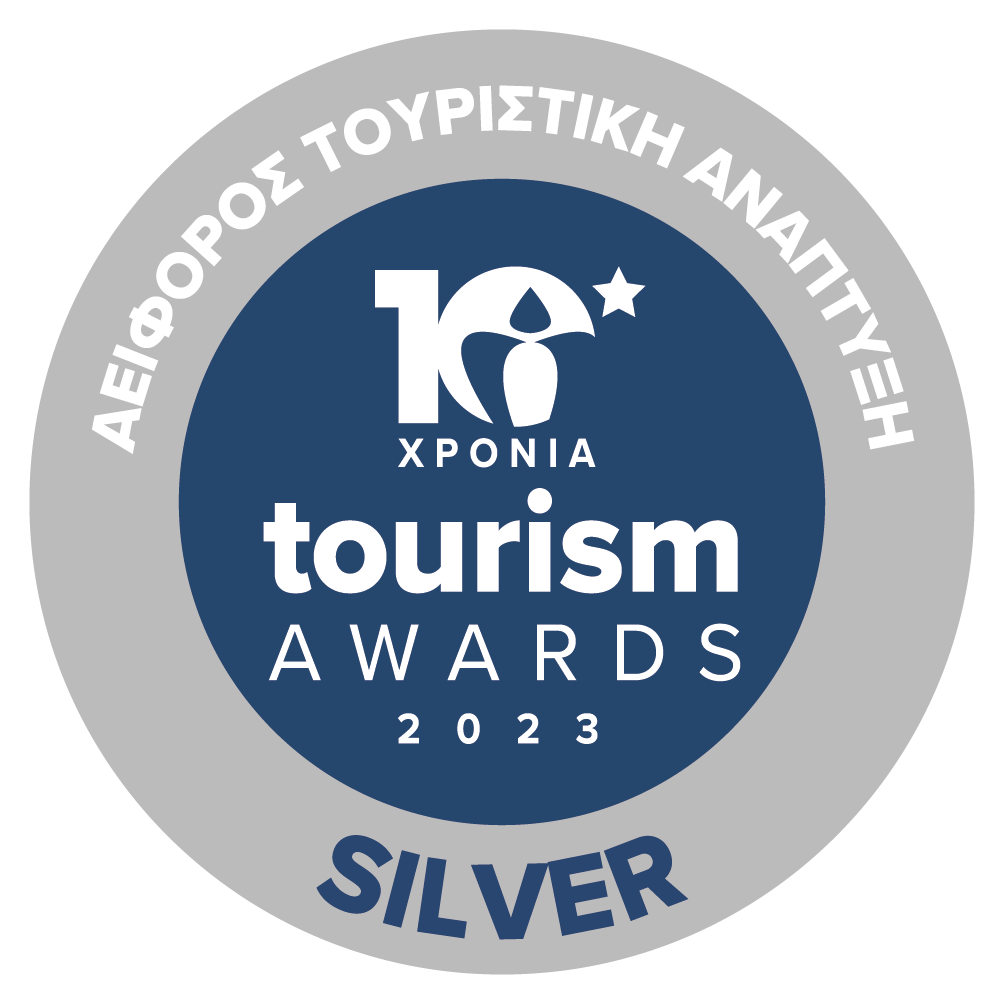 Sustainability Certificate