Istanbul
Destinations World

Istanbul - Tailor Made
Visit the top attractions of Istanbul
Istanbul has many attractions that you must see and that you should include in your trip if you want to experience the incredibly enchanting atmosphere of the city.
On this page you can book the hotel of your choice, tours, as well as d ay trips.
Hagia Sophia
The Byzantine emperor Justinian, when he entered the church, shouted "Praise be to God, he was praised for his accomplishment. Nenika in Solomon ". It has been described as one of the largest architectural works in the world and was designated as the 8th wonder of the world. Hagia Sophia is one of the most popular attractions in the world.
Grand Bazaar (Kapali Carsi)
Located in the Beyazit neighborhood, the Grand Bazaar (Kapali Carsi) is a great place to shop for something you would not want to miss. It has over 4,000 merchants selling various and many products. You can find everything here, from slippers to gold and silver jewelry as long as you do not forget to "bargain".
Blue Mosque
The Blue Mosque is one of the most famous sights of Istanbul. It was built in 1600 as a display of pride of Ottoman rule in Constantinople when it lost a battle with the Persians. It is housed on the site of an older Byzantine palace.
Topkapi Palace Museum
Located in the Sultanahmet district, Topkapi is a magnificent oriental palace and one of the richest museums in the world. It is located on a triangular cape that dominates the Bosphorus and the Horn Bay. It was the residence of the Ottoman Sultans from the 15th century to the middle of the 19th century.
Royal Cistern
The Basilica Cistern is the largest ancient underground reservoir below Istanbul. It was built in the 6th century and was used to supply water to the city palace and other important buildings. It covers about 9,800 square meters. Although it can hold a huge amount of water, only a small amount covers it today.
Book your Hotel in Istanbul
Αctivities in Istanbul
Day trips
Istanbul has many wonderful places around it that will tempt you to make at least one day trip to discover them.
Outdoor activities in Istanbul
Airport transport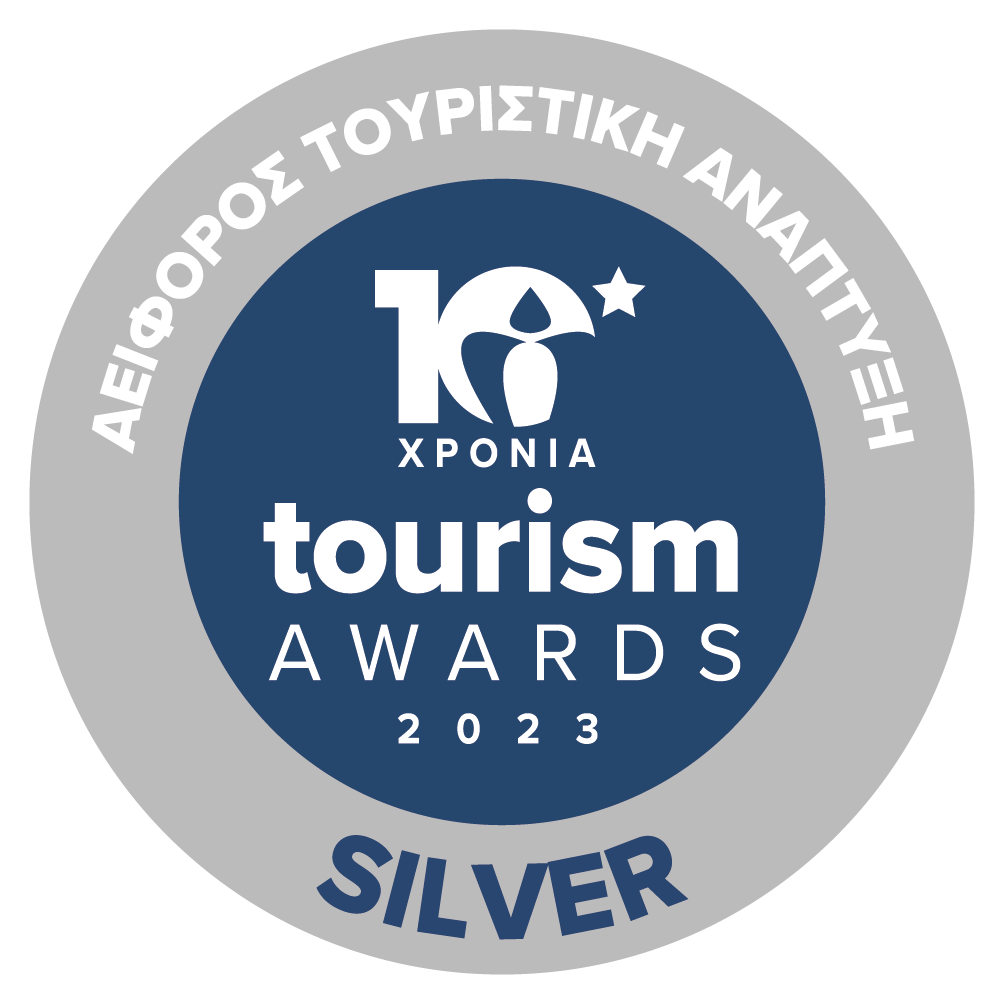 Sustainability Certificate