Cappadocia
Destinations World

Cappadocia - Tailor Made
Visit the top attractions of Cappadocia
Cappadocia has many attractions that you must see and that you should include in your trip if you want to experience the incredibly enchanting atmosphere of the city.
On this page you can book the hotel of your choice, tours, as well as d ay trips. In case you need our help, click on BOOK NOW and ask for a quote.
Hot Air Balloon Ride
The hot air balloon ride starts early in the morning in Cappadocia and is one of the most interesting activities you can enjoy there. With the power of hot air, the balloons reach the sky and offer a unique panoramic view of the valleys and the wider area that is full of rocks.
National Park Goreme
If you want to make the most of your visit to Goreme National Park, make sure you arrive as early as possible. This whole park has a wonderful collection of old churches, caves and other monuments to explore freely.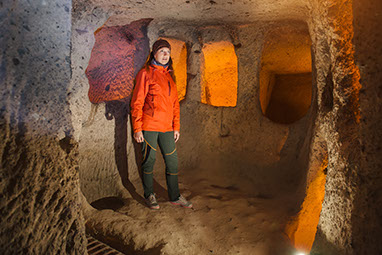 The Kaymakli Underground City
This city is built under a hill and consists of 8 floors below ground, four of these levels can be explored by visitors. The residents of Kayakli village had built their houses there, in a network of about a hundred tunnels.
Monastery Selime
Initially it does not stand out from the mountains, because the building is carved from volcanic rock, hiding its true identity. There are also many ancient murals on the walls and it is an exciting location that you should not miss.
Book your Hotel in Cappadocia
Αctivities in Cappadocia
Day tours
Cappadocia has many wonderful places around it that will tempt you to make at least one day trip to discover them.
Outdoor activities in Cappadocia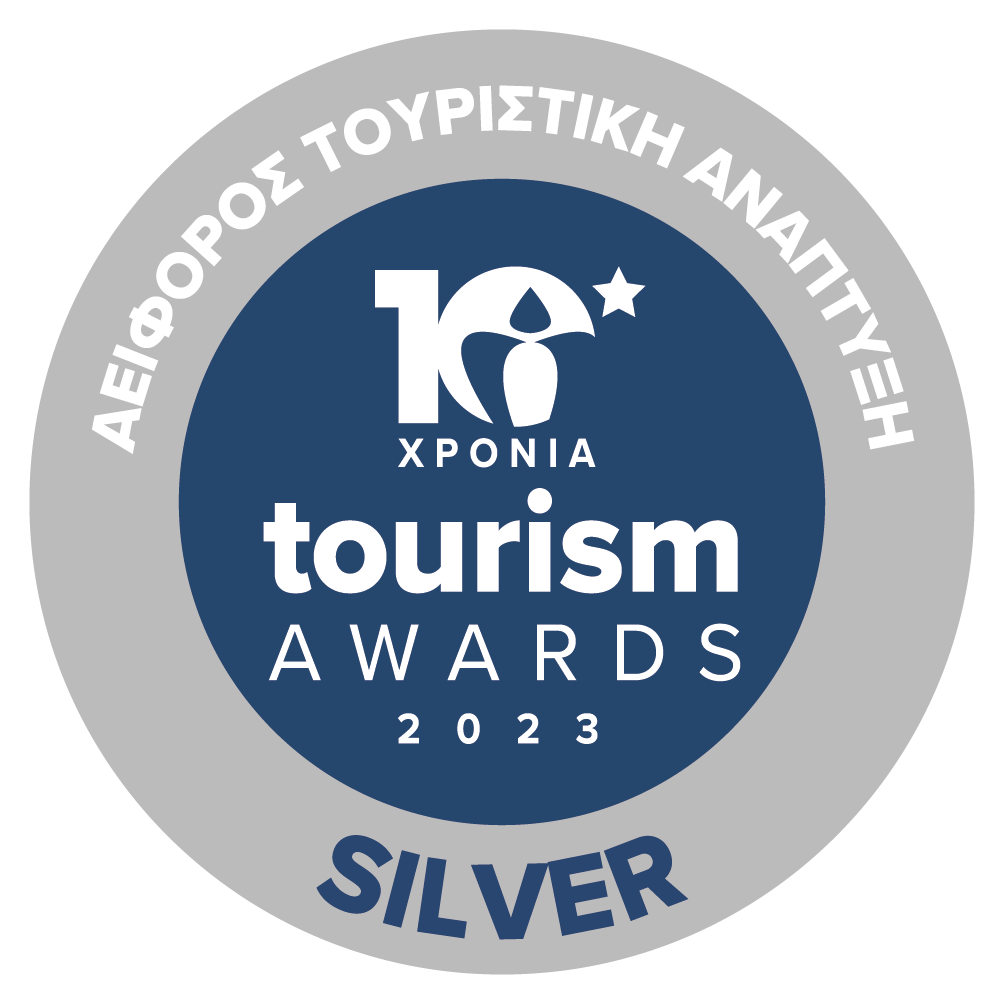 Sustainability Certificate