Moscow
Destinations World

Moscow - Tailor Made
Visit the top attractions of Moscow
Moscow has many attractions that you must see and that you should include in your trip if you want to experience the incredibly enchanting atmosphere of the area.
On this page you can book the hotel of your choice, tours, as well as d ay trips.
Bolshoi Theater
The Bolshoi Theater hosts the largest and one of the oldest ballet and opera companies in the world. While the theater has undergone several major renovations over the past century - including a recent one in 2011 to restore some of the imperial architectural details - it still retains all its neoclassical grandeur.
The Red Square
The heart of the Russian capital, Red Square is undoubtedly the most popular attraction in Moscow. The paved square is surrounded by great architecture and is the place where most of the history of the city (and the country) unfolded.
The Cathedral of St. Basil
The onion-shaped domes were designed to look like a flame. The Cathedral was built in the 15th century, and according to legend the Tsar believed that it was so beautiful that he ordered the architect who built it to be blinded, so that he never exceeded this creation.
The Kremlin
The largest active fortress in Europe is the Moscow Kremlin. The Grand Kremlin Palace - which had more than 700 rooms - was once the home of the Tsarist family and is now the official residence of the President of Russia.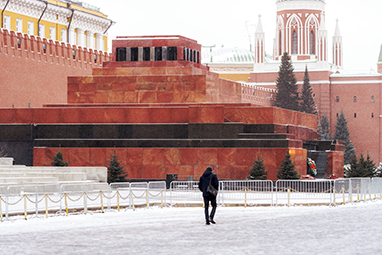 Lenin's Mausoleum
The ultimate landmark of Moscow, the Lenin Mausoleum houses a glass sarcophagus with the ornate body of the legendary Russian revolutionary, Vladimir Lenin. The Mausoleum first opened to the public in August 1924 and attracts about 2.5 million visitors each year.
Book your Hotel in Moscow
Αctivities in Moscow
Outdoor activities in Moscow
Are you looking for an outdoor activity in Moscow? See our alternative suggestions
Airport transport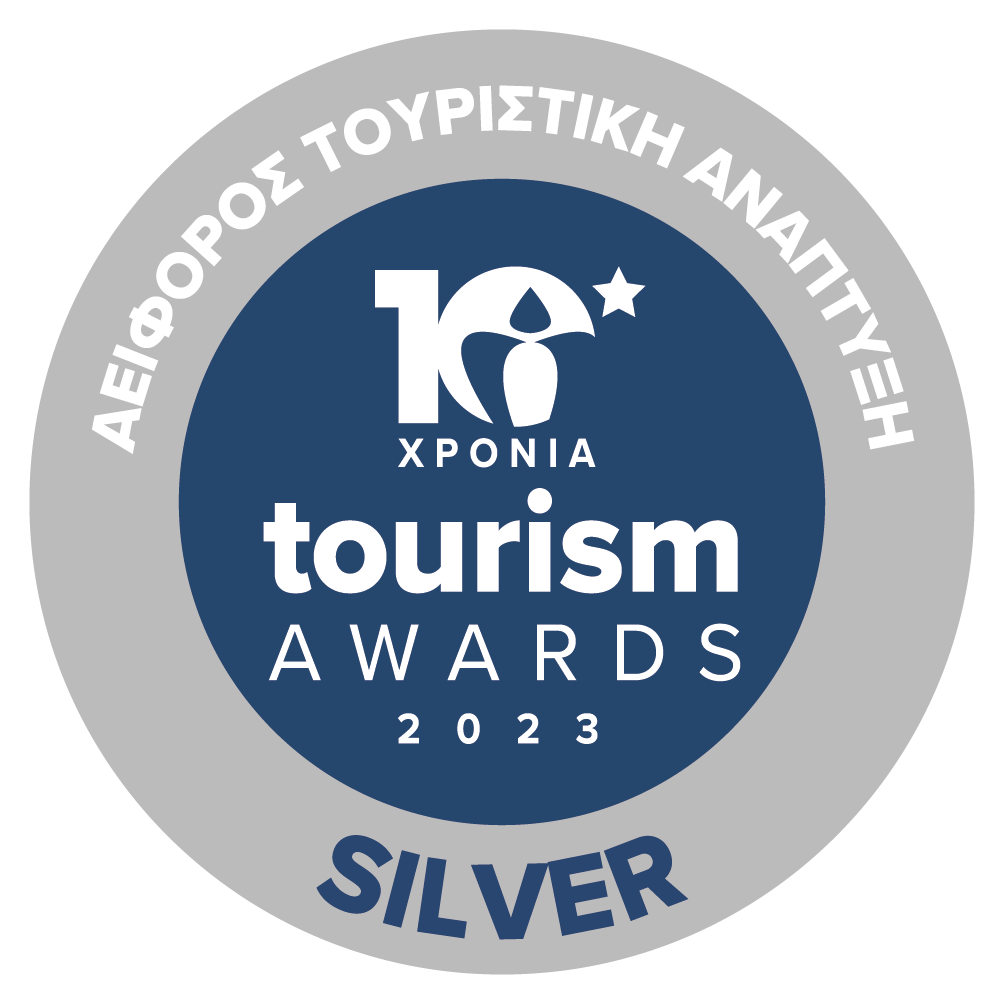 Sustainability Certificate