Kotor
Destinations World

Kotor - Tailor made
Visit the top attractions of Kotor
Kotor has many attractions that you must see and that you should include in your trip if you want to experience the incredibly enchanting atmosphere of the area.
On this page you can book the hotel of your choice, tours, as well as d ay trips.
Virgin of the Rocks
15 minutes from Kotor, the stone village of Perast is adorned by two island churches - a Serbian Orthodox Monastery, the other a Catholic church and a museum. The catholic church, called Virgin of the rocks is one of the top attractions of the bay.
Cathedral of St. Tryphon
One of only two Roman Catholic churches in all of Montenegro, St. Tryphon Cathedral is considered by many to be the most beautiful building in Kotor and a symbol of the city. The cathedral was originally built in 1166 but was rebuilt over the centuries after being damaged by multiple earthquakes.
City Walls
The walls are in very good condition, as they date from the 9th century. The gates are very well maintained. The River Gate is the main entrance, and after a thousand steep stone steps you will find yourself at the top where the stunning view will take your breath away.
The Castle of San Giovanni
To reach San Giovanni Castle (St. John's Castle) and the old fortress within the city walls of Kotor, you have to climb 1,350 stairs and 1,200 meters in altitude. From here, you can see the city below and Kotor Bay in general.
Book your Hotel in Kotor
Αctivities in Kotor
Day tours
Kotor has many wonderful places around it that will tempt you to make at least one day trip or a cruise to discover them.
Outdoor activities in Kotor
Airport transport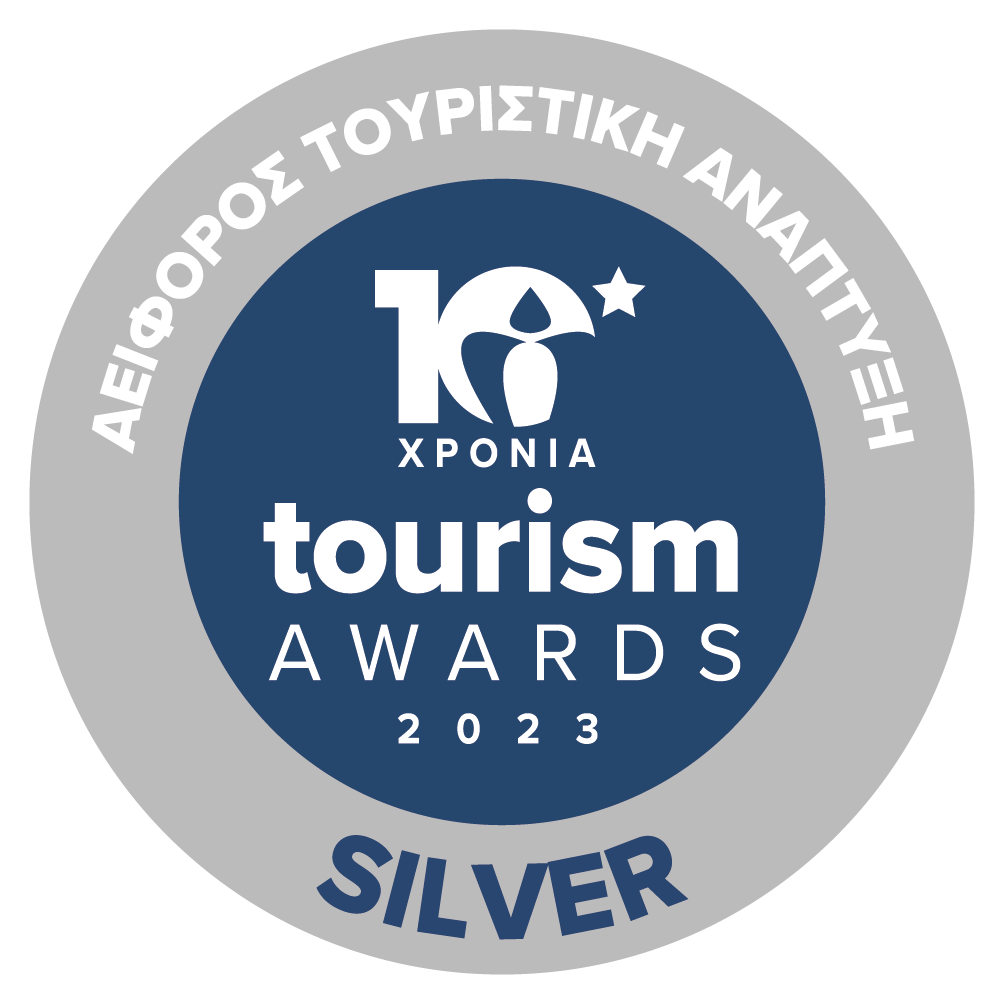 Sustainability Certificate