Baku
Destinations World

Baku - Tailor Made
Visit the top attractions of Baku
Baku has many attractions that you must see and that you should include in your trip if you want to experience the incredibly enchanting atmosphere of the city.
On this page you can book the hotel of your choice, tours, as well as d ay trips.
House of Government
The Government House is a government building that houses various ministries of Azerbaijan. It was built in 1936 - 1952. The building houses many organizations and companies after the restoration of Azerbaijan's independence in 1991.
Heydar Aliyev Centre
Intricate formations such as ripples, branches and folds make this building unique in its kind. The new Heydar Aliyev Cultural Center includes the Grand National Museum, a library and a concert hall.
Flame Towers
Flame Towers is a multipurpose complex. When completed in 2012, the complex represented one of the tallest skyscrapers in the country, at a distance of about 200 meters. The project is expected to promote the country as a tourist destination.
Maiden Tower
This mysterious tower is a trademark of the capital. Many experts believe that the tower was completed in the 12th century, along with most of the medieval walls. A different appearance of the stones on the foundations suggests that the original structure may date back to 600 BC.
Mini-Venice
Mini-Venice in Baku is a wonderful and clean, refreshing park for walking and relaxing with children or family. Very beautiful environment. You feel like you are in the countryside, but in reality you are in the centre of the city.
Book your Hotel in Baku
Αctivities and Day tours in Baku
Outdoor activities in Baku
Airport transport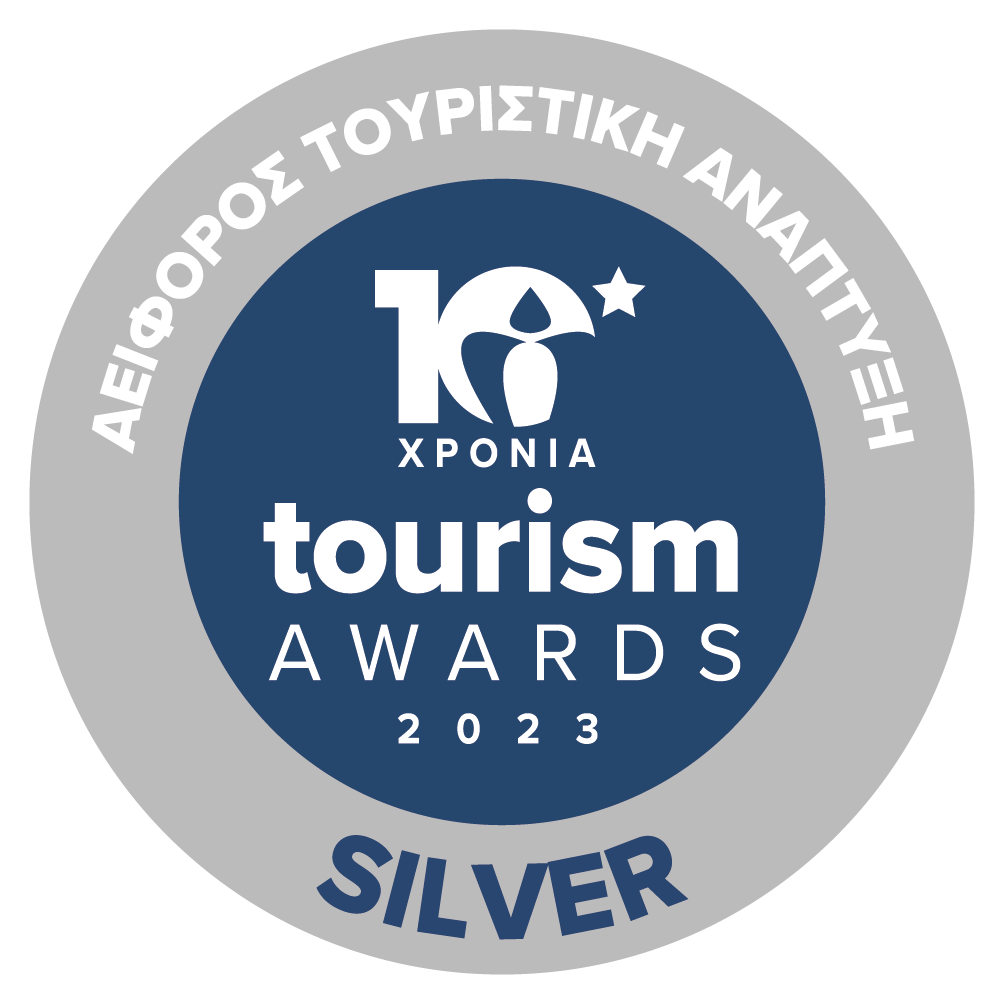 Sustainability Certificate