Sun City
Destinations World

Sun City - Tailor Made
Visit the top attractions of Sun City
Sun City has many attractions that you must see and that you should include in your trip if you want to experience the incredibly enchanting atmosphere of the area.
On this page you can book the hotel of your choice, tours, as well as d ay trips.
Letsatsing Game Park
Bordering Pilanesberg national park, Letsatsing is a 700-acre park within the boundaries of Sun City. Enjoy a walk here, learning about the numerous wildlife that calls the park home. Don't forget your sunscreen though.
Valley of Waves
One of the most notable attractions in Sun City is the valley of the waves. Whether you want to return to the sweet rhythm by the pool with your cocktail in hand or surfing the waves of the Roaring Lagoon, there is something for everyone.
Pilanesberg National Park
Nestled in the crater of an extinct volcano, Pilanesberg National Park is adjacent to Sun City and is the perfect safari experience. Located in a transitional zone where Lowveld meets Kalahari, explore part of the 55,000 acres reserve.
The Labyrinth of the Lost City
Make yourself lost among the semi-ruins of an ancient Mayan city in the Labyrinth of the Lost City. With towering stone walls aligning your path to give you direction, there is no indication of where or when you will get there.
Book your Hotel in Sun City
Rent a car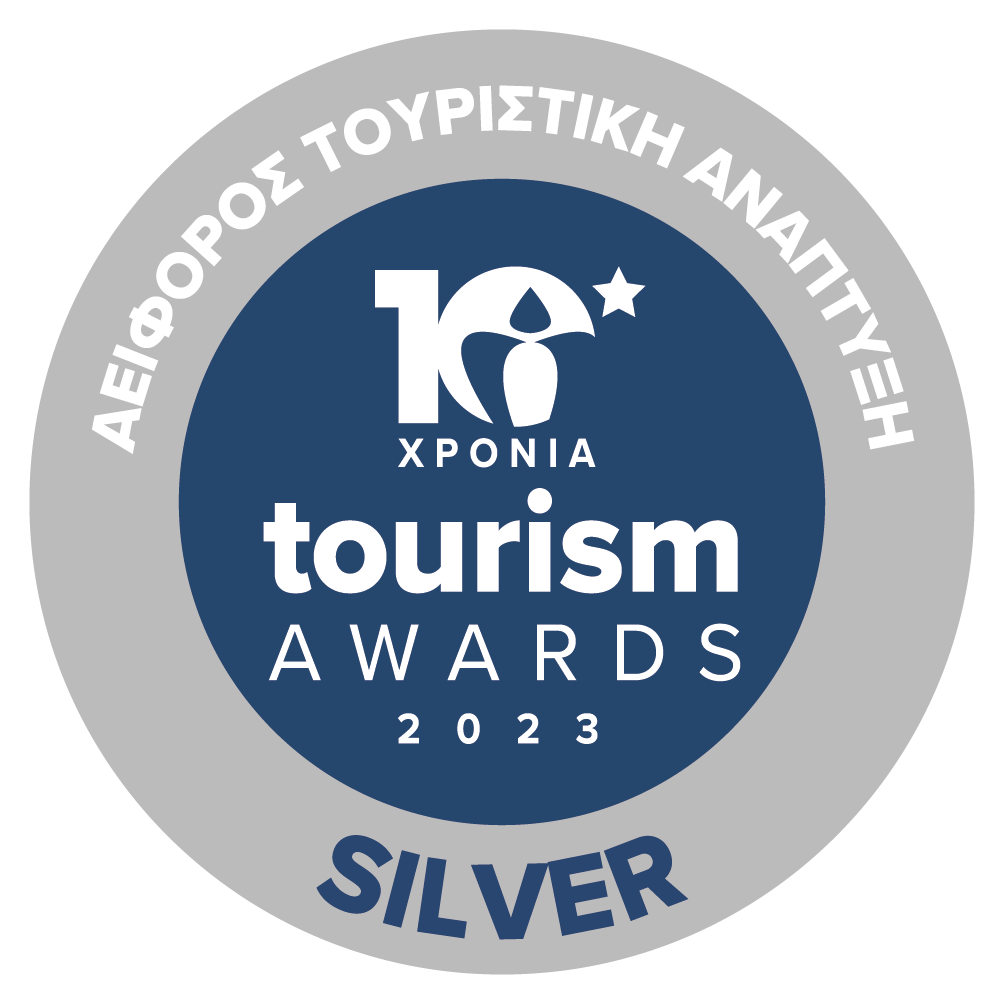 Sustainability Certificate