Nairobi
Destinations World

Nairobi - Tailor Made
Visit the top attractions of Nairobi
Nairobi has many attractions that you must see and that you should include in your trip if you want to experience the incredibly enchanting atmosphere of the area.
On this page you can book the hotel of your choice, tours, as well as d ay trips.
David Sheldrick Wildlife Trust
At the central gates of nairobi National Park, there is a program of rescue and rehabilitation of orphan elephants. The centre takes care of young, abandoned elephants and rhinos and works to release animals back into nature. You can watch these lovable creatures up close as they play in the mud and drink milk from giant bottles.
Forest Karura
The green landscape of Karura Forest is the perfect escape. The forest is located on the slopes of a million-year-old volcanic rock and is home to a variety of native animals, such as Bush Baby and beautiful Bushbuck. Walk or jog in the ancient caves of Mau Mau or stop for a selfie in the local waterfalls.
Nairobi National Park
Nairobi National Park is just seven kilometers from the center of the city. A wildlife refuge, the park is also a rhinoceros sanctuary. In addition to rhinos, you can see lions, gazells, buffaloes, cheetahs, zebras, giraffes, ostriches and more than 400 species of birds that have been recorded in the wetlands.
Karen Blixen Museum
One of Nairobi's top tourist attractions is the Karen Blixen Museum, at the foot of Ngong Hill, the former home of the famous writer. Karen Blixen is also known for her writer's pen. Isak Dinesen, lived at home from 1917 to 1931, where he cultivated a coffee plantation.
Book your Hotel in Nairobi
Αctivities in Nairobi
Day tours
Nairobi has many wonderful places around it that will tempt you to make at least one day trip or a cruise to discover them.
Outdoor activities in Nairobi
Airport transport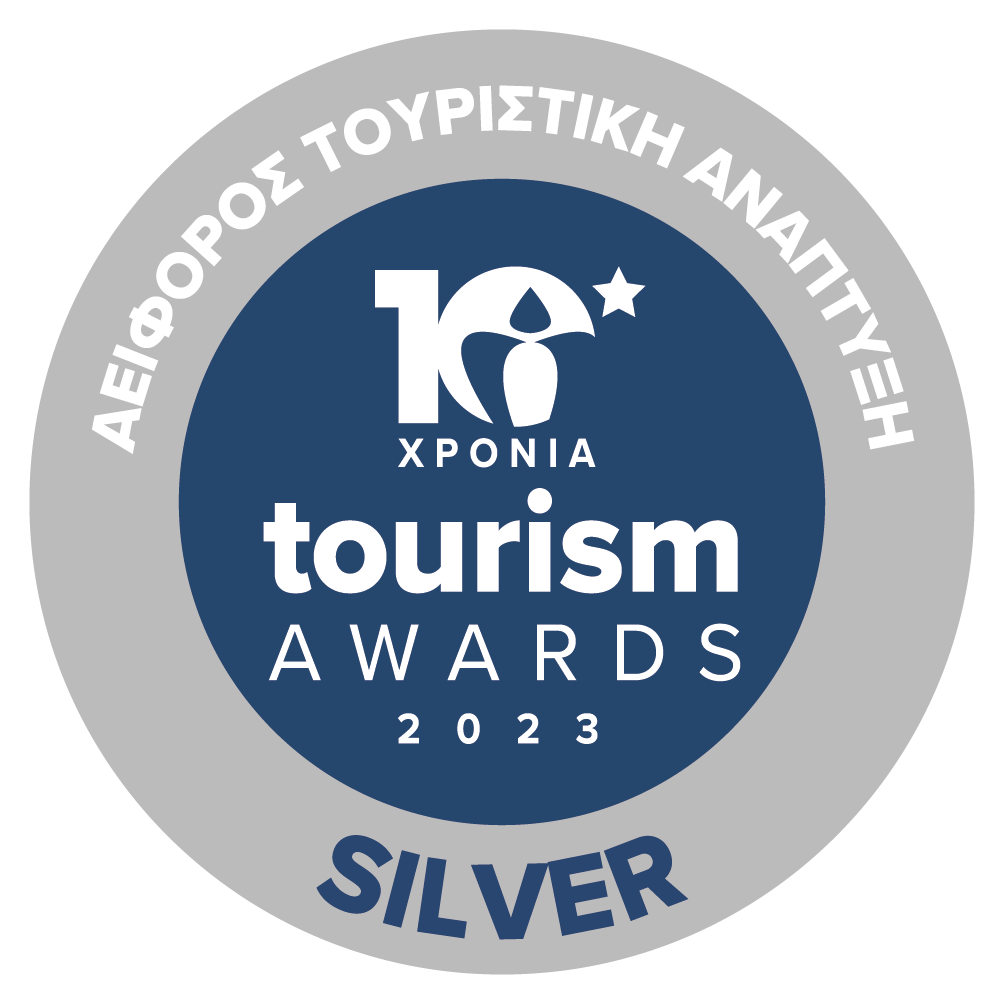 Sustainability Certificate