1. Kopaonik, Serbia
With the nearest airport 4 hours away and difficult to access, the small, secluded and cute resort of Kopaonik in Serbia will fully compensate you for your long journey. Although you will be in the Balkans, you will feel like you have been magically transported to Switzerland. With about 200 days of sunshine a year and with the production of artificial snow, you can enjoy your holidays in all months of the year.
The ski center has 36 trails of moderate difficulty and as for your accommodation, it would be good to book the accommodation you want in time as there are not many in the village
2. Bansko, Bulgaria
In Bansko beats the heart of the winter nightlife as well as the sport that everyone loves in winter. With pistes of low difficulty and friendly for families and children, Bansko is among the first choices of Greeks and especially those living in the North. With countless bars, restaurants and clubs, it is a destination equally loved across Europe and England.
At €20 a day to enter the Bansko ski resort, even if you don't intend to ski, you can't resist the mafioso scenery it generously offers.
3. Kranjska Gora, Slovenia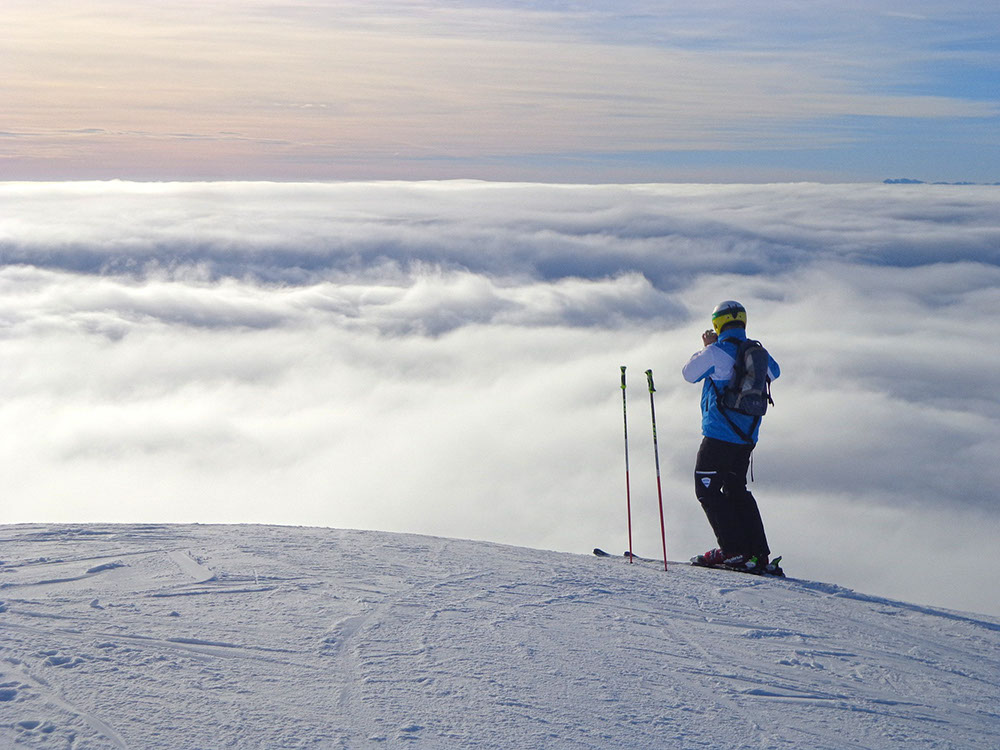 In the mountains of Slovenia and on the border of Italy and Austria, lies the Western Balkans' most popular ski destination, Kranjska Gora.
18 trails of low and medium difficulty make up this beautiful ski resort. Fully suitable for new and beginner skiers, as well as experienced skiers who want to experience some adrenaline. Reaching the top of Vitranc or the top of Podkoren via a lift, they will have the possibility for exciting slaloms on the snow-covered slopes with the shaped ones.
Another positive of the Kranjska Gora ski resort is its 40-minute distance from the beautiful and now touristic town of Bled in Slovenia. With many hotels at affordable prices, it is sure to become a destination you will always return to.
4. Kolašin, Montenegro
Quiet and similar to a Greek village, Kolašin has a large ski resort with real snow. Of course, this means that maybe when you visit, not all the slopes of the ski center will be available.
Nevertheless, it has many spa resorts with relaxation services, heated swimming pools overlooking the green mountains, as well as the possibility to try extreme sports.