Trikala
Visit the top attractions of Trikala
Trikala has many attractions that you must see and that you should include in your trip if you want to experience the incredibly enchanting atmosphere of the city.
On this page you can book the hotel of your choice, tours, as well as d ay trips.
In the castle
The Byzantine castle of Trikala was built during the reign of Justinian in the 6th AD. century, with five towers and loopholes and among them the 33 meter Clock Tower, built later in 1936 on the site of an Ottoman clock of 1648.
In Varousi
Take a long walk in the old town of Trikala, just below the castle, it is a neighborhood full of beautiful traditional mansions and cobbled streets that teaches us the history of the city. Do not forget to sit down to eat in one of the taverns in the area.
Walk in Litheos
Take a long walk on the banks of the Litheos River with swans, ducks and the locals who take a daily walk on the river. They say it is a "little Paris". An ideal spot for a pick nick.
Ride a bike in the city
A city with a great cycling culture due to the flat terrain, narrow roads and short distances. Residents use the bicycle in all aspects of their daily lives as a basic means of transportation. In total, there are more than 30,000 bicycles in circulation.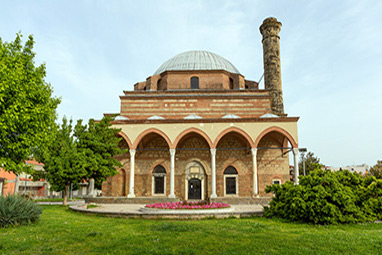 Kursum Mosque
The work of the greatest architect of the Ottoman Empire, Mimar Sinan, was built at the entrance of the city in the 16th century. Also known as the Osman Shah Mosque, it now regularly hosts free admission events and exhibitions.
Mill of the Elves
Visitors from all over Greece visit the Mill of the Elves, the largest theme park in Greece to experience the Christmas atmosphere. A building of multiple cultural activities is organized in Mylos Matsopoulos.
Book your Hotel in Trikala
Rent a car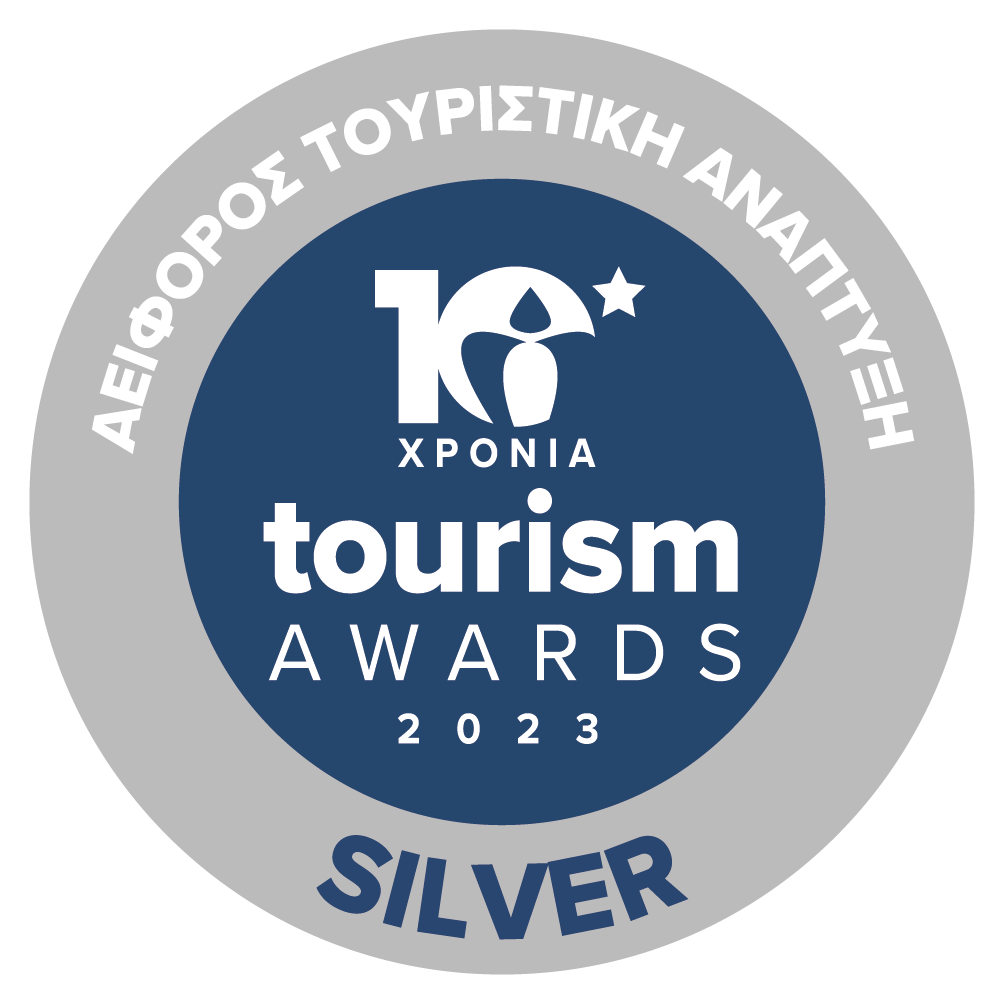 Sustainability Certificate